Cable Card, Universal Smart Adapter Card Storage Box, Portable and Compact Charging Cable Kit, Compatible with iPhone, Samsung
One data cable kit for all. It is compatible with Android/iOS/USB Type C devices.
Dimension: 2.3 x 3.5 x 0.5 inches
Weight: 1.6 OZ (44 g)
Cable Type: USB-C to USB-C (11.4 inches)
Connector Type: Micro-USB, USB-A, Lightning
"Excellent products and excellent service." - Josephine
"Excellent value. High quality products at reasonable prices." - Warren
"Outstanding customer service." - Jack
"You're the best! Thank you!" - Tatiana
Beschreibung des Ladekabelsatzes
Die Kabelkarte ist alles in einer Ladelösung: Sie wird mit 3 Adaptern (Lightning für Apple-Geräte, USB-A und Micro-USB) und 1 USB-C-Kabel für Samsung-Geräte geliefert. Sie können den benötigten Anschluss auswählen und unterwegs eine schnelle Aufladung genießen. Und mit diesem kompakten Kabelsatz ist alles organisiert. Alles ist leicht aus dem Gehäuse zu entfernen und rastet direkt wieder ein. Es hat nur die Größe einer Kreditkarte und passt problemlos in Ihre Vorder- und Gesäßtasche.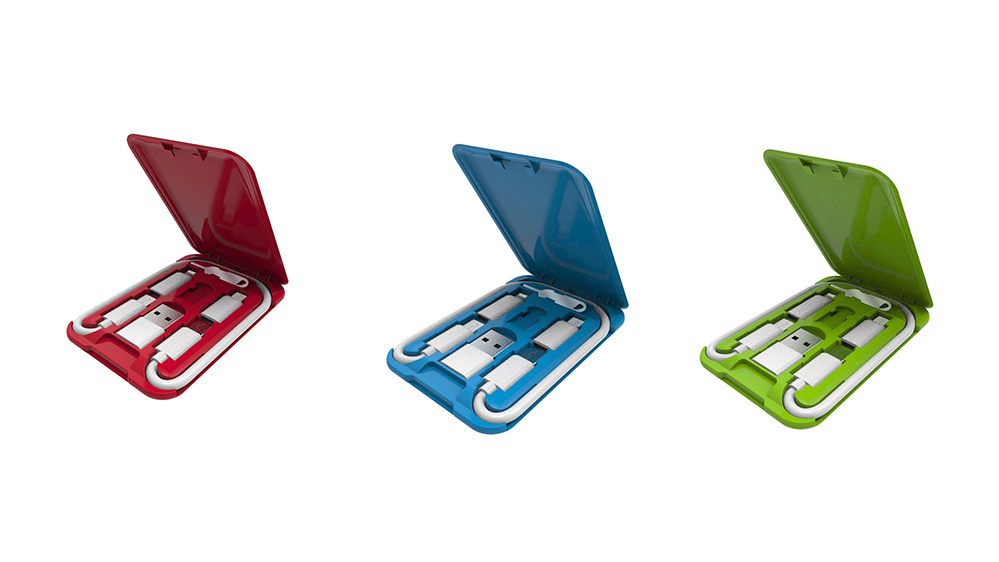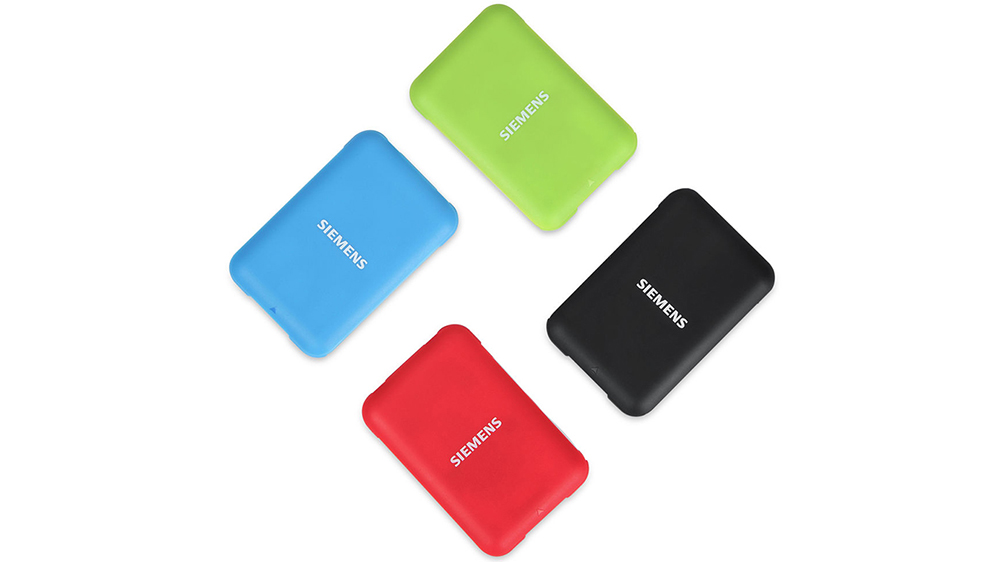 Über diesen Artikel
All-in-One-Ladelösung: Die Kabelkarte wird mit 3 Adaptern (Lightning für Apple-Geräte, USB-A und Micro-USB) und 1 USB-C-Kabel für Samsung-Geräte geliefert. Wählen Sie den gewünschten Anschluss aus und genießen Sie das schnelle Aufladen unterwegs.
Ultra-winziges Kabel-Kit: Haben Sie es satt, Kabel für verschiedene Geräte herumzuschleppen? Mit dieser kompakten und übersichtlichen Kabelkarte ist alles organisiert. Es hat nur die Größe einer Kreditkarte und ist klein genug, um in Ihre Tasche und Taschen zu passen.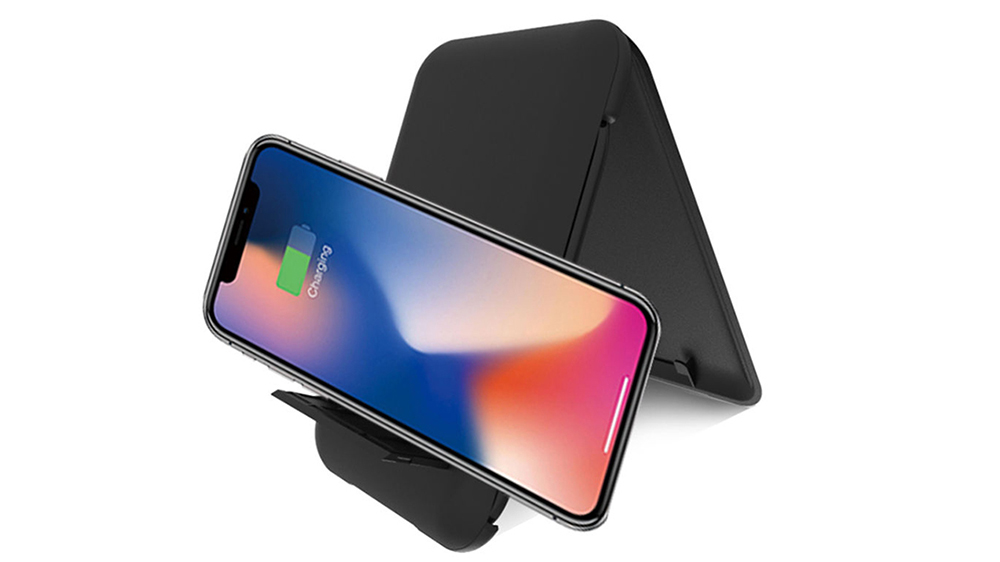 Mehr als ein Aufbewahrungskoffer: Ausgestattet mit zwei Speicherplätzen für Nano-SIM-Karten und einem für TF-Karten (Karten sind nicht im Lieferumfang enthalten). Die Aufbewahrungstasche funktioniert auch als Telefonständer. Es öffnet sich bis zu 70 Grad, hilft Ihnen, alle Komponenten herauszunehmen und alles einfach wieder einzurasten.
Sicheres Aufladen und Datenübertragung: Wird mit einem Typ-C-Kabel geliefert, das Datenübertragung und schnelles Aufladen ermöglicht. Bitte beachten Sie, dass für das Schnellladen ein PD-Power-Brick erforderlich ist (nicht im Lieferumfang enthalten)
Perfektes Tech-Geschenk: Das Paket enthält eine multifunktionale Tragetasche (aus TPE-Material), 3 Adapter (Lightning, USB-A, Micro-USB), ein C-zu-C-Kabel (11,4 Zoll), ein SIM-Auswurfwerkzeug. *SIM-Karte und Speicherkarte sind nicht im Lieferumfang enthalten.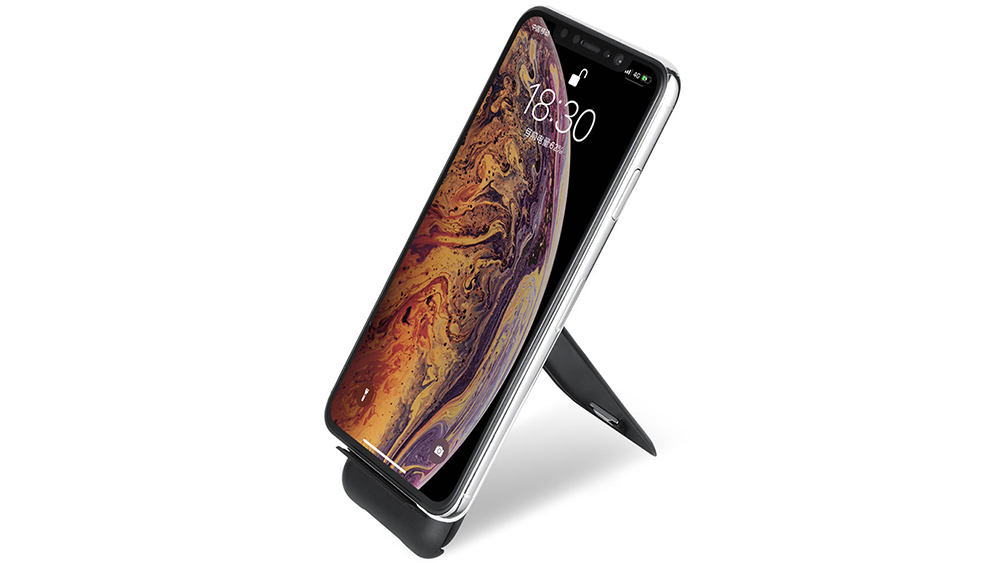 Dieses Kabelset als Geschenkgrund empfehlen
Unsere Werbe-Ladekabel sind ideal für die Verwendung mit allen gängigen Smartphone-Modellen, wobei jedes mit einer 3-in-1-Anschlüssen ausgestattet ist. Viele Kabel bieten jetzt alle drei Optionen in einem einfachen Gerät, sodass eine Person dasselbe Kabel für mehrere Geräte verwenden kann, und dies wird sicherlich zu schätzen wissen.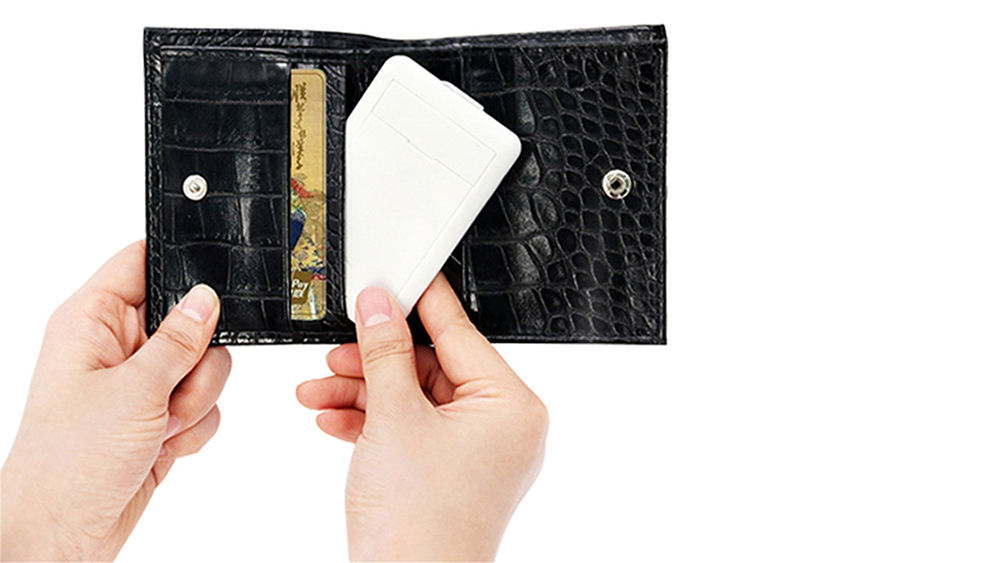 Unsere Kabel können als Teil eines Markengeschenksets enthalten sein und können auch mit anderen Werbeartikeln wie Powerbank, kabellosen Ladegeräten und USB-Hubs kombiniert werden. Wenn diese Option ausgewählt ist, sind die Kombinationen endlos und das Unternehmen, das den Artikel anbietet, wird feststellen, dass sie einen guten Marketingeffekt erzielen.
Product Dimensions

2.3 x 3.5 x 0.5 inches

Interface Type

Micro-USB, USB-A, Lightning

Item Weight

1.6 OZ (44 g)