ABS Directly Slide USB Pen Drive Printed Logo Factory Personalised Custom
This USB pen drive is the essential solution for storing and sharing digital content for work and school. Durable and lightweight, it delivers the perfect combination of storage and convenience. All USB Flash Drive support personalised custom. If you have any question please contact me.
Material: ABS + Metal
Size: 57.5 x 24.5mm (L x W)
Interface: Hi-Speed USB 2.0, Compatible USB 1.1
Operating temperatures: 32º F to 140º F (0º C to 60º C)
Storage temperatures: -4º F to 185º F (-20º C to 85º C)
Durability: - 60,000 times read and write
person person Choose us as your promotional gift supplier is the smartest decision you've made since we have supplied Gifts to 50+ famous brands worldwide, working with 37,000 customers in 20 countries.
Inquiry now
local_shipping Customize your logo for this product and promise to ship it within 7 working days.
USB Pen Drive Description
The USB pen drive comes in a capless, retractable design that not only protects the device and its contents, but is compact and easy to carry around. Say goodbye to worries over losing that end cap! The hole at the end of the drive is designed for a lanyard. Never lose your flash drives. Easy to use, just plug it into your USB interface, now start your entertainment and work with USB thumb drive. Just plug into your USB port and your computer will immediately detect and configure the disk, plug and play.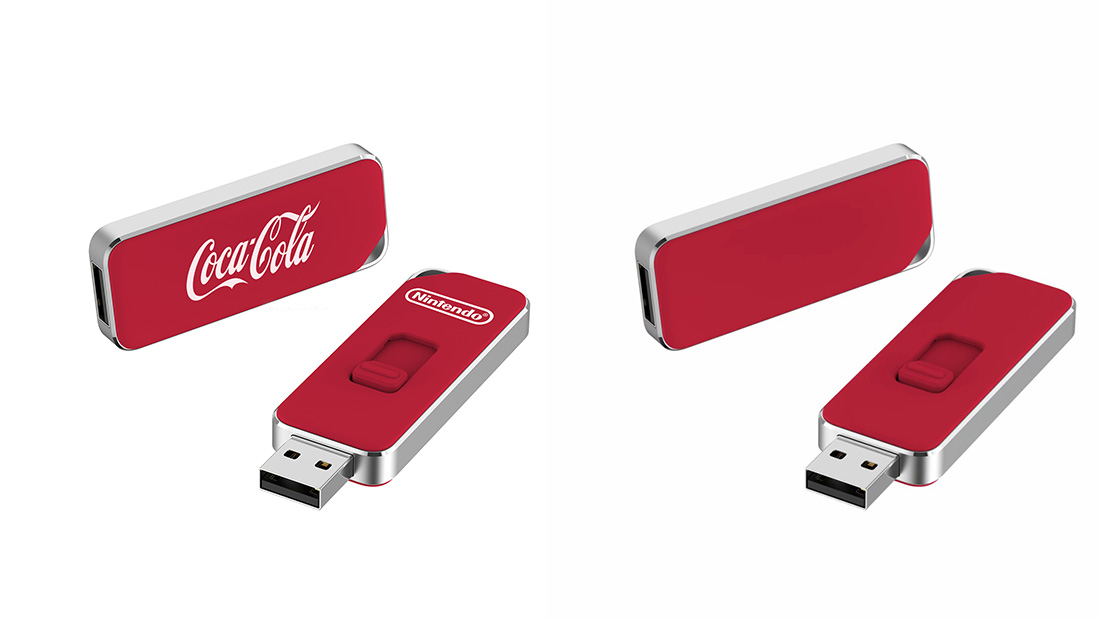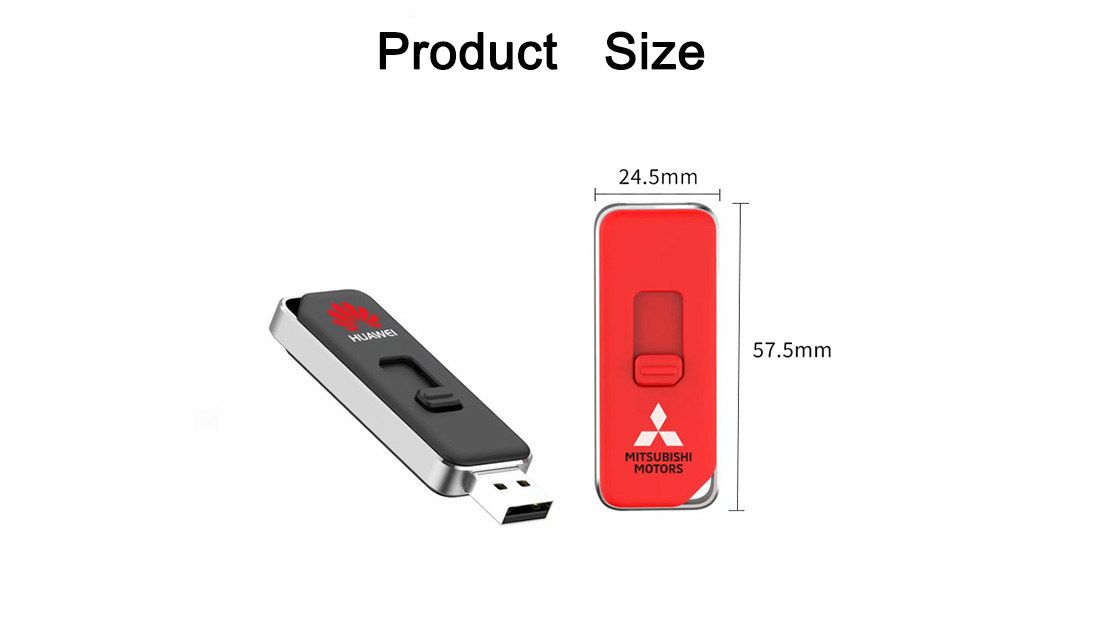 About this item
USB pen drive - USB 2.0 Flash Drive Available in 4 different colors like Black Red Blue White. The different colors can help you to store different content.
Plug and Play - Just plug the thumb drive then start data storage, backup. It supports Windows, Mac OS, Linux and compatible with PC, Laptop, TV, Car, Audio and etc.
Retractable and Portable - USB flash drive features a sliding USB connector, which smoothly extends from the drive at the push of a thumb. The capless design eliminates the hassle of lost drive caps. And USB stick has a lanyard hole for attaching to lanyards and key chains for easy carrying.
Lots of Space - Whether you're carrying around 4K movies, photo albums, or work files, the USB drive has you covered with up to large storage capacity.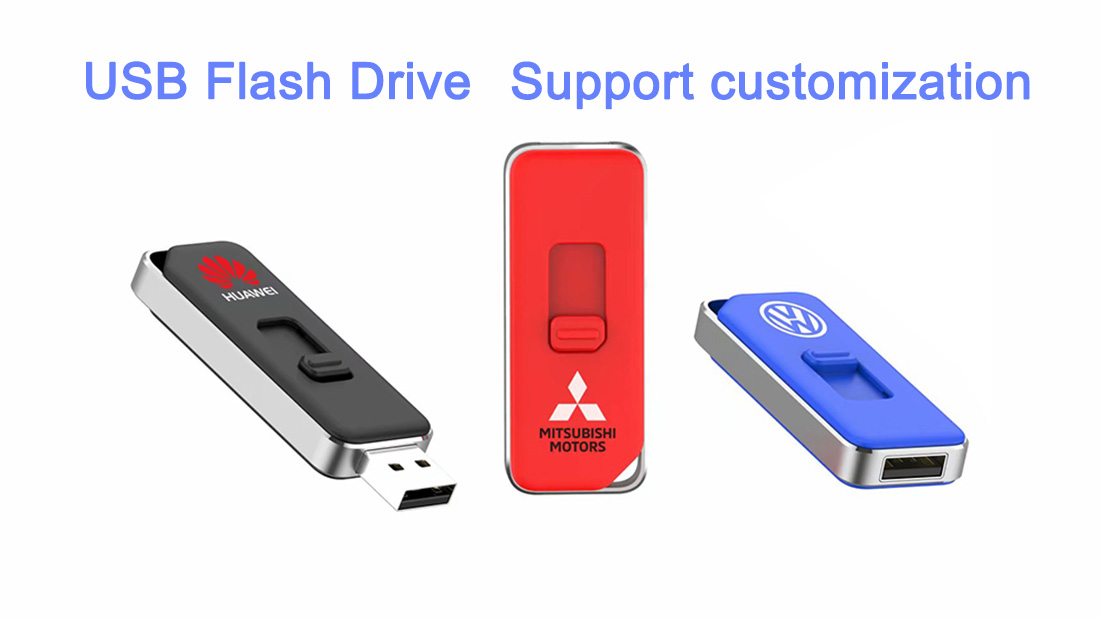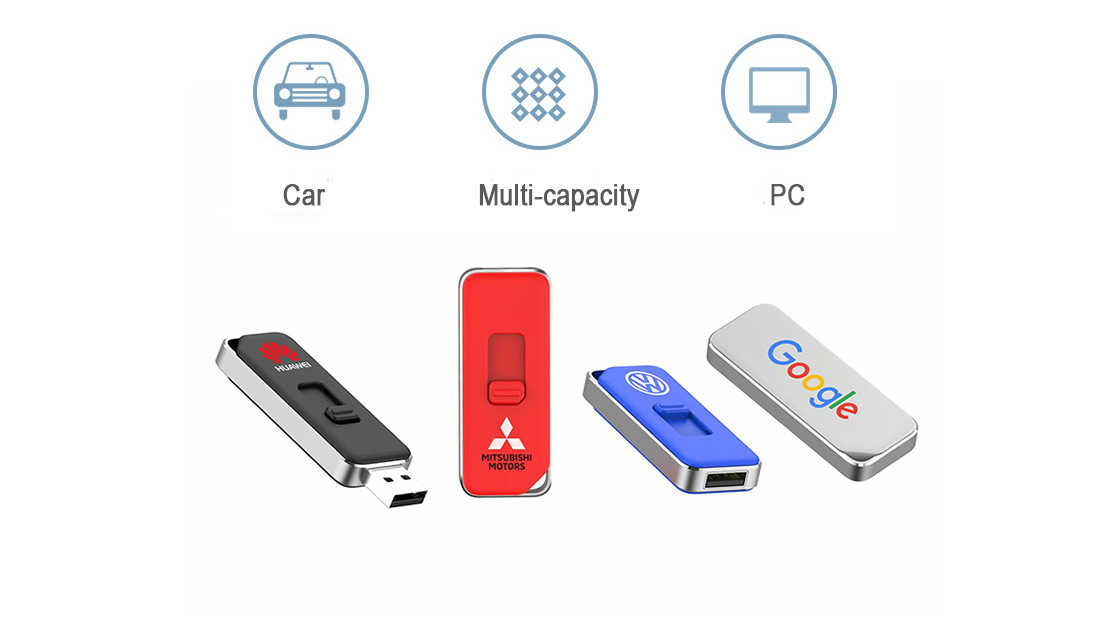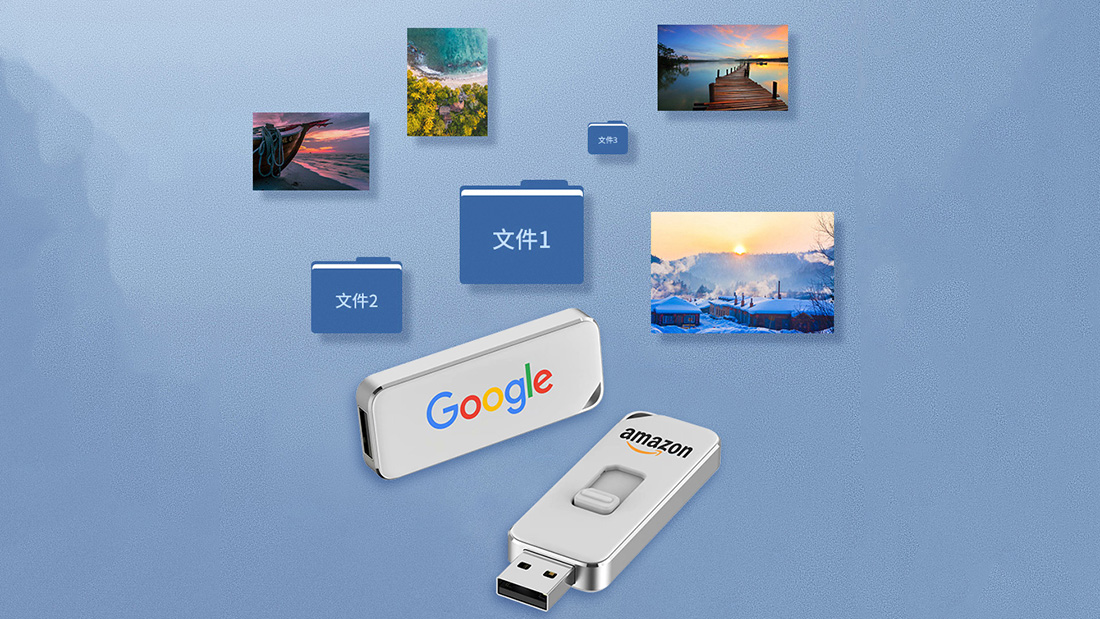 Recommend this USB pen drive as a gift reason
USB pen drive is a computer accessory device with a compact, dynamic, young and easy-to-carry design anytime, anywhere. Not only can it be easily used and disassembled, it can also combine other functions such as car key chain, handbag hook, flashlight hook, bottle opener and others. Thus, offering USB flash drive as a gift can increase your brand visibility and create a long-lasting impression.