DHL Express Logo Cap Custom Baseball Caps with Brand Promotional Gift
Price Range $1-$7
The customer would love to create custom fitted caps that demonstrate the exact thing their customers have been looking for - a way to show off the company spirit with a stylish hat. Custom baseball caps are the ideal accessory for corporate outings, sports games, community events, brand building, and other significant events or functions. With so many options, you're sure to find the perfect type of custom logo hats for your team.
The most important is the brand design/color match/logo printing quality.
person person Choose us as your promotional gift supplier is the smartest decision you've made since we have supplied Gifts to 50+ famous brands worldwide, working with 37,000 customers in 20 countries.
Inquiry now
local_shipping Customize your logo for this product and promise to ship it within 7 working days.
DHL Express Custom Baseball Cap Features
1. Most Popular Logo Cap: Summer is almost here! Dress in a camping trend that brings out all the fun and laughter. With the cool custom fitted caps, you can bring out that sassy mood wherever you go. Your relaxing days just got a whole lot better!
2. Premium Materials: Let our fine cotton fabric protect sensitive heads from ultraviolet rays and other debris. Feel at ease with a lightweight custom baseball cap cover that's perfect for daily activities. Cool down with air flowing through eyelets and stay aboard for a hat that will last.
3. We're Here For You: Our philosophy is simple. We aim to provide outdoor custom fitted caps that fulfill your fashion sense. Because we're all about what you're looking for.
4. We Got You Covered: Our all-around soft plain logo cap will help you from outdoor sun rays and UV lights. The custom baseball cap is assured to cover around 99.9% UPF 50+ sun protection, which provides excellent full coverage for the face, neck, and other sensitive areas.
5. The Right Way: Our selection of soccer/football/custom baseball cap designs are handled, packaged, and shipped out with the utmost care and attention to detail right here Please let us create the best experience for you, and let us know how we're doing!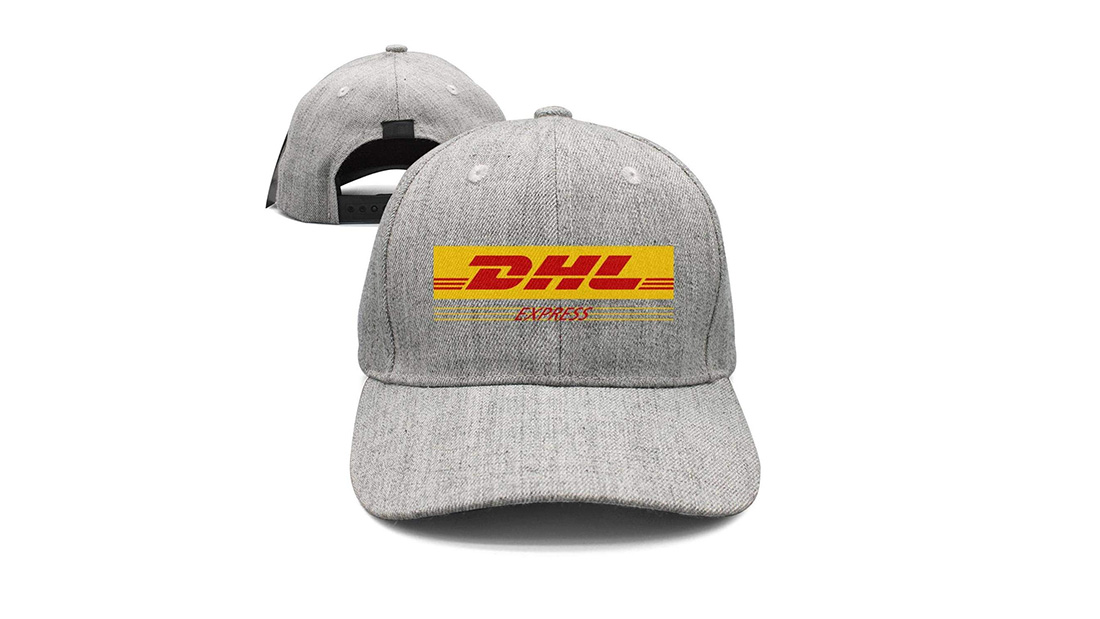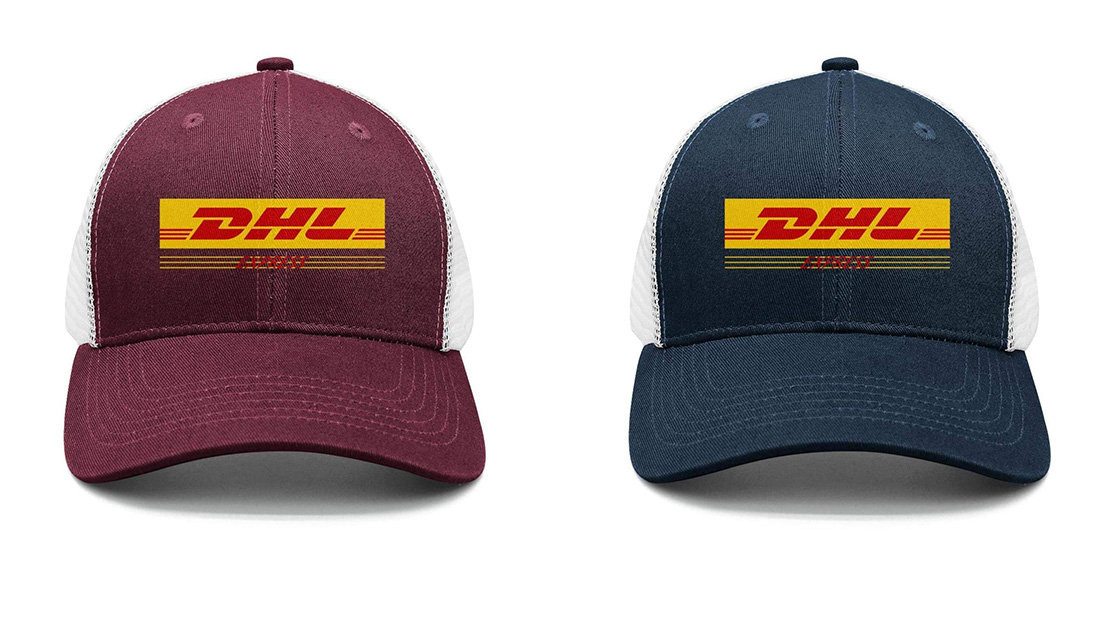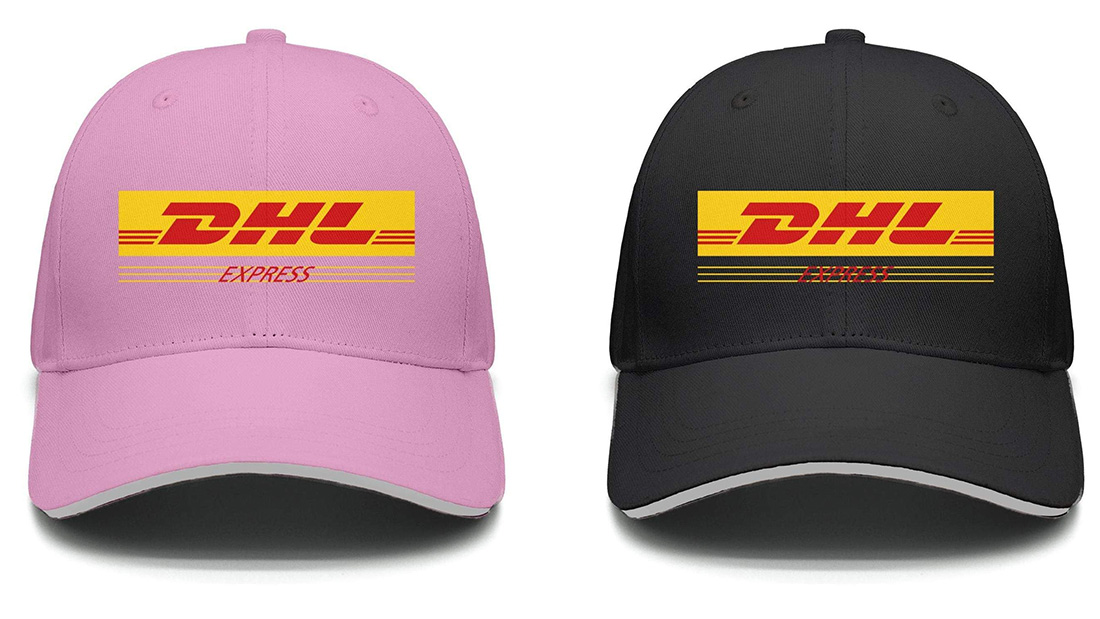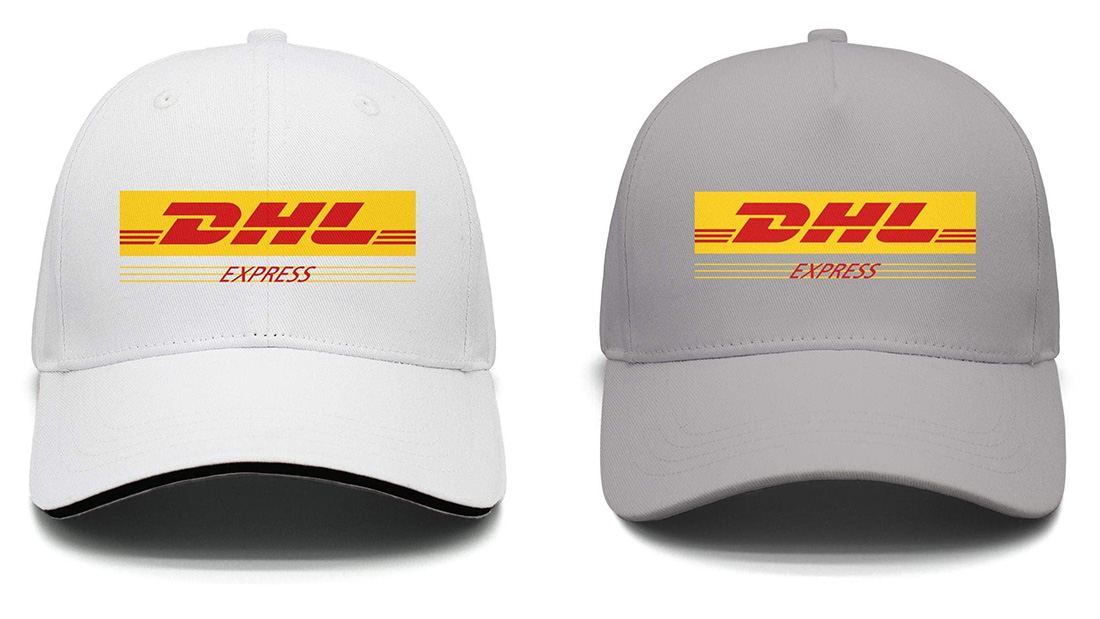 Custom Baseball Caps FAQs
Q: Is there a minimum order of hats to qualify for an order?
A: There is no minimum order size for most logo cap products. You can order as few as one Custom baseball cap and we will produce it based on your required features.
Q: Can you assist me with designing my custom hats?
A: Yes. You may email us your logo and we will make artwork for approval. You are welcome to make calls as well at 86-755-82036894.
Q: Where can I get my logo embroidered on the custom fitted caps?
A: You can embroider your logo on the front, left, or right panel of most hat styles. Just feel free to email us for any help!
Q: Can I order multiple sizes, quantities, and colors and still receive a quantity discount?
A: Provided the same design is used across all garments, we typically can provide you with the same advertised bulk discount.