Customized USB Cable, Promotional USB Cable, Compatible with iPhone, Samsung and Other USB-C Devices
It can be used to connect a USB peripheral of USB 3.0 type A port to a computer for fast file transfer. It compatibles with all USB-A devices such as Laptop, Laptop Cooling Pad, Smart TV,USB in car, DVD player, USB 3.0 hub, Monitor, Camera, Wacom, Blue-ray Drive, Set Top Box, etc.
Connector Type: USB-Micro/Lightning/Type-C
Material: ABS+PVC
Length: Customized
Data speed: USB 2.0 supper speed fast charge
Output: DC 5V/ 1A
MOQ: 500pcs
Warranty: 12 months
person person Choose us as your promotional gift supplier is the smartest decision you've made since we have supplied Gifts to 50+ famous brands worldwide, working with 37,000 customers in 20 countries.
Inquiry now
local_shipping Customize your logo for this product and promise to ship it within 7 working days.
PVC USB Cable Description
Custom designed 3 in 1 cables provide a creative way to truly communicate what your brand is all about. The product is fully customized from the color of the cable being matched to your specifications alongside the custom cable holder, which is designed using soft PVC material to make surprisingly detailed 3D shapes. The custom 3 in 1 cable comes equipped with a lightning, micro USB and type-c adapter making it compatible with most modern smartphone and tablet devices and is a useful promotional product giveaway for trade-shows/events.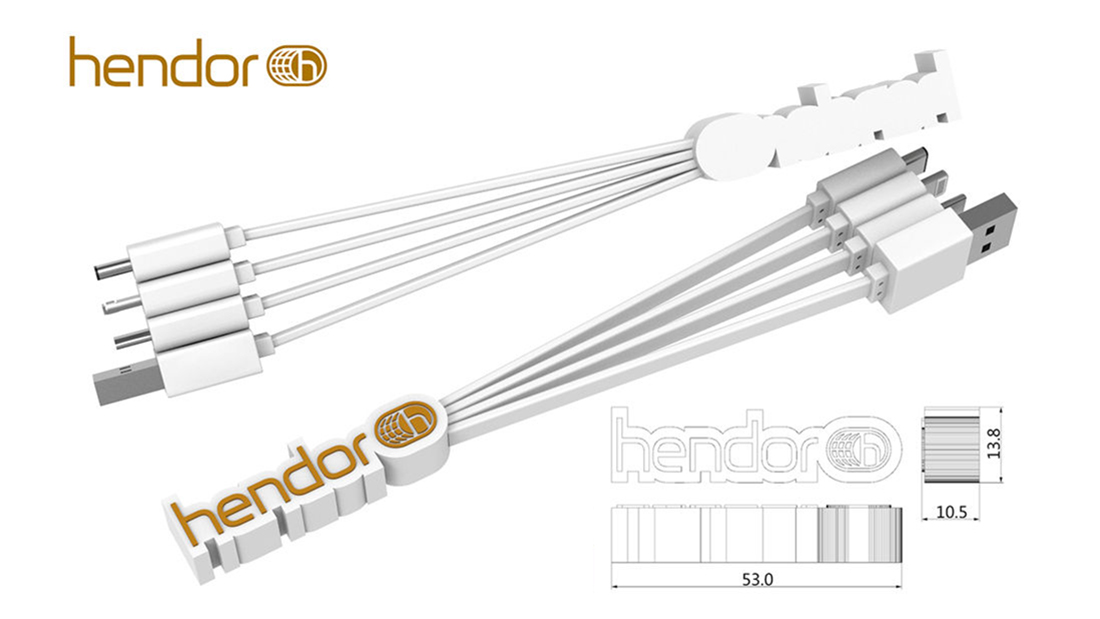 About this item
Durable Material: Animal styles charging cable protectors are made of PVC, other spiral tube spring-shaped flexible styles are made of silicone, strong and have long use time, our cable protectors are insulated, safe and practical, light weight. These cable protective sleeves have cute shapes and colorful appearances, which decorate the cables well, make the cables unique and make you feel happy.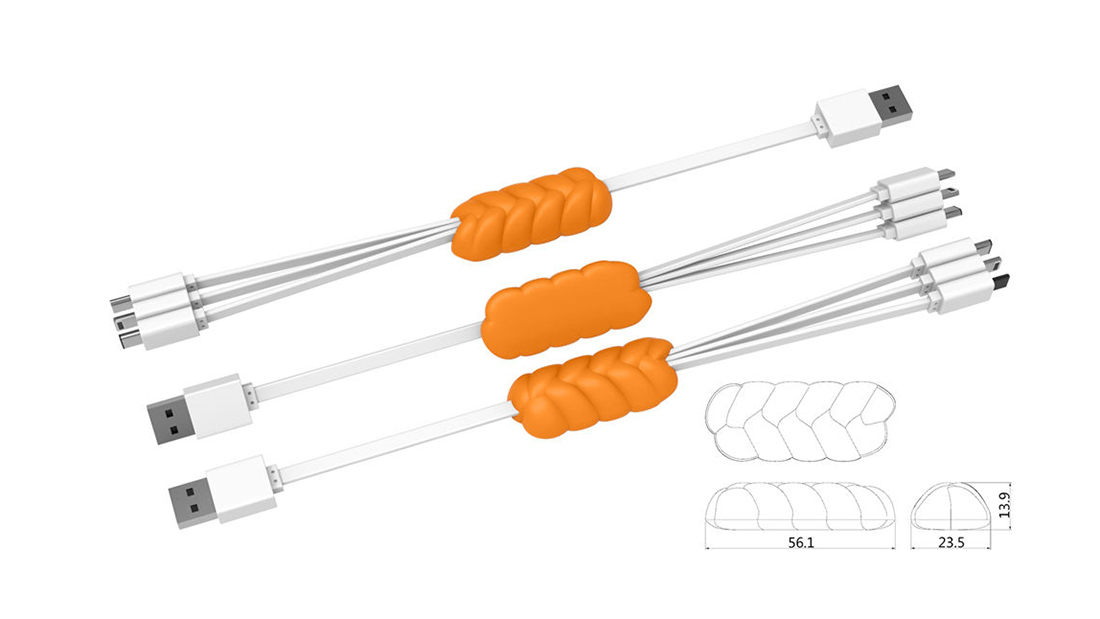 Widely Application: Our beautiful protectors can be used as USB cable saver, such as phone, computer, laptop, apple watch, iPhone, iPad, Airpods and so on, which could protect your cable, prevent cable from fraying and disconnect. You can even use them to protect cables from pets chewing. You can install them on the wires at any time and don't need to remove them frequently.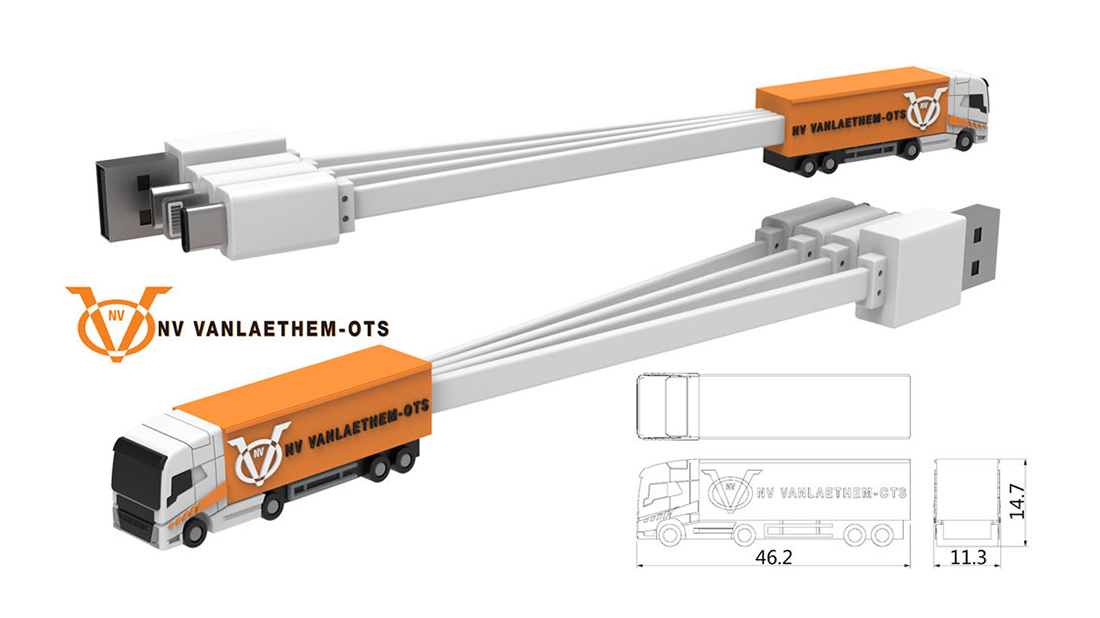 Cute Gifts: You can share these lovely cable protectors with your friends, families in daily life, or give it to others as interesting gift in the party, most will be attracted by their cute appearance. They are great helpers, protecting and decorating your data lines, cable protectors can also sort out various data lines on your desktop very well, you can easily find the one you need.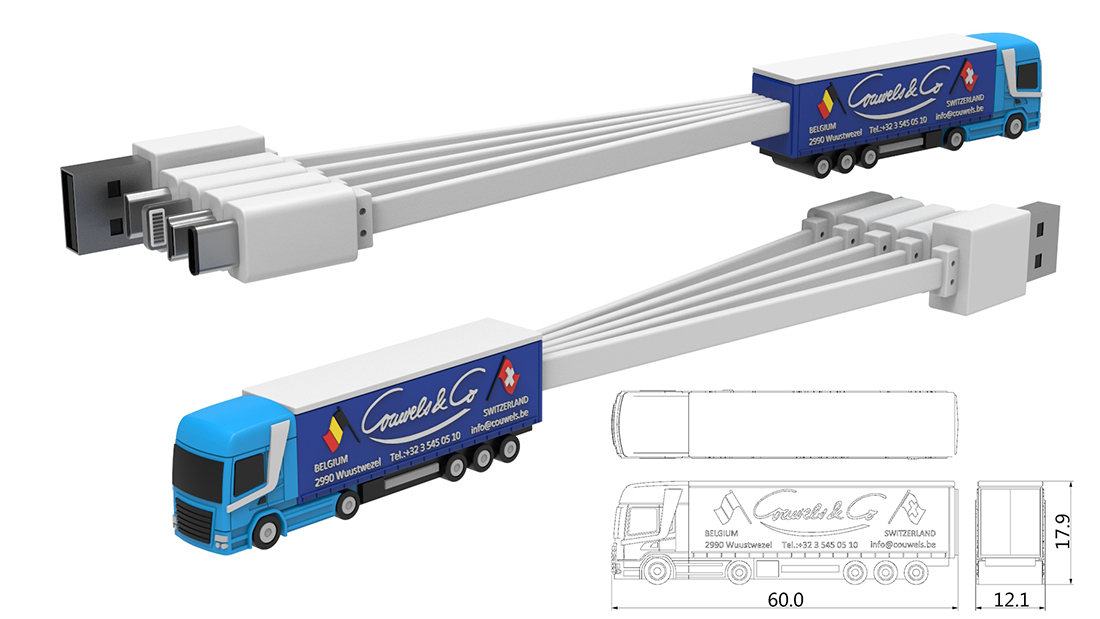 Recommend this customized PVC cable as a gift reason
Convenient to take almost anywhere, the custom charging cable will keep recipients fully charged and ready to go! Hang it at work, keep it in your desk or clip it to a backpack!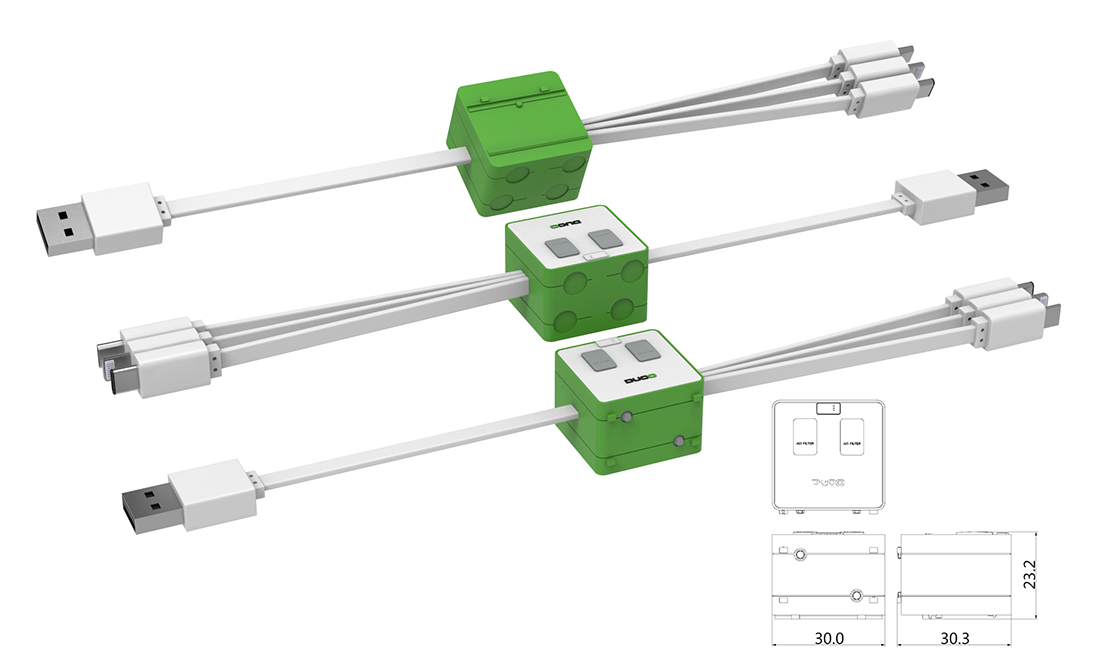 These promotional charging cables come with multi adapters to power mobile phones that use Lighting, type -c and micro USB ports. Retractable adapters are easy to store in a travel bag, car center counsel or glove box.