Colgate Promotional Gift Personalized Custom Lanyards with Logo
Price Range $0.1-$0.35
Lanyards are one of the most popular options for carrying and displaying ID cards and event badges. Colgate makes the custom lanyards in bulk to distribute in the company. The lanyard in bulk are often customized with Colgate and used at events to distinguish between types of access or to display sponsor branding. Due to their soft material, lanyards are comfortable to wear and they easily stand out around your neck, helping others at conferences or officers identify the lanyard wearer.
The most important is the brand design/color match/logo printing quality.
person person Choose us as your promotional gift supplier is the smartest decision you've made since we have supplied Gifts to 50+ famous brands worldwide, working with 37,000 customers in 20 countries.
Inquiry now
local_shipping Customize your logo for this product and promise to ship it within 7 working days.
Colgate Brand Promotional Lanyard Features
1. Gift-supplier specializes in personalized, custom printed lanyards in bulk. Our custom lanyard designer lets you design your own lanyard in a few easy steps. Simply choose your preferred lanyard style and size, pick the colors, and add custom text and logs. If you would rather we design them for you, we are happy to do so for free. Simply email us your artwork and we'll do the rest.
2. Gift-supplier uses high-quality printing processes including screen printing and dye-sublimation. We offer the highest quality finish for your lanyards, perfectly replicating your design, brand, and logos.
3. Customized lanyards in bulk with a screen-printed design in one or two colors. Our screen-printed lanyards can be custom printed with a base color and up to 2 custom print colors. All of our custom lanyards come with a choice of clips and attachments to help hold name tags, badges, and wallets.
4. This lanyard also includes a keychain they can put with their keys or attach to the lanyard.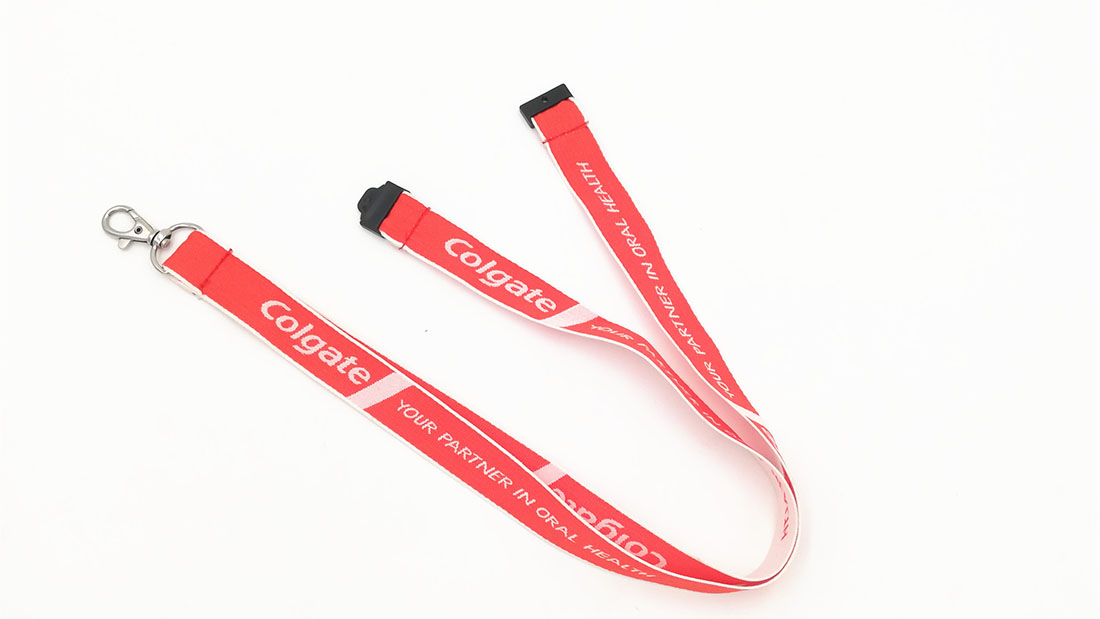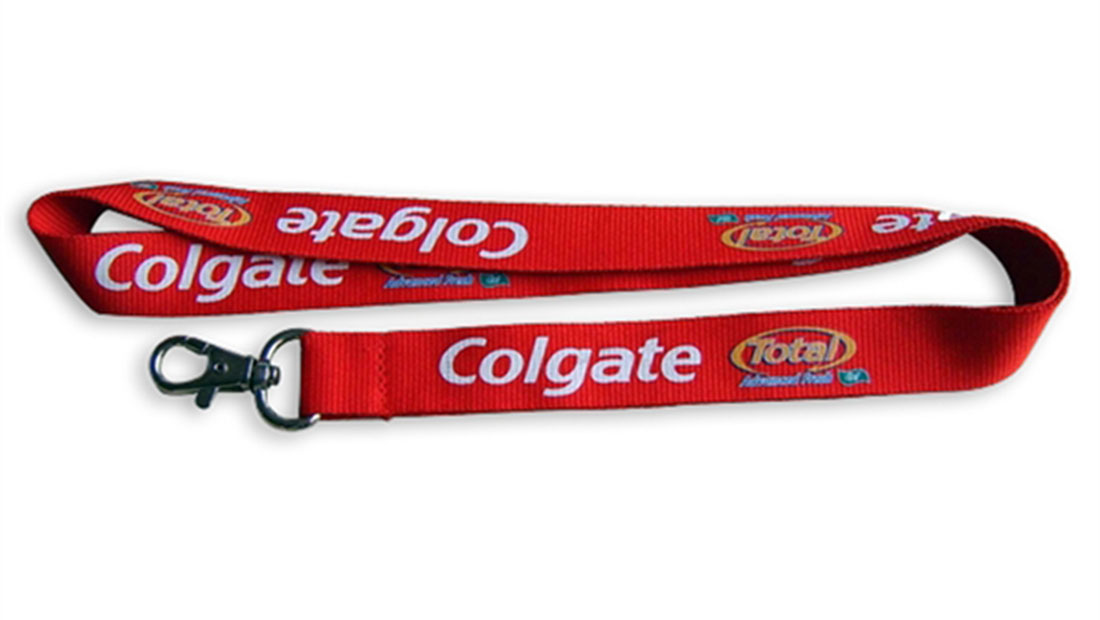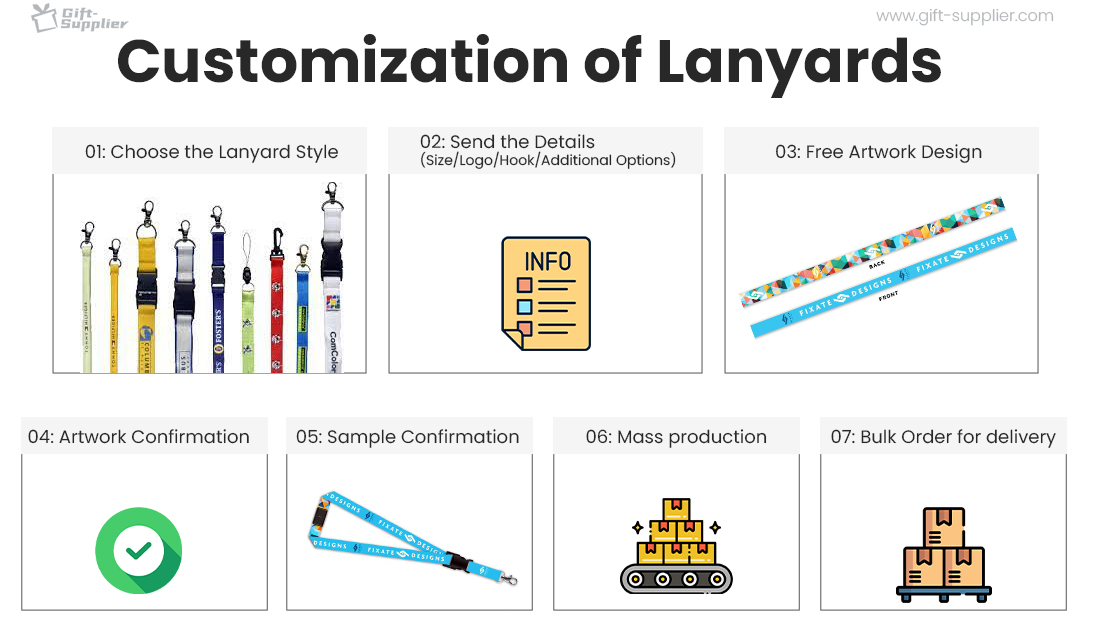 Custom Lanyards in Bulk Frequently Asked Questions
Q: What's the difference between a lanyard and an ID badge?
A: There is a common misconception that a lanyard is a name for the badge or the collective name for the whole item (lanyard + badge). But, It's not. The lanyard is just a bit of material around the neck. There are also a number of commonly misspelled variations for lanyards such as 'lanyard, 'land yard' and even, 'lanyards... can you believe it?
Q: Can I buy customized or plain lanyards?
A: Gift-Supplier offers two main types of lanyards: custom printed or blank. Whether you're looking to buy bulk lanyards, cheap lanyards, or customizable lanyards, we offer a variety of colors, widths, and styles to choose from.