Custom Branded Face Mask with Logo Breathable Mouth Shield Protection Men Women
The use of cotton or cloth faces coverings in public to reduce community spread by asymptomatic persons. Custom Branded Face Mask provides you with a soft comfortable inner layer. Washable and reusable. It can be washed by hand or in warm water without fading. One size fits most. Suitable for cycling, camping, running, traveling, climbing, and daily use
Product Dimensions: 7.5" x 5" (L x W)
Characteristic: ‎3-Ply Masks, lightweight, non-pleated
Material: 100% Jersey Cotton
person person Choose us as your promotional gift supplier is the smartest decision you've made since we have supplied Gifts to 50+ famous brands worldwide, working with 37,000 customers in 20 countries.
[contact-form-7 id="4"]
local_shipping Customize your logo for this product and promise to ship it within 7 working days.
Custom Branded Face Mask Description
This reusable custom face mask is suitable for daily & outdoor activities. This stylish face cover minimizes dust particles, wind, and sun exposure. Made with reusable, washable fabric that is breathable & comfortable to wear. Stretchy adjustable ear loops fit most people. The custom face masks are not intended to replace medical-grade personal protective equipment.
In circumstances where medical grade equipment is recommended, consult a health care professional. Adult supervision is required for children's usage. Not intended for children under the age of 3. Also with dust protection and windproof, this custom face mask helps keep your skin, nose, mouth, and hair clean from breathing dust or dust build-up. And it can be printed with realistic 3D patterns digital photos, logos, and messages which help to bring compliments when wearing it.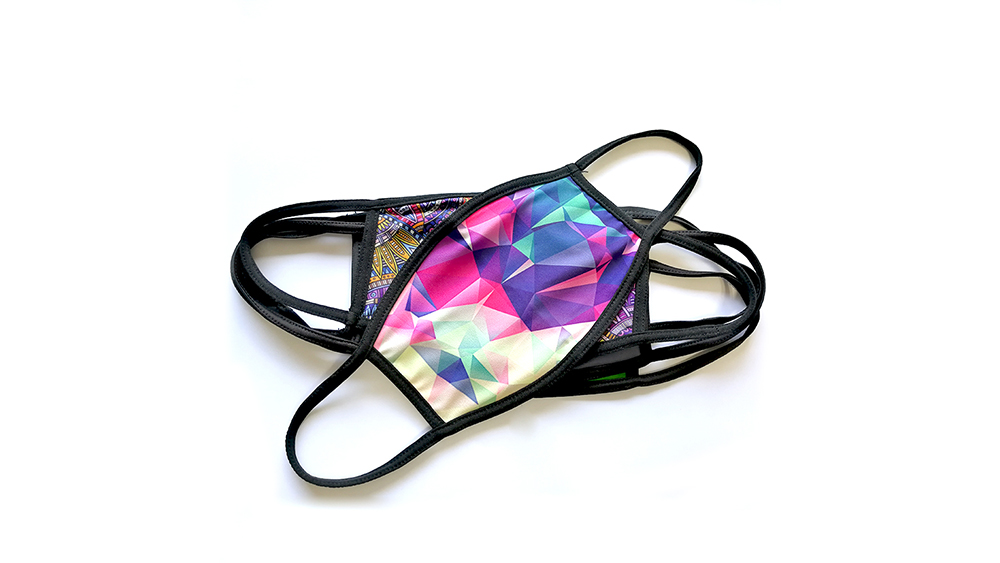 About The Custom Branded Face Mask :
FULL PROTECTION: effectively protect you against allergens, splattering liquids, or mists. Also perfect daily wear in allergy season. It protects you while making you look very stylish and beautiful.
GREAT VALUE: Enjoy high-end quality, fashionable clothing for women at a low price point. All our products are thoughtfully designed, well-crafted, carefully packaged, and delivered state-wide.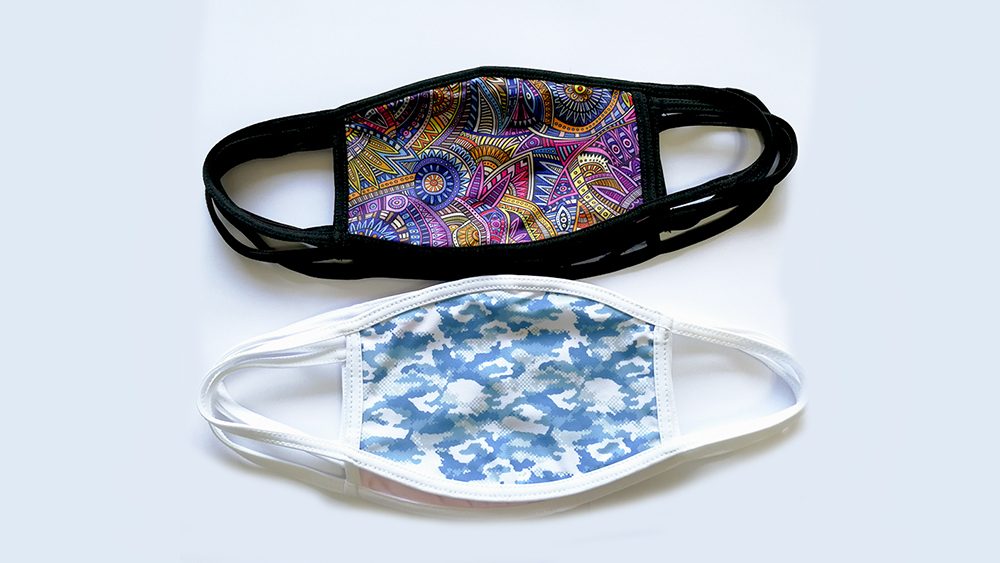 PERFECT GIFT IDEA: Send your love and care for your girlfriend, wife, sister, daughter, mom, kids, teens, and friends.
PRODUCT DETAILS: It is made of 100% cotton. And the size is 7.5" Length, 5" Width, 3" Loop Width.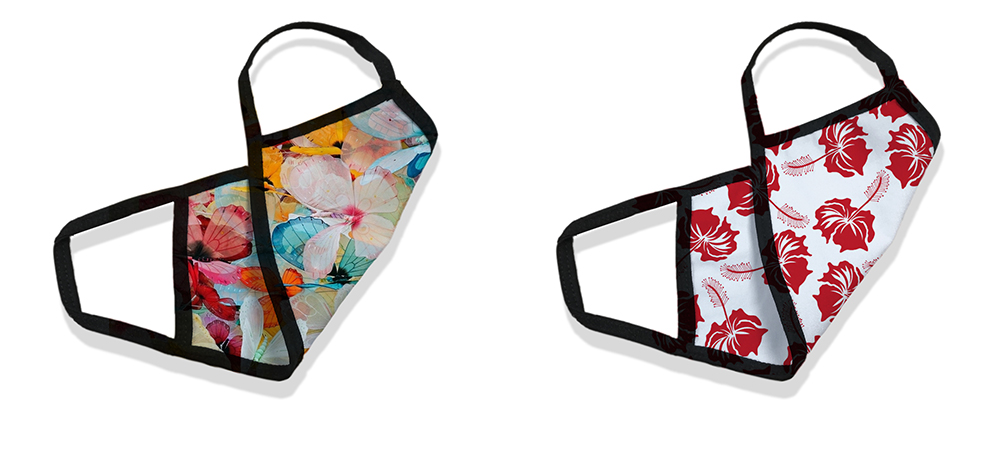 WIDE APPLICATION: Ideal for both women and men, suitable for cycling, camping, running, travel, climbing, and daily use.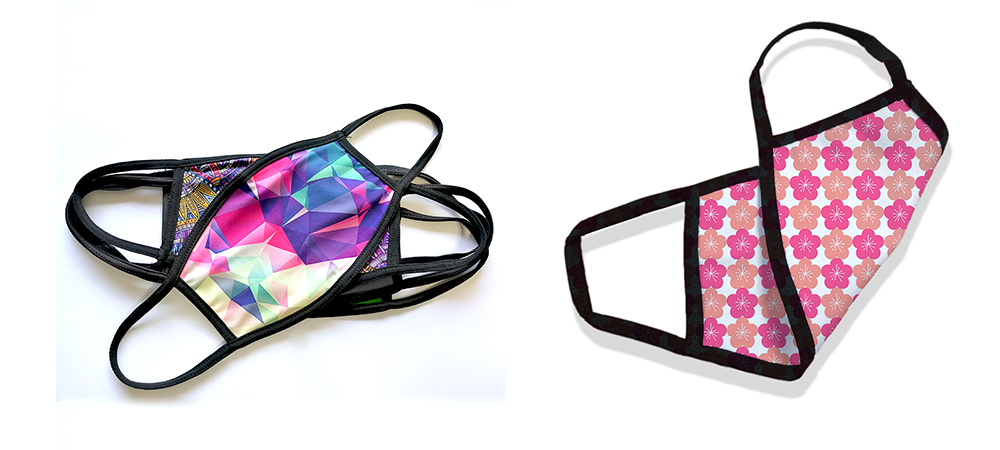 Recommend this Custom Branded Face Mask as a gift reason
The inner layer cotton blend and the outer is designed with high-quality lightweight fabric for maximum comfort. Breathe smoothly and feel soft during using these Custom Branded Face Masks. The custom face mask is washable and reusable. You can hand-wash/machine-wash and wear the custom masks with logo many times, which saves more money and protects the environment. Indoor and outdoor, mouth face protection and dust mask protection for cycling, camping, and hiking, keep your mouth and face from dust, cold, ash, and pollen. Fashion Design for Unisex which makes you look very stylish and beautiful.