Woven Grey Custom Lanyard For a Retractable Lanyard With ID Holder
To avoid snags, flat and Custom Lanyards are constructed of polyester material that is machine-braided. These logo retractable lanyard lanyards are soft, comfy, and recyclable, and are designed for long-term use.
Pick Your id lanyard gift Colors: A bit of color is a touch of sophistication in today's professional setting. To complement your company or school's identity, Mifflin provides red, blue, green, yellow, orange, and, of course, black.
person person Choose us as your promotional gift supplier is the smartest decision you've made since we have supplied Gifts to 50+ famous brands worldwide, working with 37,000 customers in 20 countries.
Inquiry now
local_shipping Customize your logo for this product and promise to ship it within 7 working days.
Custom Lanyard With ID Lanyard Holder Supplier
Custom Lanyards from You'll Be Hooked are incredibly adaptable, and may be attached to name badges, keys, or access cards. To allow your ID card to rotate and turn freely, all logo retractable lanyard attachments are attached to a rotating ring. The ring is secured to the id lanyard gift by the bracket clasp, which is mounted on a "D" mount bracket.
Prolonged enough to be useful, but sized as short as possible to prevent distance between free falls. When stretched, the logo retractable lanyard expands to 6 feet (18 meters) and compresses to 4-1/2 feet (14 meters), keeping it out of the way of the workers and eliminating dragging, snagging, and trip hazards. Rugged structure withstands heavy use and may withstand extended periods of exposure to the elements, including sun exposure, without ripping or fraying, extending the life of the product. During a fall, the unique inner core of this id lanyard gift extends and absorbs energy, limiting arresting forces to safe levels. Single-leg 6 foot (18m) with tubular web and snap hook on one end, steel rebar hook on the other Only for industrial or occupational usage.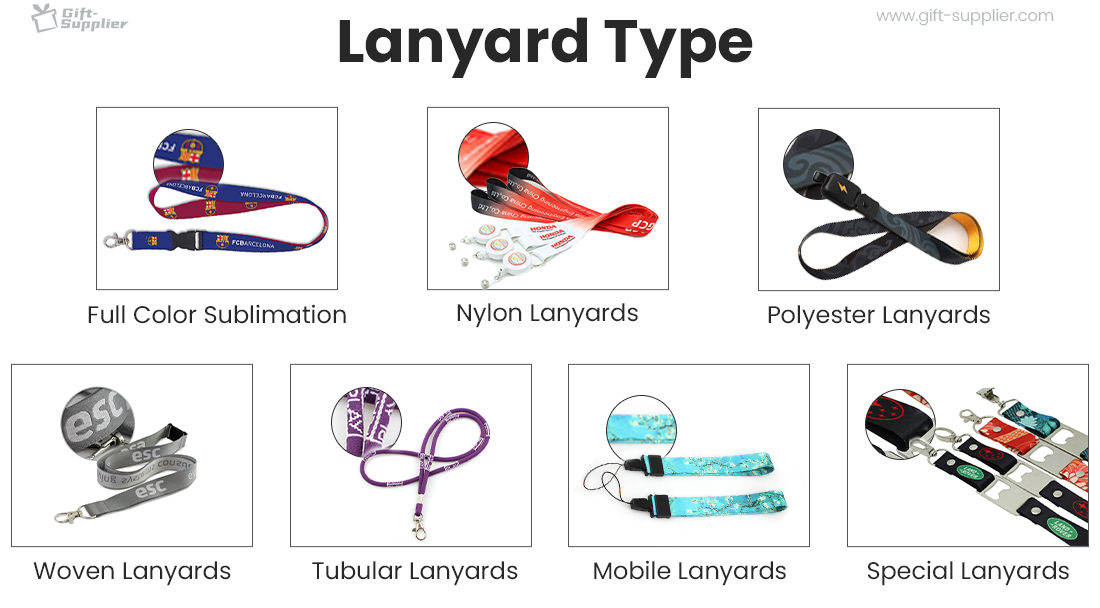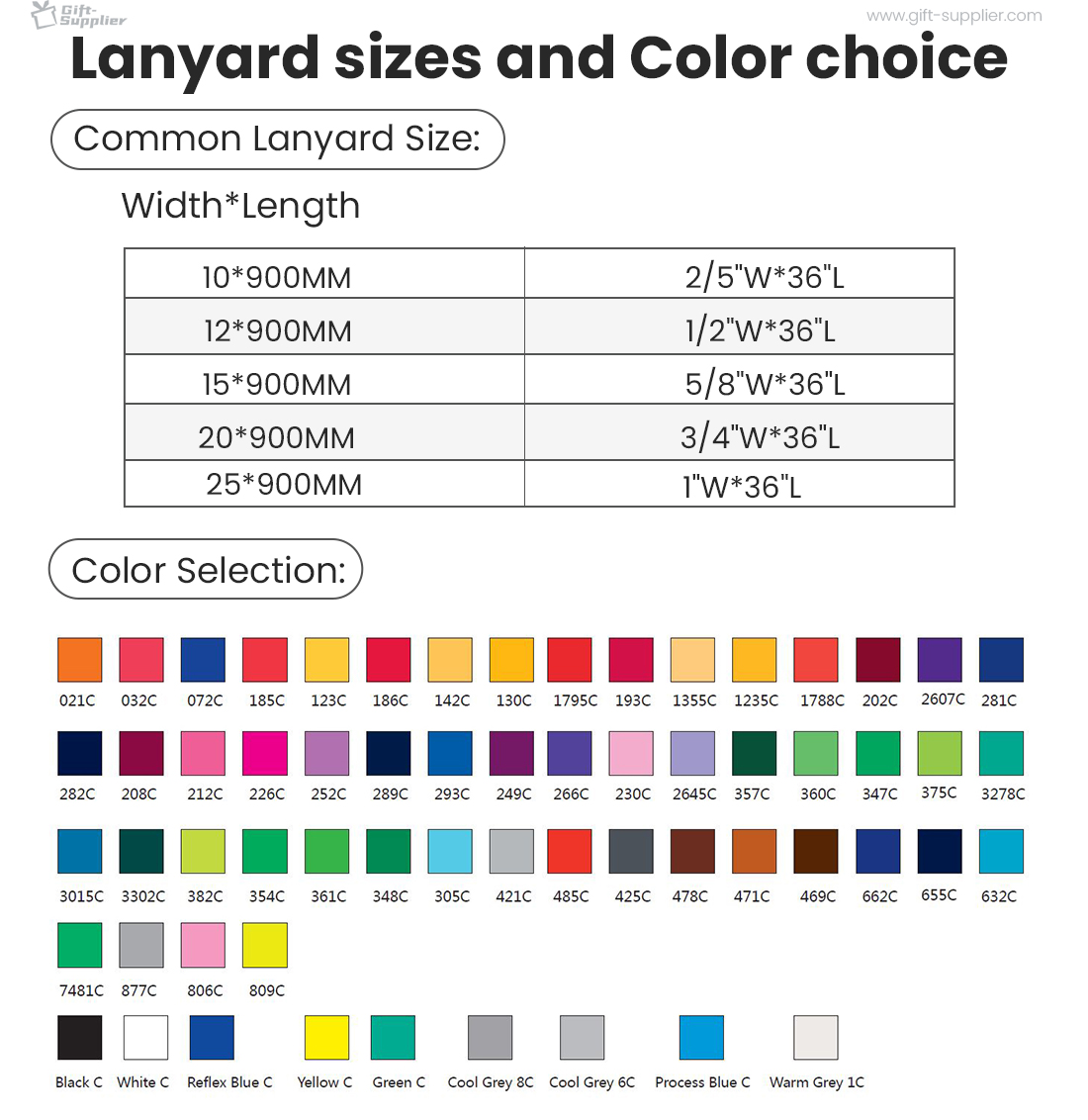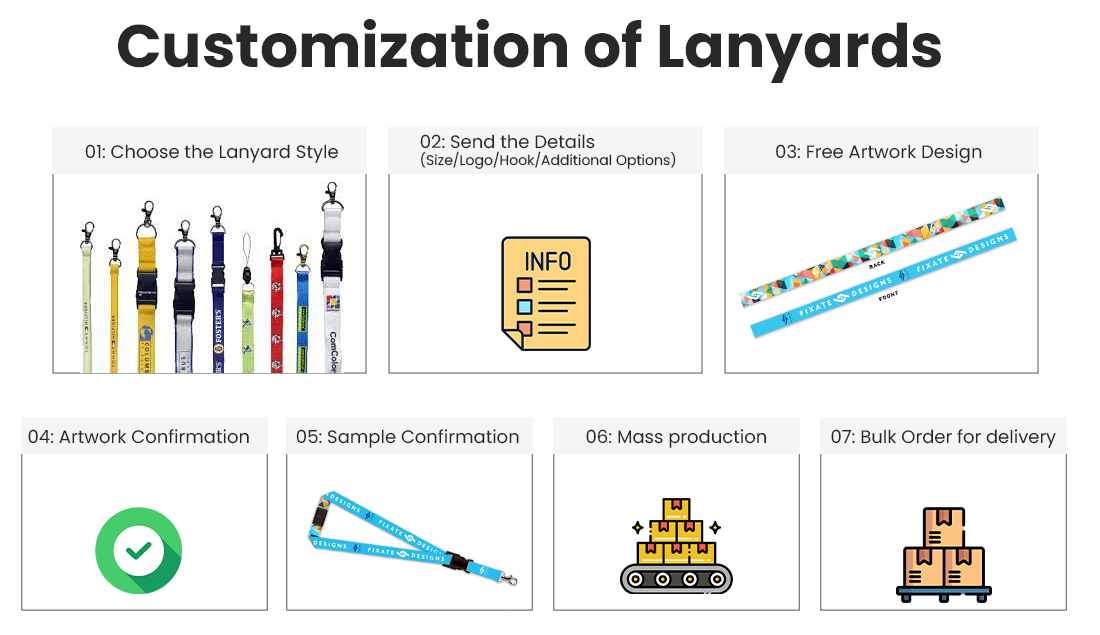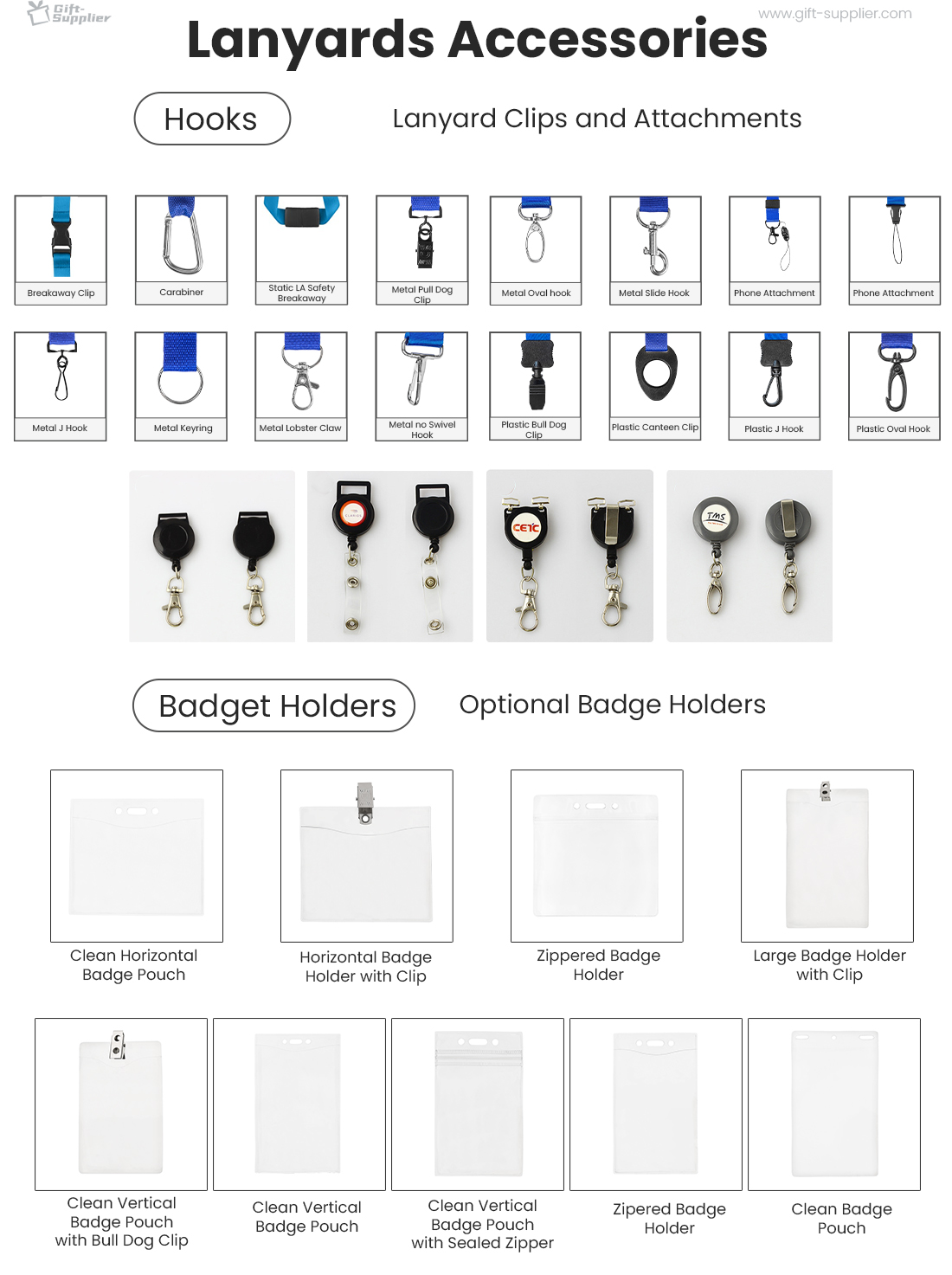 Sample time: 7 Days
Color: Customized Colour
LOGO: Accept Customized Logo
OEM/ODM Service: Available
Country of Origin: China
Custom Lanyard More Details:
1. Custom Lanyard string keeps your small items such as cards and USBs safe.
2. Customizable designs and logo retractable lanyards look cool as an everyday outfit.
3. Customizable id lanyard gift that you can give to anyone you want.
Logo Retractable Lanyard Standard Production Schedule
Artwork: 1 day
Samples: 7 days
Production: 12-15 days
Need to ship earlier? Please get in touch with us!
Free proof of your logo is included with every order!
*Approve logo proof within 24 hours to meet the Ships By date.*
ID Lanyard Gift Accessories and Packaging Options
Standard: standard export carton or accept customer's custom packaging requirements.
Custom: Available
Gift box: Can be ordered per customer's request