Altavoz Bluetooth 100% personalizado, un sistema de altavoces inalámbricos con mini altavoces para el hogar
Versión de Bluetooth: 4.2 + EDR
Frecuencia: 20Hz-20 KHz
Potencia máxima de salida: 3 W
Entrada: 5 V / 500 mAh
Batería: 250 mAh
Tiempo de duración: 2-3 horas en volumen máximo.
Tiempo de carga: 2 horas.
"Excellent products and excellent service." - Josephine
"Excellent value. High quality products at reasonable prices." - Warren
"Outstanding customer service." - Jack
"You're the best! Thank you!" - Tatiana
Altavoz Bluetooth 100% personalizado Descripción
l 100% hecho a medida y de alta calidad.
l Batería recargable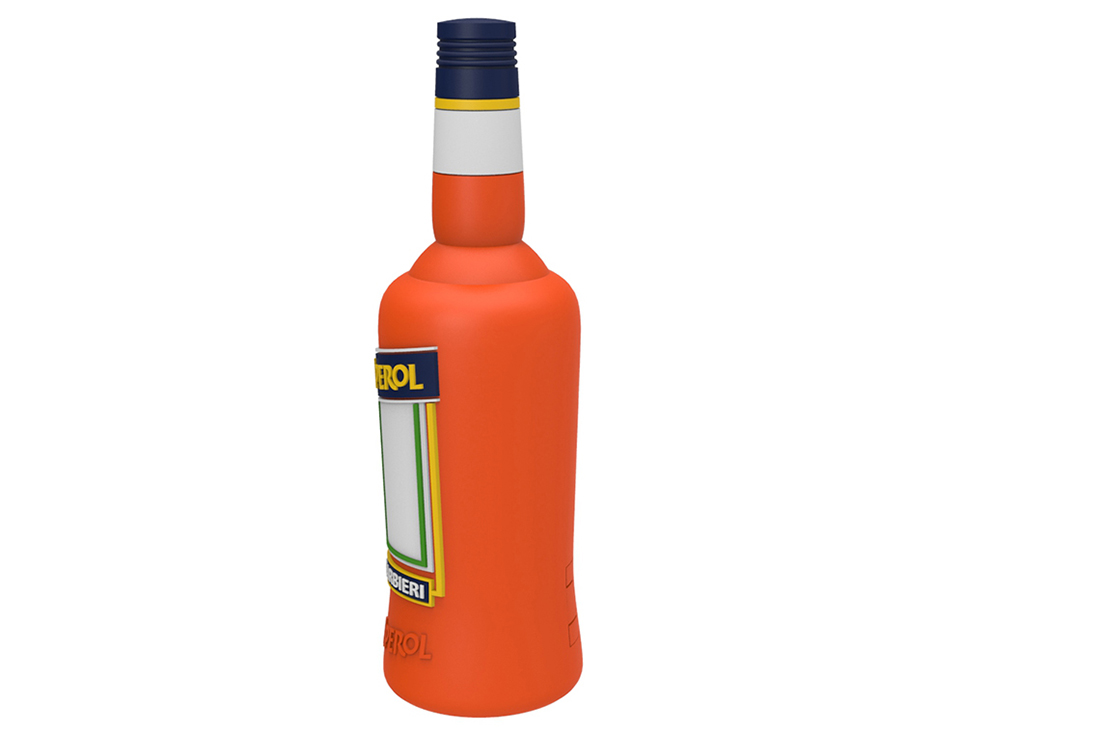 l Admite todos los dispositivos Bluetooth
l Mini llamada de teléfono de soporte de altavoz Bluetooth portátil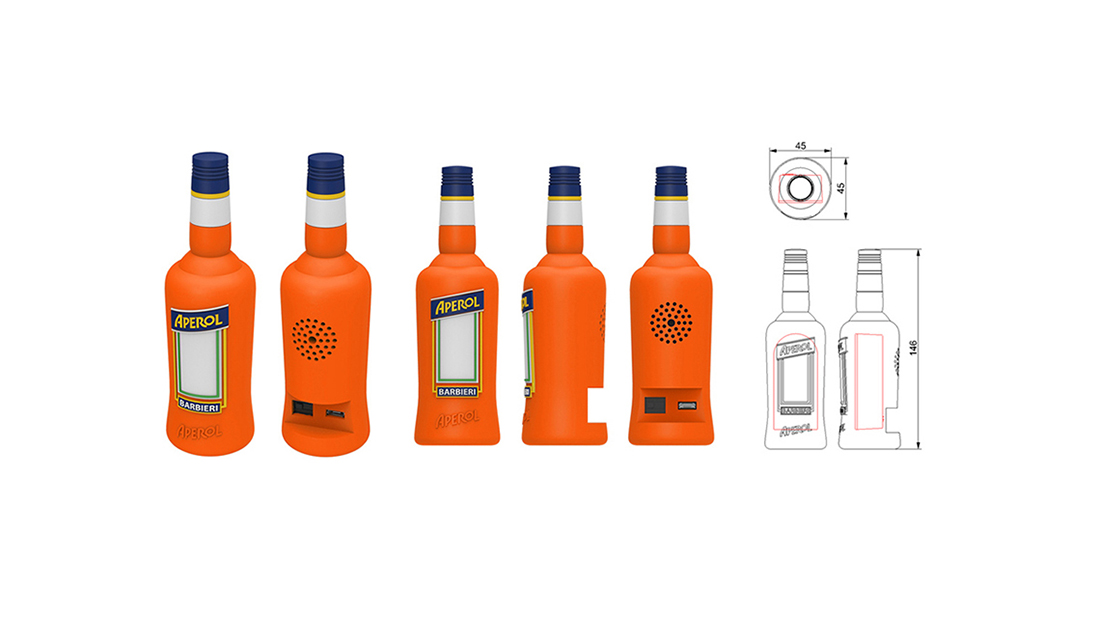 l La solución Bluetooth crea un sonido puro y claro
l Batería de polímero de 300 mAh, admite aproximadamente 2-3 horas de tiempo de reproducción con el sonido más fuerte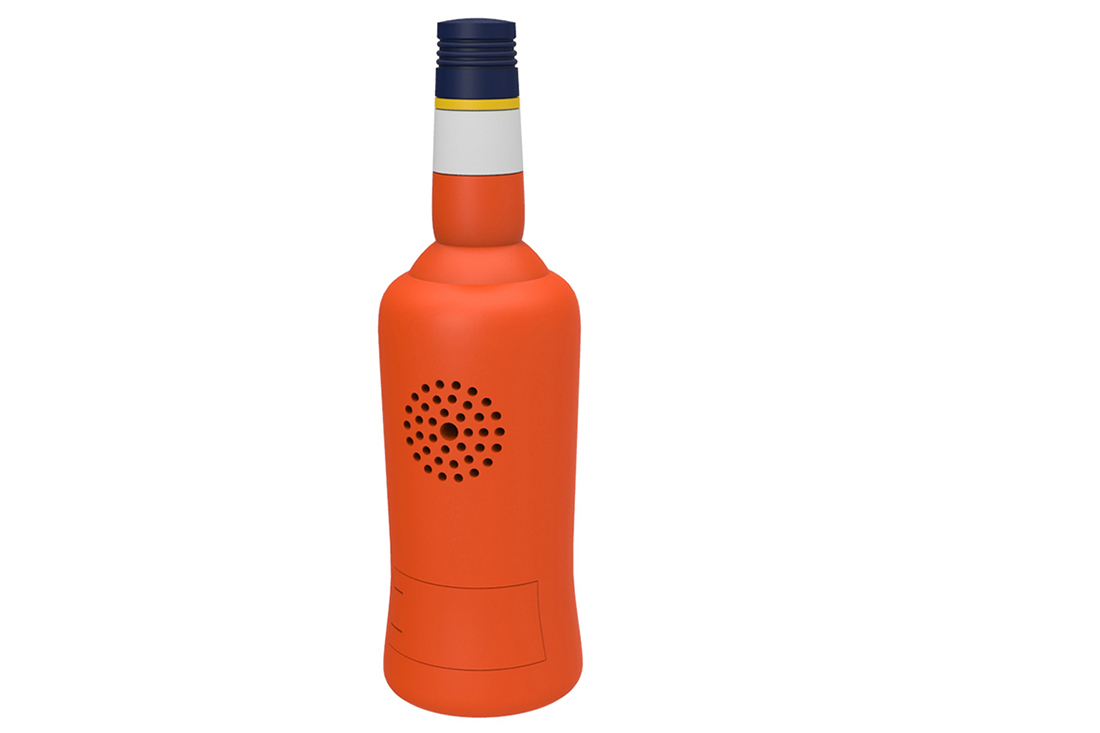 Accesorios
1x altavoz Bluetooth
1x cable USB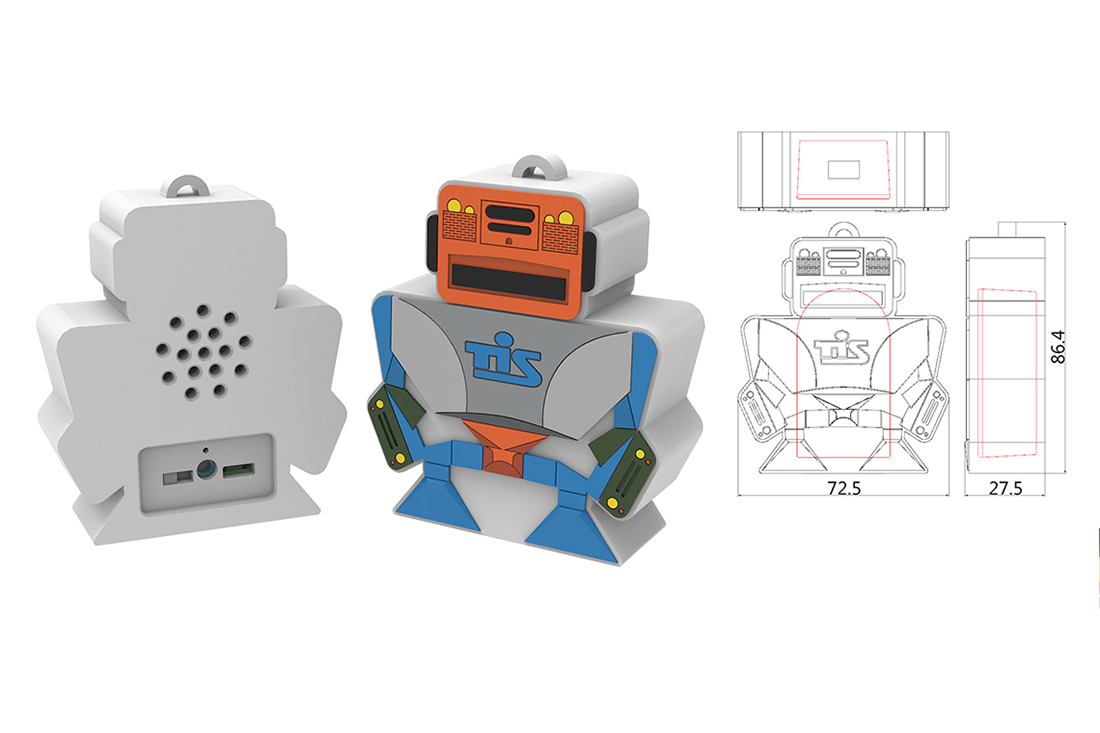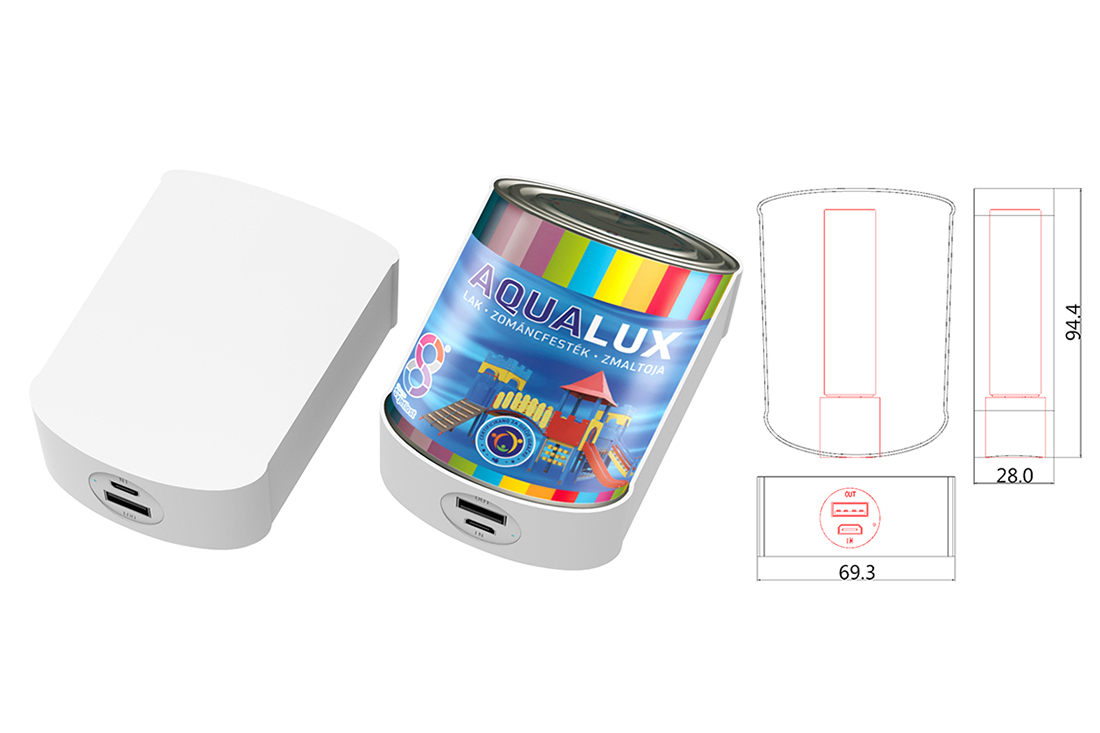 1x cable de audio
1x manual de usuario en inglés