Premium YSL Gift Cup Shaped Custom USB with 128GB Flash Drive
Price Range $2-$6
The Customer loves this cute little custom PVC USB drive. It's compact, unique, and available from 8GB-128GB. A custom USB means the style and design options really are endless. From 2D to 3D, you can make it look like your products, logo, office building, store, or delivery truck - anything can be made into a flash drive. The capacity is available up to 128GB flash drive same as the YSL gift cup-shaped flash drive.
The most important is the product design/color match/product chipset quality.
person person Choose us as your promotional gift supplier is the smartest decision you've made since we have supplied Gifts to 50+ famous brands worldwide, working with 37,000 customers in 20 countries.
Inquiry now
local_shipping Customize your logo for this product and promise to ship it within 7 working days.
Custom USB Flash Drive Features
1. Unique: The YSL Gifts 128GB flash drive can make any design of your needed design or products. It can be in any shape and size.
2. Free Design: We offer free 3D Rendering for the design. Please make contact for more details.
3. Low Quantity: The customization can be from 50pcs.
4. Customized Service: YSL Gifts 128GB flash drive with colorful options. If you need more, custom USB flash drives can be made for you.Available capacity from 1GB-128GB, USB2.0/USB3.0.
5. Compatibility: The YSL Gifts 128GB flash drive can work well on Windows 98second edition/NT/ME/2000/XP/7/8.1/10 and above, it is also compatible with Linux and Mac OS 10.3 and above.
6. Multi-Format Supported: The YSL Gifts 128GB flash drives are suitable for digital data storing, transferring, and Sharing. Save Data in Form of Music, Photos, Movies, Designs, Manuals, Programs, Handouts; MP3, MP4, RMVB, EXCEL, WORD, PDF, and so on.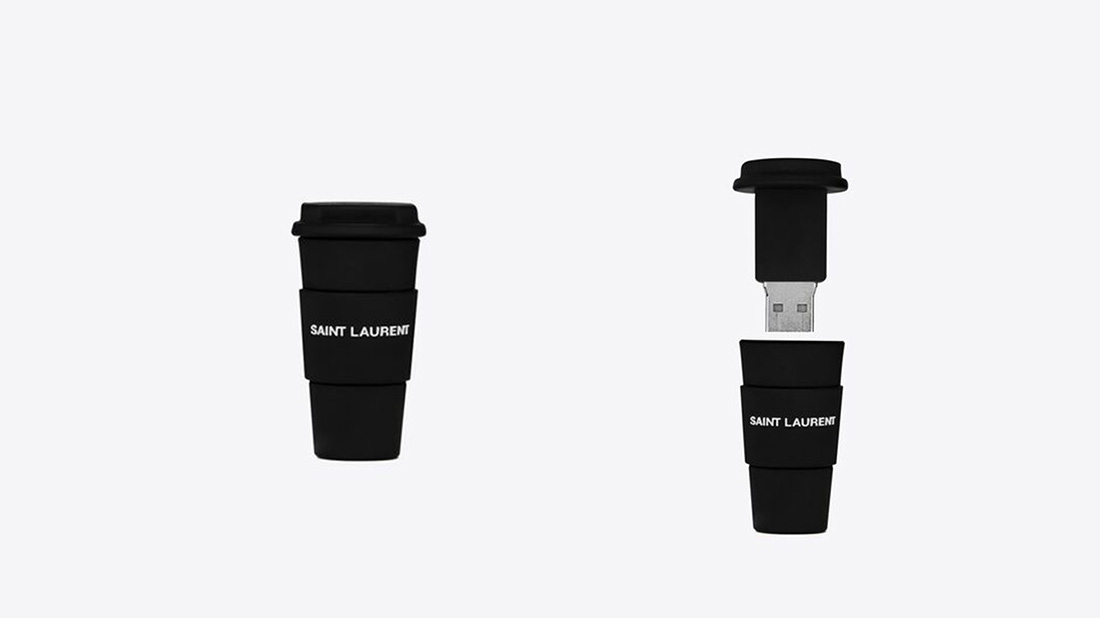 How custom-shaped YSL Gifts 128GB flash drive is made:
Step1: Concept & Design
Our professional designers can create a custom USB from virtually any product, logo or shape. Send us a sketch, photograph, product, logo, or icon for a 2D or 3D design based on your requirements. Depending on their complexity, designs and quotes take 24-48 hours.
Step2: Mould & Sample
Once your design is approved, we will create the mold and produce a sample within one week. We will send high-resolution images of the sample for final approval. Physical samples can be provided for a small fee. At this stage, changes can still be made but will be charged for.
Step3: Production
Upon final approval, we begin full production. The lead time depends on the complexity of the design and the quantity.
Step4: Shipping & Delivery
We will keep you informed as your unique creation moves through the production and shipping stages.