The trend of giving customized gifts to promote your service or brand has always been a wonderful strategy for brands to market their products, services, and manifesto. Brands market themselves by using different promotions and gifts. Promotional gift suppliers also play a key role in this regard. The promotional gift suppliers are responsible for identifying the perfect gifts to give to employees, audiences, or random people to market your brand.
l Who is Emirates

Emirates airlines are one of the most luxurious airlines all over the world. They are known for their quality services, luxury style, and comfortable lounging. Emirates airlines are international and are preferred by a significant number of people when traveling abroad.
---
The list of products that we made for Emirates airlines are discussed below:
---
l Captain Amelia Pilot Pen
Emirates airlines are looking for a promotional product, and guess what? What can be a better promotional item for an airline than the pilot pen? The captain Amelia pilot pen is one of the best customized gifts to use in brand promotion. The promotional gift suppliers do their job by making customized products. The Captain Amelia pilot pen is a very memorable gift that will be loved by all who use Emirates airlines.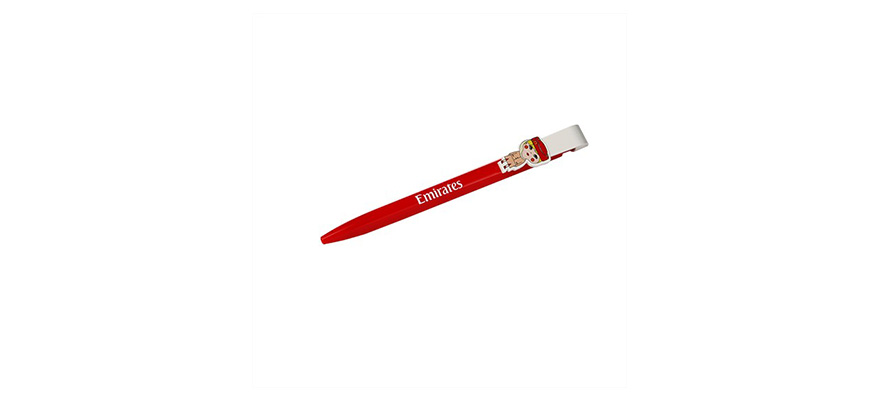 l Christmas Baubles- Emirates Theme
As Christmas is around the corner, companies and brands want to promote themselves by using products that are suitable during Christmas. Emirates airlines had a custom bauble design for Christmas. Maybe, you had a wonderful trip abroad and returned to your country on Christmas; the Emirates airline baubles will remind you of the luxury services that you had during your visit.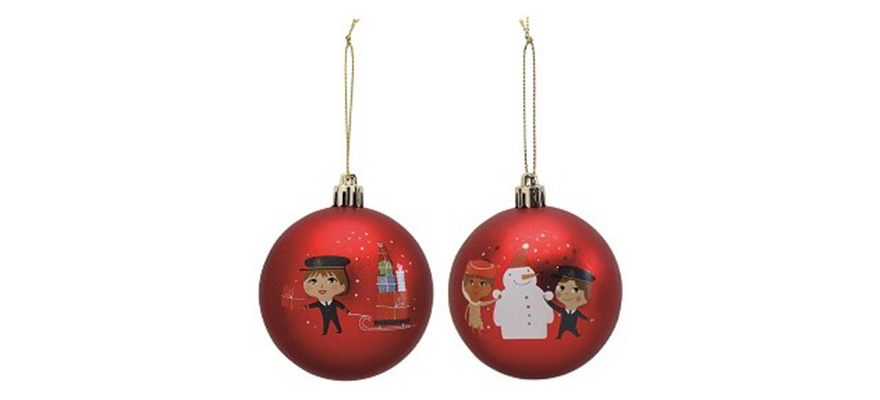 l Squeezy Ball
A squeezy ball in the form of a plane? Sounds fun, right? Well, Emirates airlines have made it possible. Their latest customized items include a softball in the form of a plane. This plane is absolutely loved by children. It has a fluffy feeling that can act as an anxiety releaser.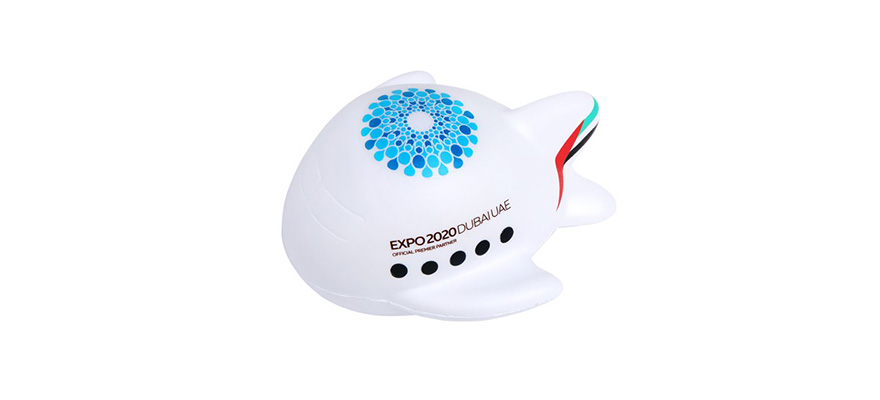 l Cool It Handheld Fan
Emirates airlines have produced a cool it handheld fan. This customized handheld fan is an extremely useful tool. It can be used anywhere. The significance behind using a fan for promotion is the fact that it resembles the engine of the airplanes. Emirates airlines provide comfort to the passengers, and the same is done by the handheld fan.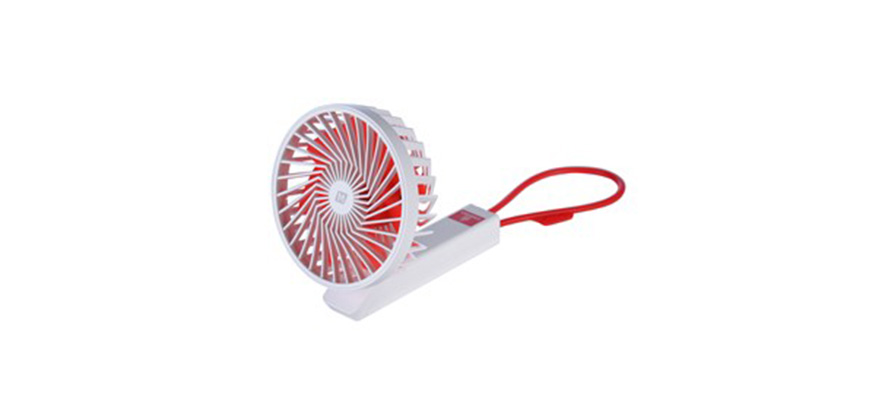 l Emirates Fly Better Lanyard
The emirates fly better lanyard is one of the best promotional gifts to give to people. It is a customized lanyard. This lanyard has the slogan "Fly Better" embroidered on the lanyard. It is a very simple and classy item to use for promotion. The lanyard will also serve as a souvenir to the people who have used emirates airlines for traveling abroad. It is very easy for gift suppliers to manufacture customized lanyards.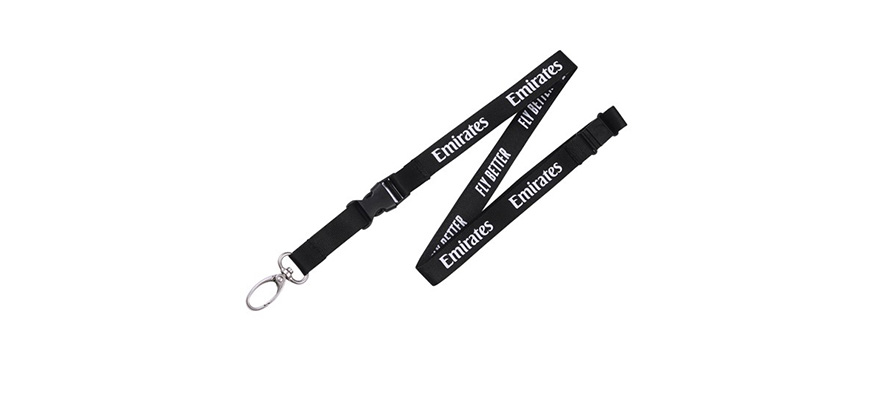 l Luggage Tags
As emirates is an airline company, luggage tags are a great item for them to use as a promotional product. The luggage tags are available in different styles. These include luggage tags for kids and cabin crew. The luggage tags for kids are more animated and cute-looking than the ones for the cabin crew. Everyone needs luggage tags to travel in an airplane, and emirates have implemented a very good strategy by using luggage tags as promotional products.
The luggage tags are cute and are remembered by the people who travel using Emirates airlines. They can act as a memory of a great tour to another city or country.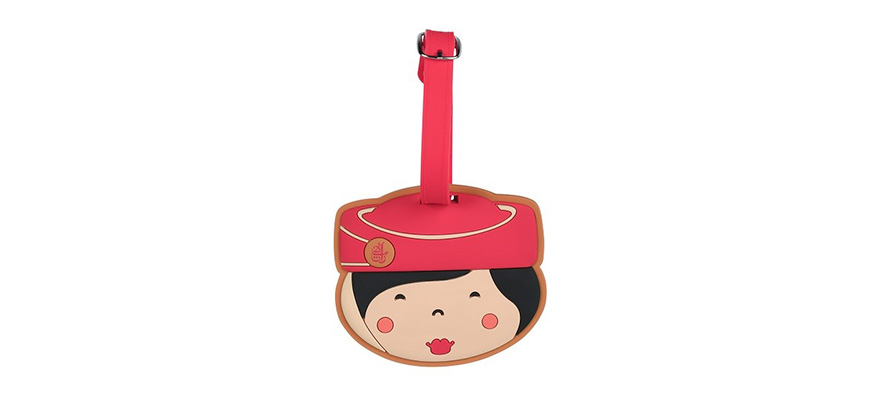 l Keychains
Keychains are one of the most popular promotional gifts used as corporate items in business promotion. Emirates airlines required us to design keychains for them, and we did it. We designed elegant, stylish, and pleasing eye keychains that are durable and classy. Emirates symbolizes comfort and class, so the keychains have been designed keeping this in mind.
We designed different types of keychains for Emirates airlines. These included an aircraft keychain, a pilot keychain, and others. All of the keychains are easy to manufacture for well-reputed promotional gift suppliers. The customized keyrings have always been in the business to promote the brands.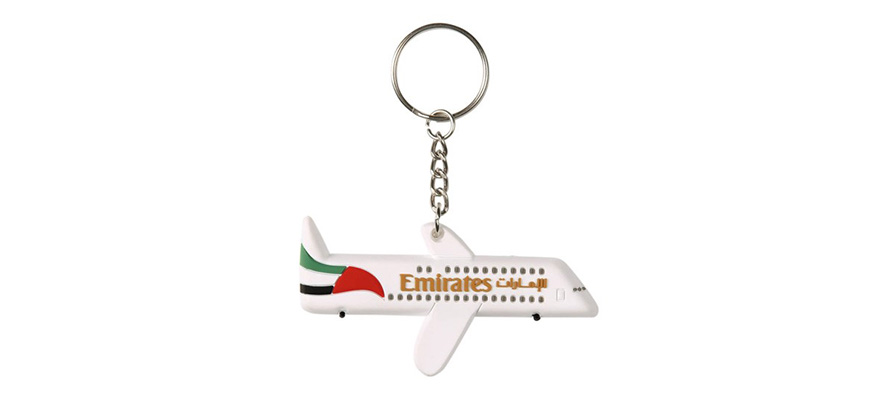 l Cabin Crew Magnet
Cabin crew magnets are also a wonderful item used by emirates to promote their brand. The customized crew magnet is a magnet that sticks to metals. Promotional gift suppliers are also comfortable in making such items. Magnets are fun to play with and can be attached to a metal. Kids can lay with the magnets. They are cute, and children can play with them.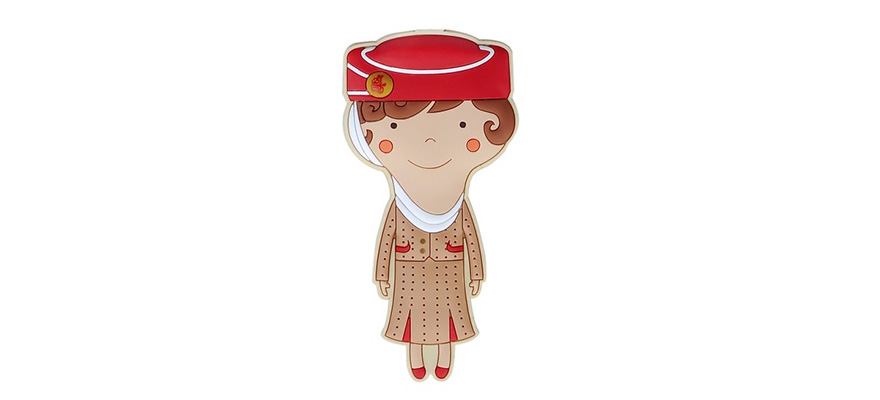 l USB
USB is one of the most popular promotional items that are used by brands to promote their products. Emirates airlines USB drives have a wonderful design that gives a fast performance with a sleek design. Emirates airlines custom USBs are a great gift to use as a promotional item.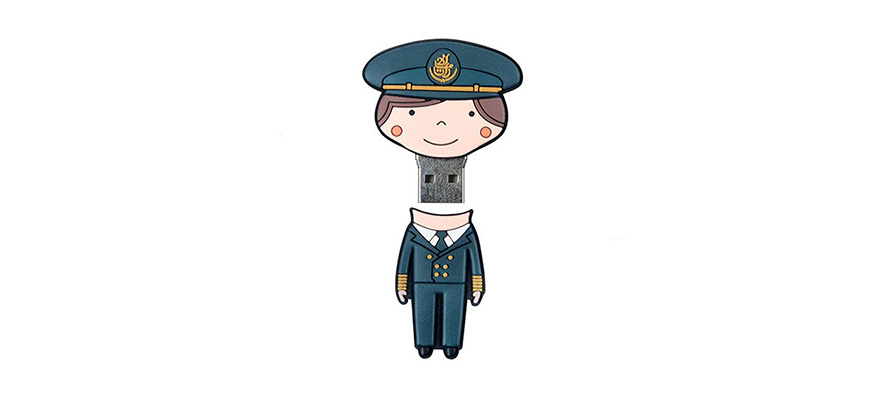 l Pilot Rag Doll
Pilot rag dolls are associated with Emirates airlines as they are all about pilots and air hostesses. The rag dolls are cute and attractive. Giving them as customized gifts can help you establish your marketing. The rag dolls are customized to perfection.
The rag dolls have significance as they resemble the crew. They are perfect for the relatives of the crew members.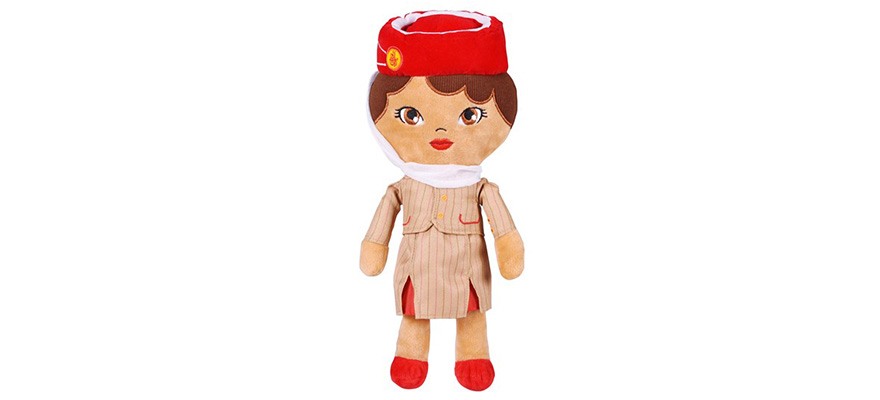 l Plush Toys
Plush toys like teddy bears are also one of the best promotional products. The plush toys wearing the emirates logo are very appealing to the eyes.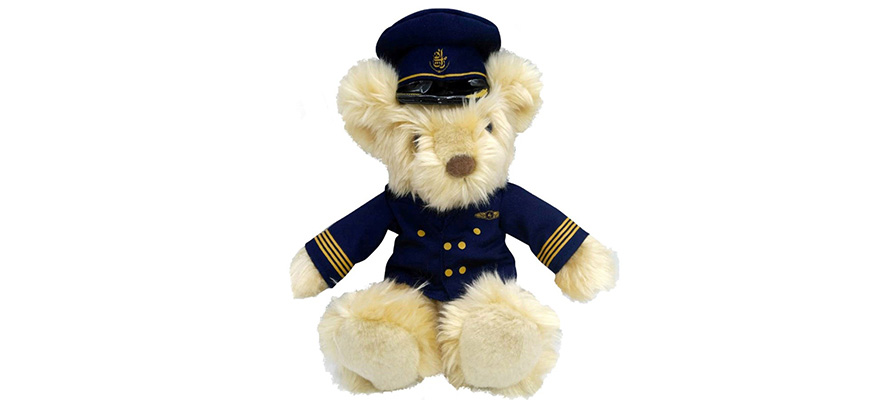 l Bluetooth Speakers and Wireless Chargers
The Bluetooth speakers and wireless charger were a better form of the Bluetooth speaker that allowed users to wirelessly charge their phone while listening to their favorite music.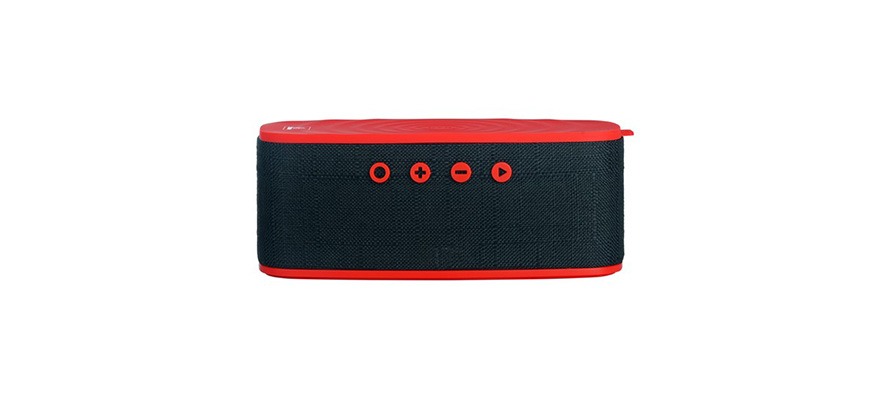 l Wireless Phone Stand and Charger
The wireless phone stand is a phone stand that also serves as a wireless charger. It is also one of the best customized gifts for brand promotion.
Very positive cooperation was shown by Emirates airlines. We express our gratitude to them for allowing us to work with them. It was one of the best collaborations for us.
We expect the companies that hire us to cooperate with us to construct a positive working environment. The expectations include proper instructions, specific details, and timelines.
We can serve our customers in all possible ways. We expect good cooperation from the people who hire us and to give them the perfect result for their cooperation. We can contribute to brand building by announcing your custom products on different platforms.