Football fans know Barcelona as it is one of the greatest clubs in world football. It has produced many legends and won countless trophies. The gift supplier had the opportunity to work with FC Barcelona. We designed some terrific custom cheap promotional products These items serve in logo promo and corporate gifts.
l Who is FC Barcelona?

FC Barcelona is a football club in Spain. It is one of the most decorated clubs in the history of football. FC Barcelona has witnessed many historical wins and never ending records. FC Barcelona had many legends in their team, such as Puyol, Ronaldinho, and Messi. FC Barcelona is one of the top football clubs in the whole world. Their franchise is so wast that the products designed under their banner are bound to get a lot of exposure.
---
Here is a list of the products that we manufactured for FC Barcelona to use as promotional items.
---
l 3D LED Football Night Light
The 3D LED football night light is one of the perfect gifts for football fans. It is a football lamp that glows at night to provide a terrific atmosphere. The 3D LED football nightlight is a great gift to use as a promotional item or gift to someone else. It is a great promotional item to promote FC Barcelona. It may also be used in lucky draws and membership perks.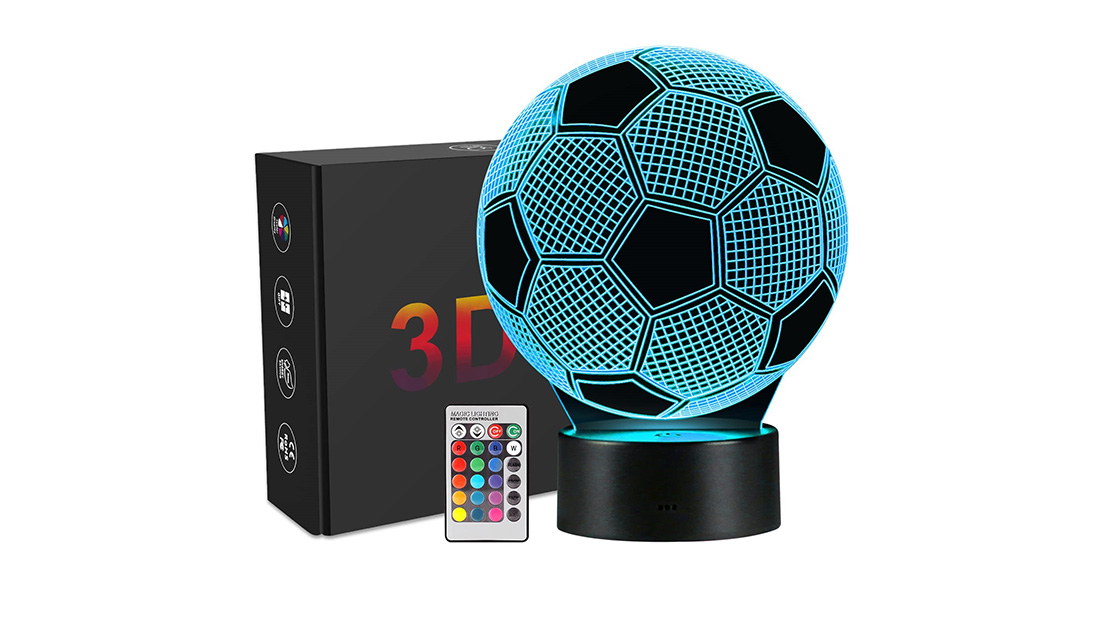 l Face Cover
The face cover is another lovely gift for football and FC Barcelona fans. During the winter season, many people love to use this face cover while training or traveling. The FC Barcelona face cover is a great accessory to gift to someone or to use as a promotional item.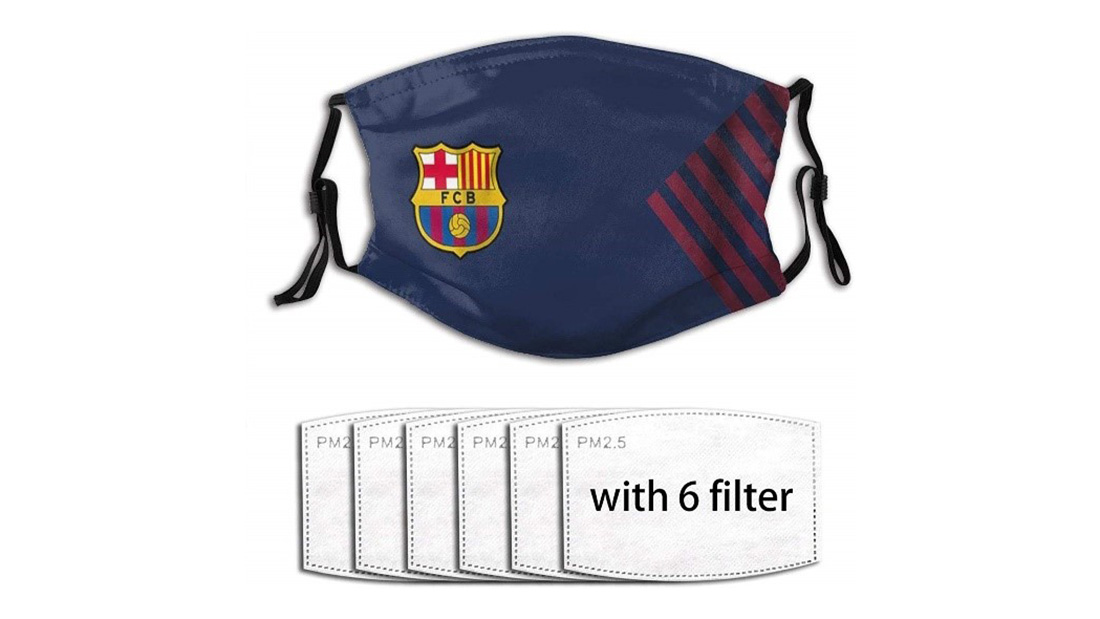 l Birthday Party Supplies
FC Barcelona birthday party supplies are also an awesome gift for children on their birthdays. The birthday parties are incomplete without the birthday party supplies, and people who love football cannot love anything more than the football-related birthday party supplies.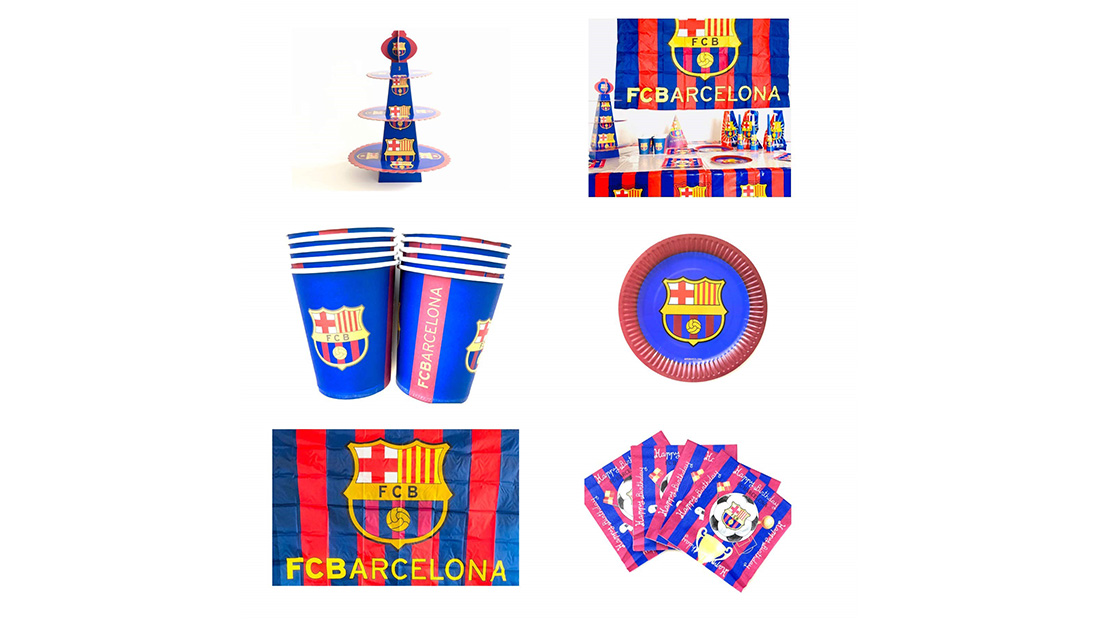 l Beer Bottle Opener
Beer lovers can have a go at their favorite football games with their favorite beer. The FC Barcelona-themed beer opener is a joy for beer lovers and FC Barcelona fans. The beautiful design of the beer opener with the FC Barcelona color scheme and the clear message saying "Mes Que En Club" is very pleasing to watch for FC Barcelona fans.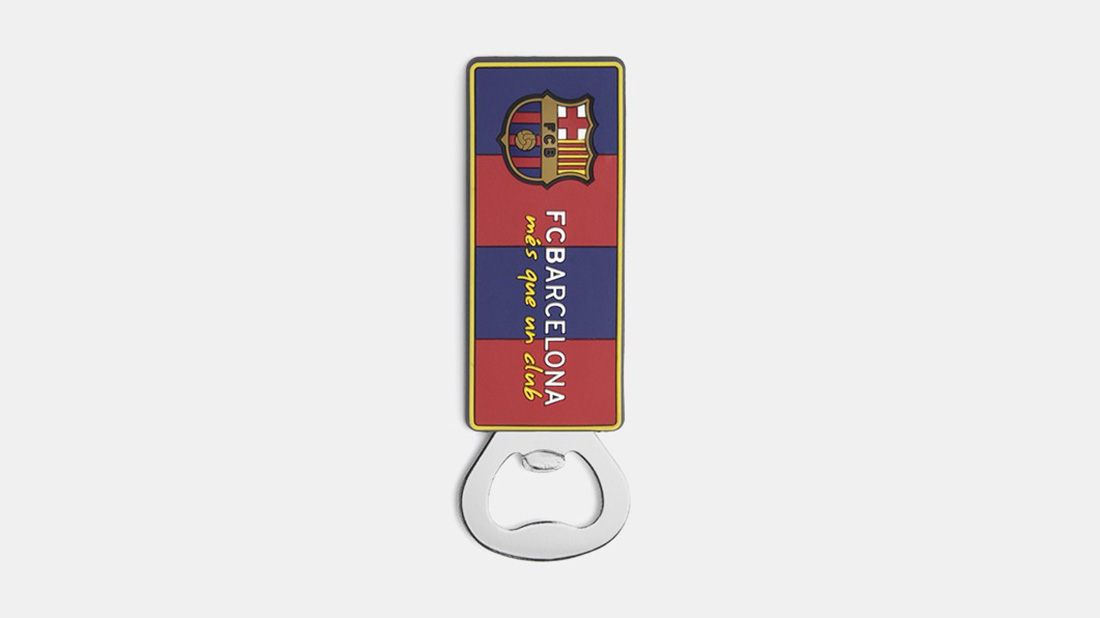 l FC Barcelona Christmas Ornaments
Christmas calls for fancy ornaments to decorate the house and increase the festivity. Good for football lovers, FC Barcelona's customized ornaments will make your house sparkle during Christmas with the logo of your favorite team on them. These customized ornaments are one of the most highly demanded custom corporate giveaways.
The ornaments are also available in the form of iconic football-related items like world cup balls, famous players, and much more. Football lovers fall in love with these ornaments. They are the best cheap promotional products for logo promotion.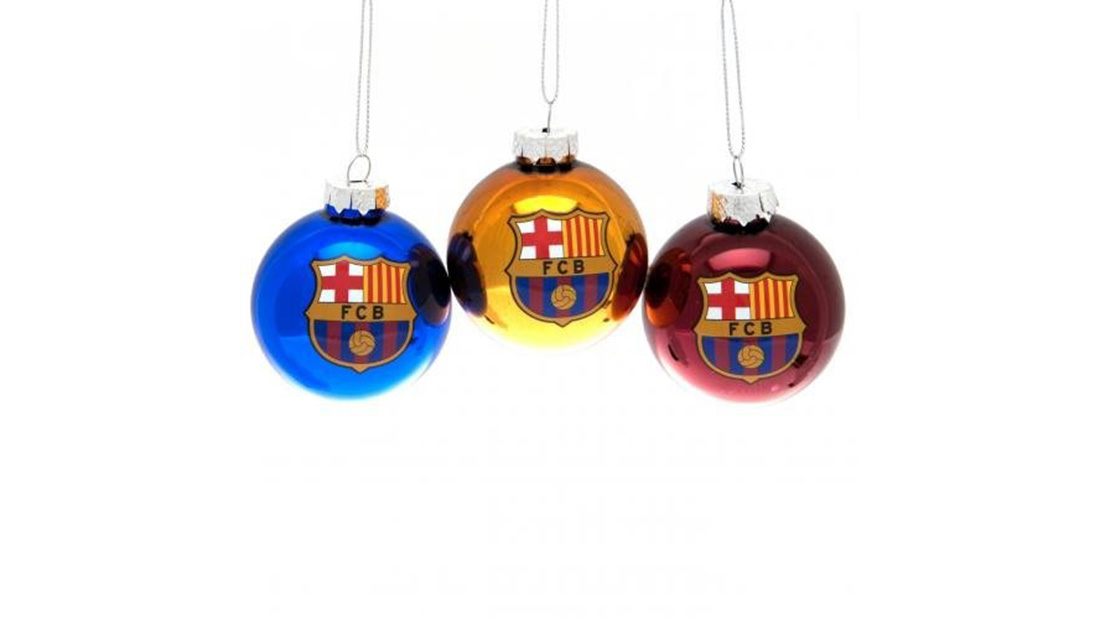 l FC Barcelona Notebook
Custom notebooks are always in high demand. This is because notebooks are needed by all of the students. Students like customized notebooks more than ordinary ones. Many brands have practiced the idea of gifting custom products in the form of notebooks for logo promo. The customized FC Barcelona notebook is a cheap promotional product that is easy to make and send to people for promotion.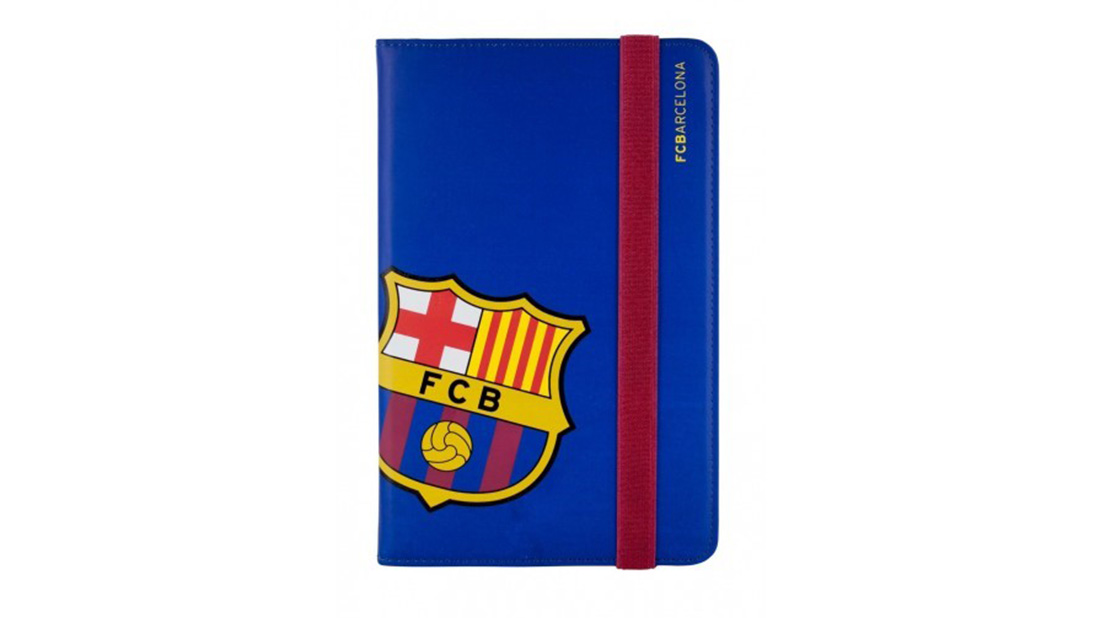 l Headphone (FC Barcelona-themed)
Everyone knows the importance of headphones. They are one of the most popularly used gadgets all over the world. This is because people love to listen to different things with headphones in their ears. FC Barcelona-themed headphones are a great source of logo promo. A large number of FC Barcelona lovers will be interested in this product.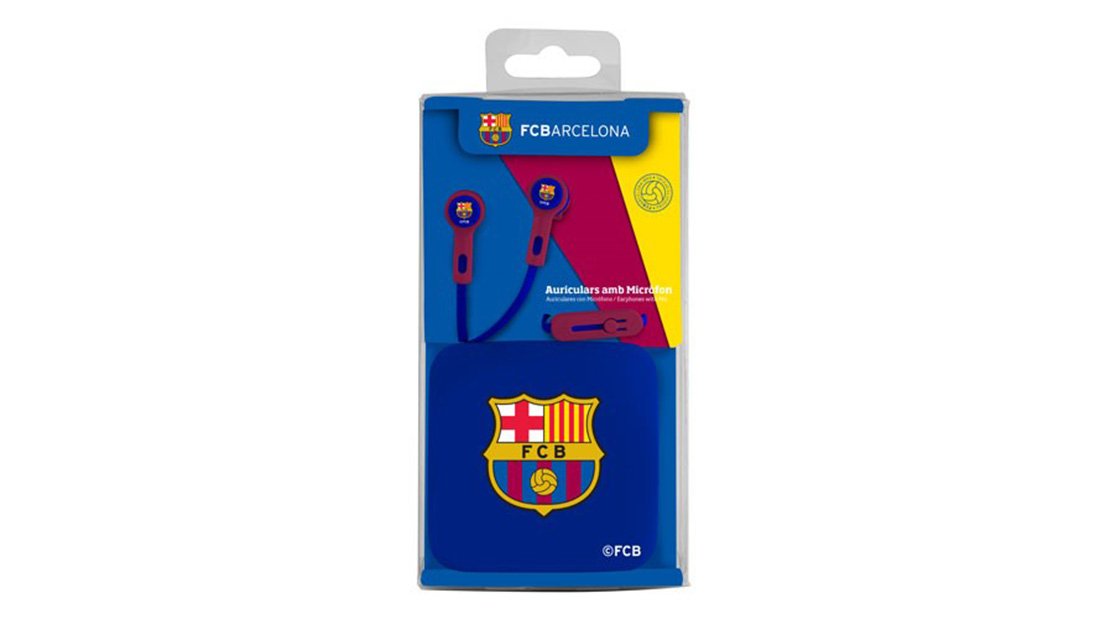 l Power Bank
We designed a sleek, long-lasting, and valued power bank for FC Barcelona fans that describes their team accurately. This simple yet elegant power bank will charge your empty batteries and keep you connected with the world. Power banks have also become a great source of promotion. They are one of the best products in terms of sales. People love them because they are a necessity. They help people avoid using adapters or requiring sockets to charge their phones.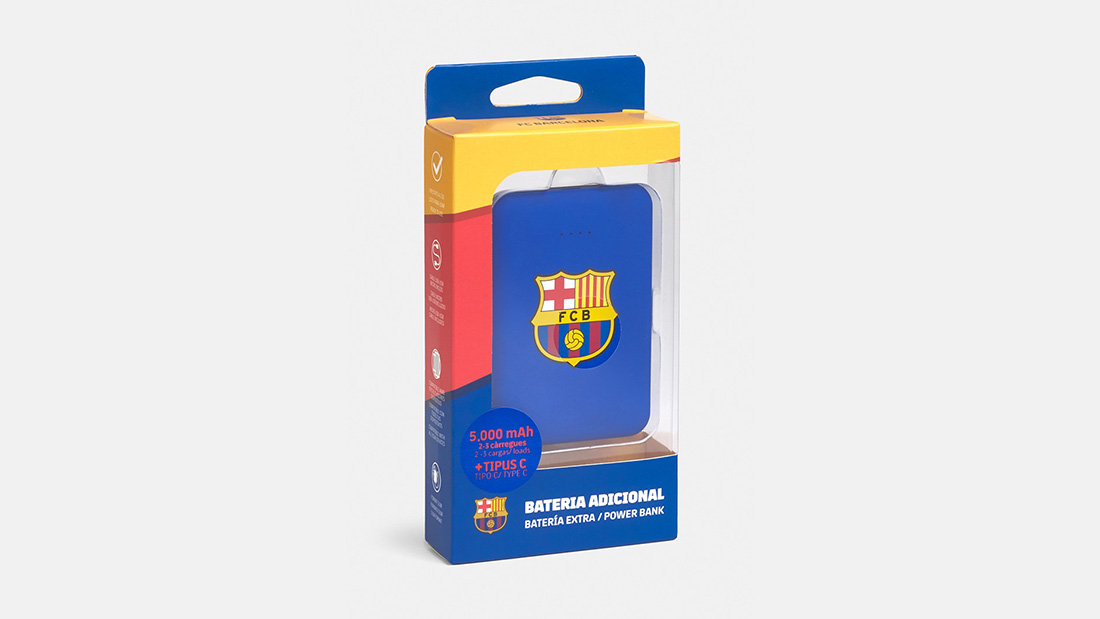 l USB
USBs are one of the most popular promotional items that are used by brands to promote their products. FC Barcelona USB drives have a wonderful design that gives a fast performance with a sleek design.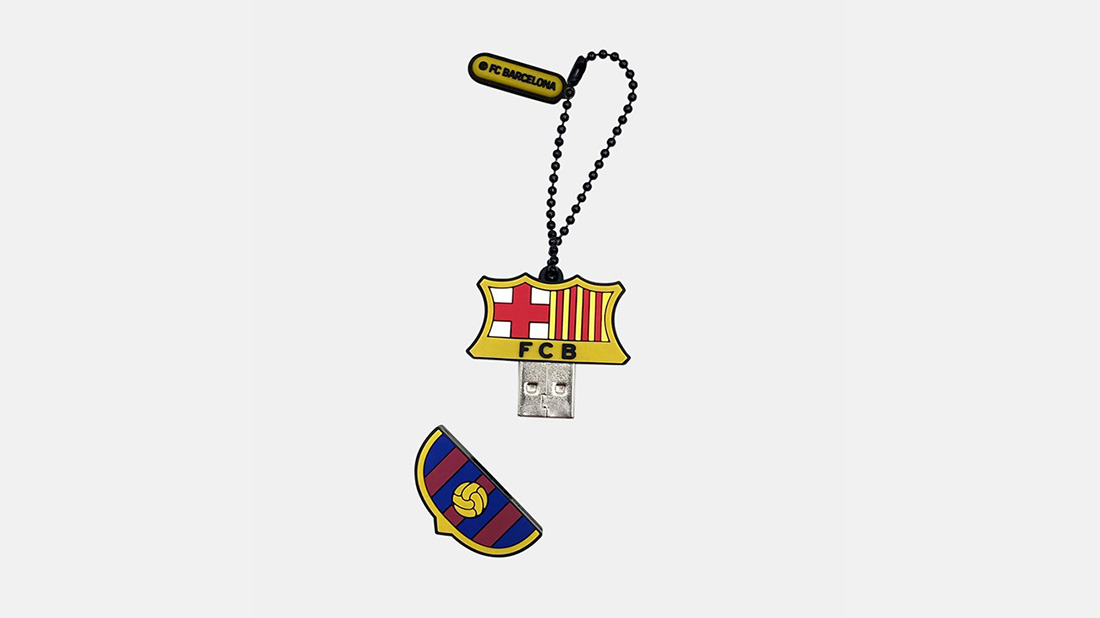 l Rubik Cube
The Rubik cube has always been a phenomenal toy for children and adults too. It is one of the best puzzle toys that require great skill to be completed. The Rubik's cube can also be customized and used in logo promo. All you have to do is to add some brand details to the cube, and it can be used as a cheap promotional product. When companies have low budgets for logo promo or branding, we recommend them to use such products as the Rubik cube to make sure that we are able to meet their requirements of logo promo in a suitable budget.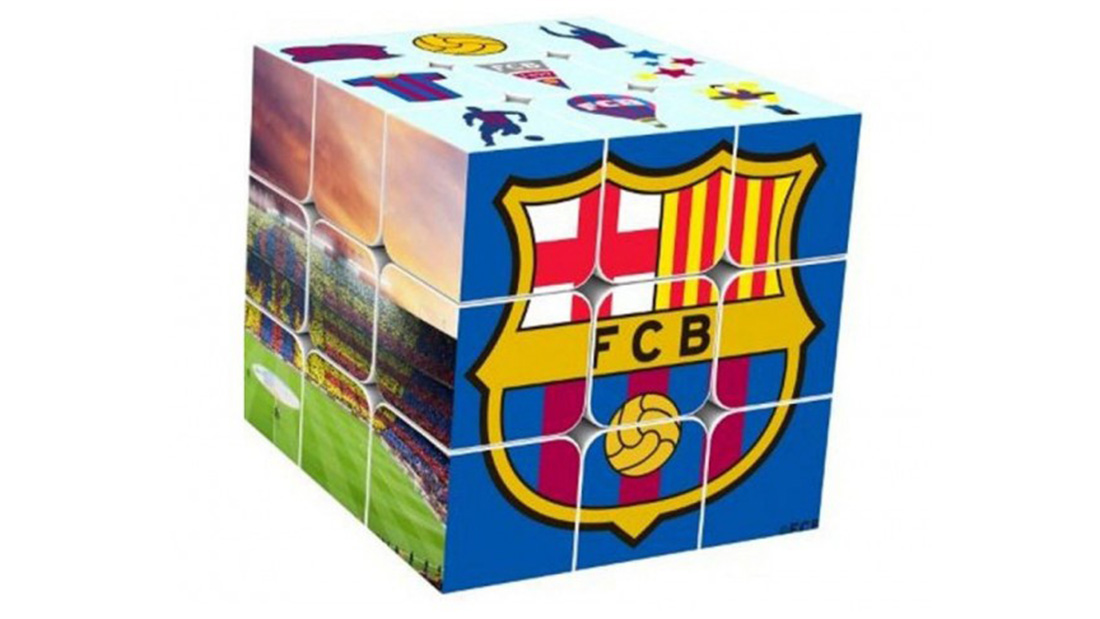 l FC Barcelona Silicone Bracelets
Silicone bracelets have also become a great source of logo promo. They are suitable to use as cheap promotional products. This is because silicone bracelets are easy to wear, and people like to use them while playing, to hang out, and in the regular routine. Armbands and silicone bracelets look pleasing when you wear them during playing.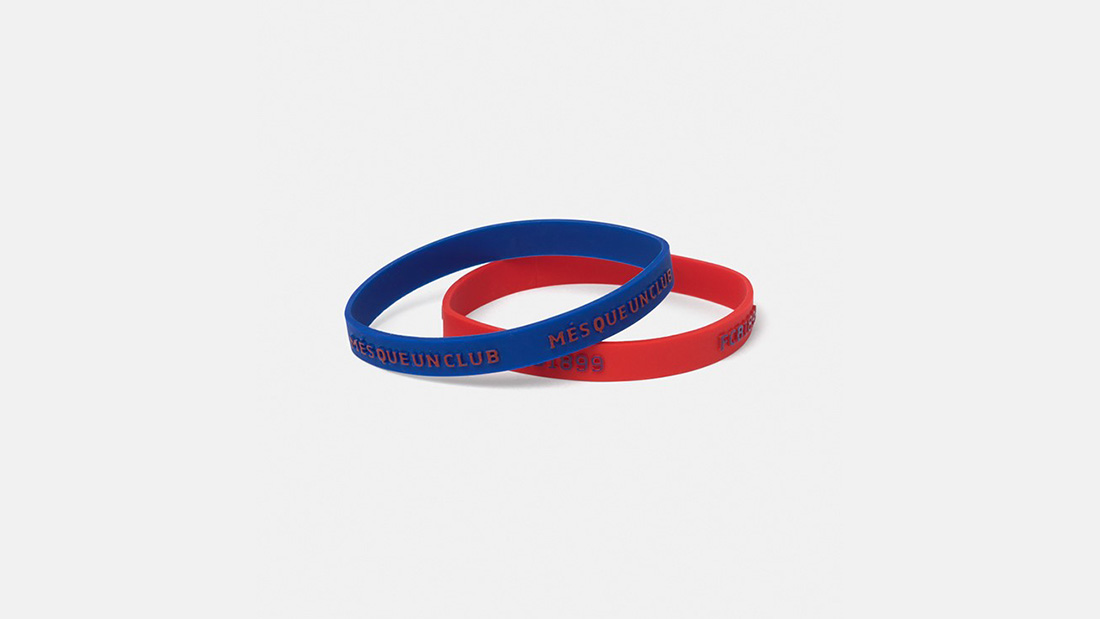 l Stuffed FC Barcelona Plush Toys
FC Barcelona plush toys are also one of the best promotional products. The plush toys wearing the FC Barcelona logo are very appealing to the eyes. The products included in the FC Barcelona plush toys are male and female bears.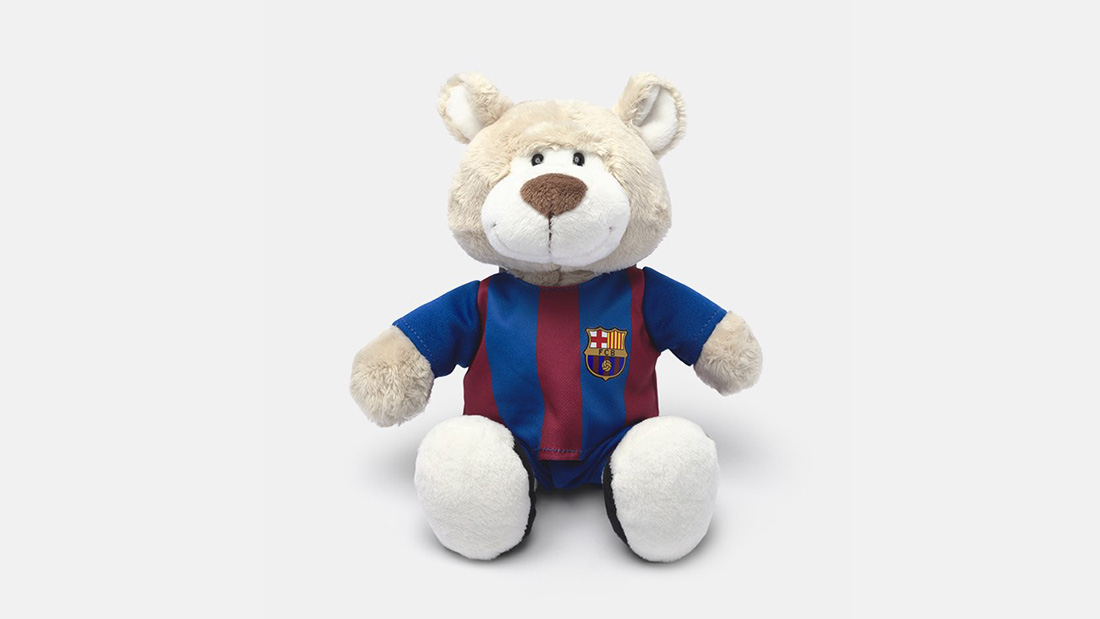 l Conclude
Football fans are present all over the world and follow their teams like FC Barcelona. Today, we will look at the items that we made for FC Barcelona fans. These items were loved by the people and the fans. They served a lot in acting as promotional items.