Promotional business gifts are quite important for well-established brands. The well-established brands use giveaways to promote their products and enhance their relations with customers. Today, we will look at the promotional business gifts designed by our company Gift Supplier for the famous company Mercedes Benz.
l Who is Mercedes Benz

Mercedes Benz is one of the pioneer companies that deals in automobiles. They have a lot of variety in automobiles. They are one of the biggest automobile companies in the whole world. They manufacture beasts that are loved by the people. From SUVs to Sedans and convertibles, their main items are luxury cars that can make any car lover fall in love with the company. Their cars have many features that combine together to form a beast.
The automobile industry is well aware of this brand. Mercedes Benz was established in Germany in 1926 for the very first time. Today, it has become one of the top automobile companies in the whole world.
The sales of Mercedes Benz are sky-high and rise every year due to an increase in demand. More and more people love their cars and want to purchase them.
l Services that We Offered
Gift Supplier had the honor to work with Mercedes Benz in designing custom Promotional business gifts for them. Every business needs custom gifts that they can gift to their customers in giveaways to enhance the bond between their brand and the customers. Working with Mercedes Benz was a wonderful experience. We always try to deliver positive results for every company that we work with.
---
Let us look at the products that were designed by us for Mercedes Benz:
---
l Bluetooth Speaker
The Bluetooth speaker for Mercedes Benz was designed by us, keeping in mind that it is one of the best Promotional business gifts to use in this era. Bluetooth speakers are very trendy and are required by almost everyone to enjoy their favorite music, watch a movie, or enhance their device's sound. The easy connectivity and the useful features make the Bluetooth speaker a great item in the promotional group. Mercedes Benz wanted us to design a custom Bluetooth speaker with their logo on it, and that is exactly what we did for them. The Bluetooth speakers were customized with the ever-green logo of Mercedes Benz.These speakers were ready to be used as promotional business gifts.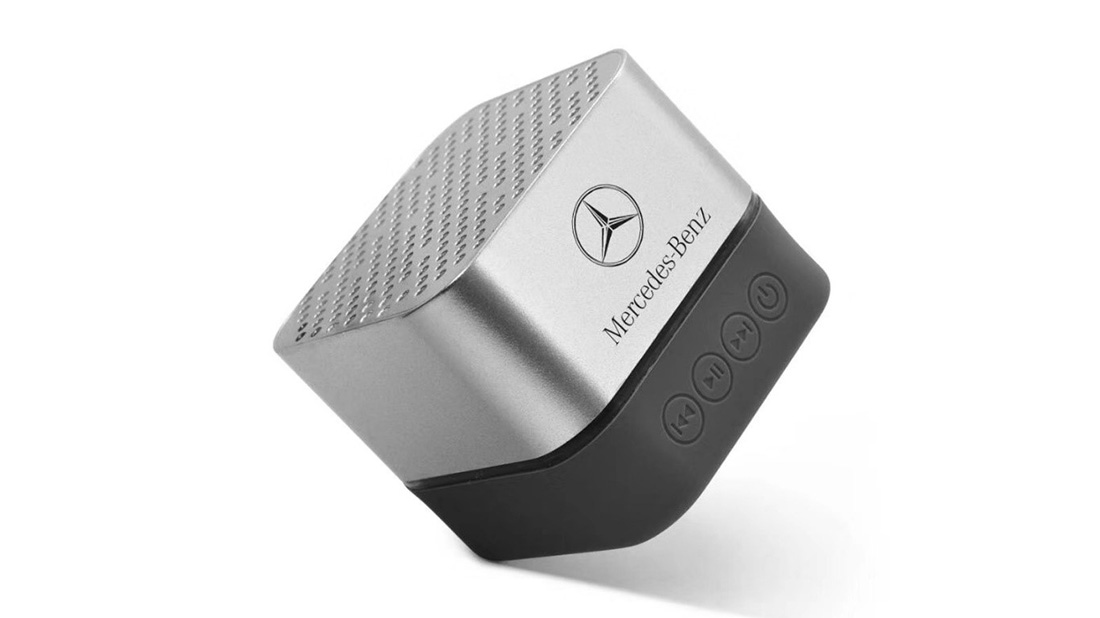 l Bluetooth Speakers and Wireless Chargers
The Bluetooth speakers and wireless charger were a better form of the Bluetooth speaker that allowed users to wirelessly charge their phone while listening to their favorite music.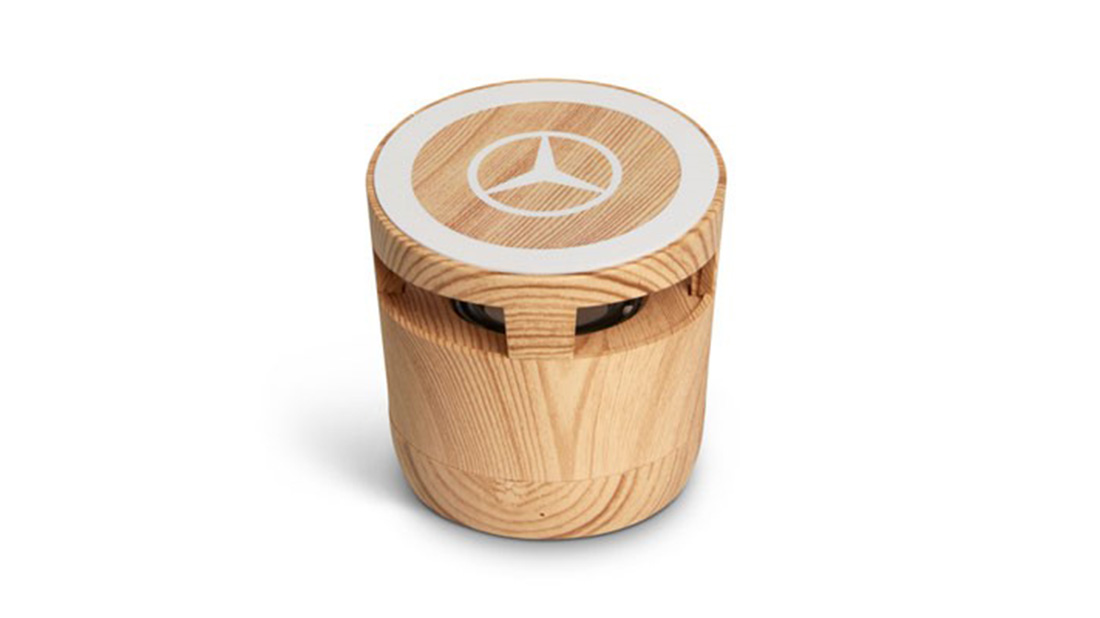 l Gift Set
One of the most optimum custom promotional business gifts that can be used by the companies to enhance their relations is the gift set. A typical gift set consists of one or two to three different items that are wrapped up in a casing. Typically, these items are a keychain, pen, or a combination of both with the logo of the company on them. As Mercedes Benz is an automobile company, the significance of using keychains as a promotional business gifts in the form of gift sets is quite great.
l Heartbeat Power Bank
We designed a sleek, long-lasting, and valued power bank for Mercedes Benz that describes their brand accurately. This simple yet elegant power bank will charge your empty batteries and keep you connected with the world. Power banks have also become a great source of promotion. They are one of the best products in terms of sales. People love them because they are a necessity. They help people avoid using adapters or requiring sockets to charge their phones.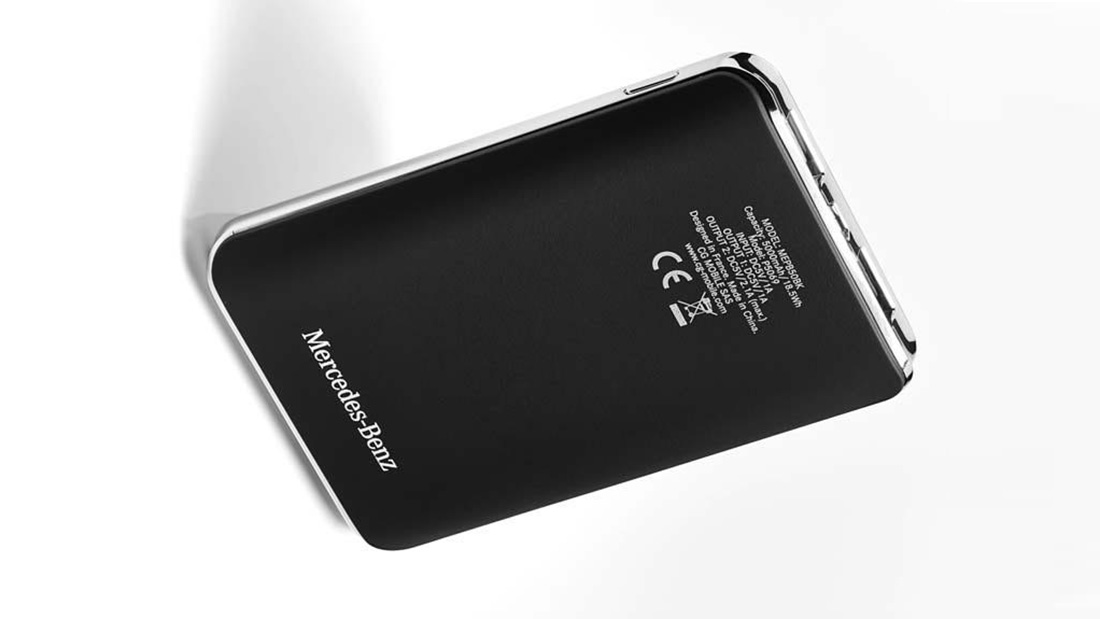 l Keychains
Keychains are one of the most popular promotional business gifts used as corporate items in business promotion. Mercedes Bens required us to design keychains for them, and we did it. We designed elegant, stylish, and pleasing eye keychains that are durable and classy. Mercedes Benz means comfort and class, so the keychains have been designed keeping this in mind.
We designed different types of keychains for Mercedes Benz. These included leather keychains that give a premium feel. They were the top-of-the-line keychains in terms of price and feel. Leather is considered a premium material; we also designed shopping keychains and keychains with protective covers.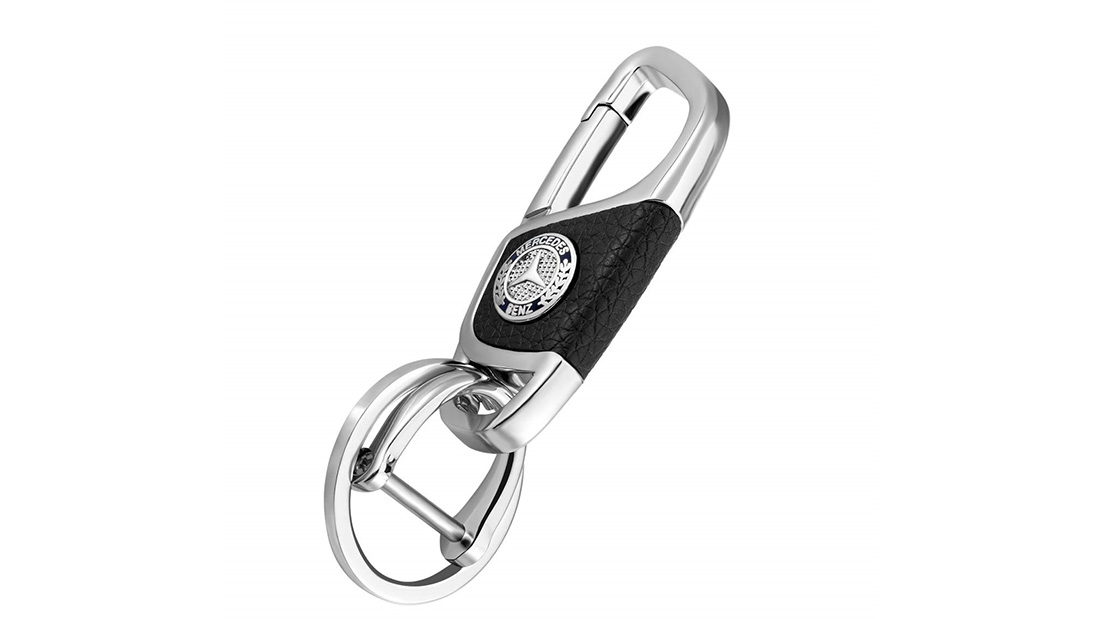 l Mercedes Benz Airpod Case Cover
We designed custom Mercedes Benz airpod case covers for the airpods. Airpods are a luxury item, and Mercedes symbolizes luxury. The Mercedes airpod case cover is a promotional product that will help you market your brand as people look for reliable cases for their airpod cases. Mercedes airpod case cover will give your airpods a fresh look and also keep them away from dust.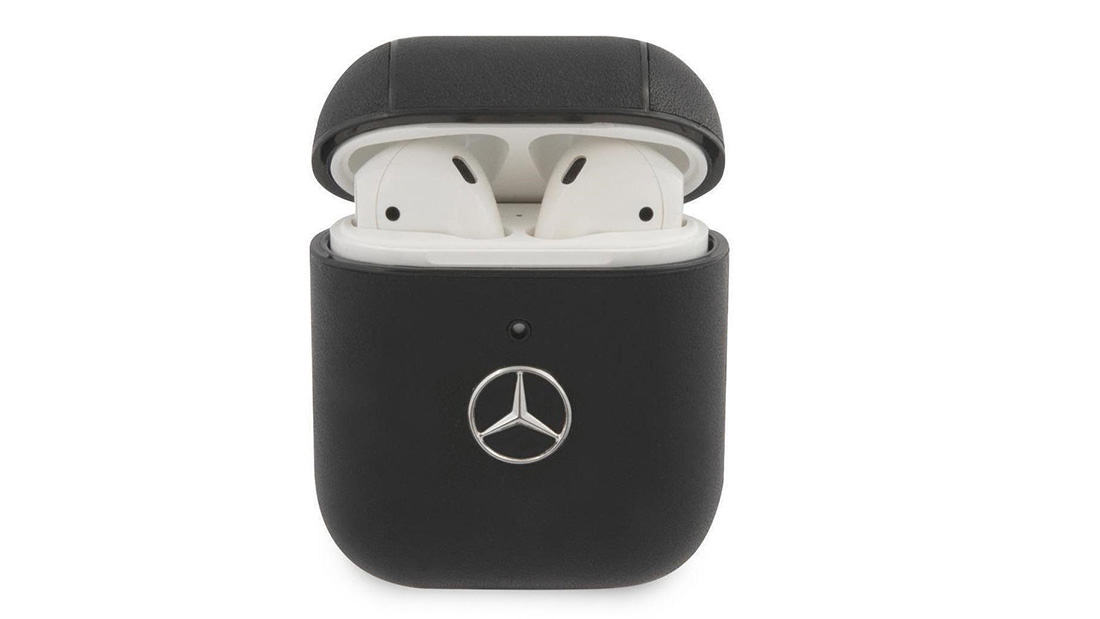 l Plush Toys
Mercedes Benz plush toys are also one of the best promotional products. The plush toys wearing the Mercedes Benz logo are very appealing to the eyes. The products included in the Mercedes Benz plush toys are bear, bear pillow, giraffe, and monkey. All of these are cute-looking fluffy toys that promote Mercedes Benz.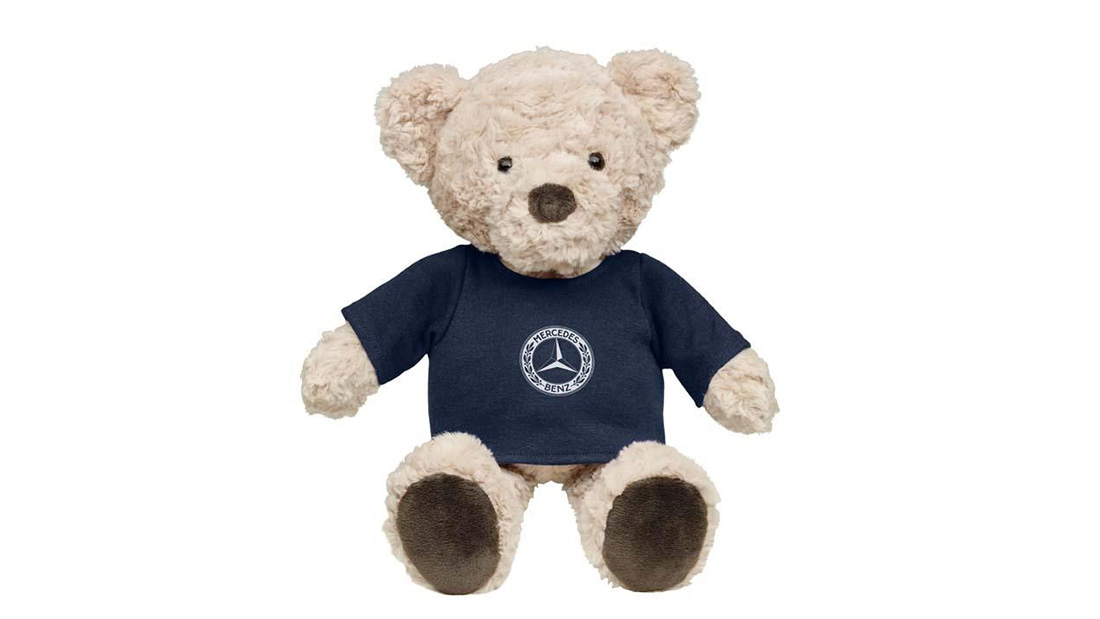 l Umbrella
Umbrellas are a symbol of comfort and are a luxury accessory. People walking around with umbrellas to avoid sunshine are a symbol of fine quality of living. Mercedes Benz promotes a high-quality lifestyle; therefore, the customized umbrellas are perfect for the promotion of the brand.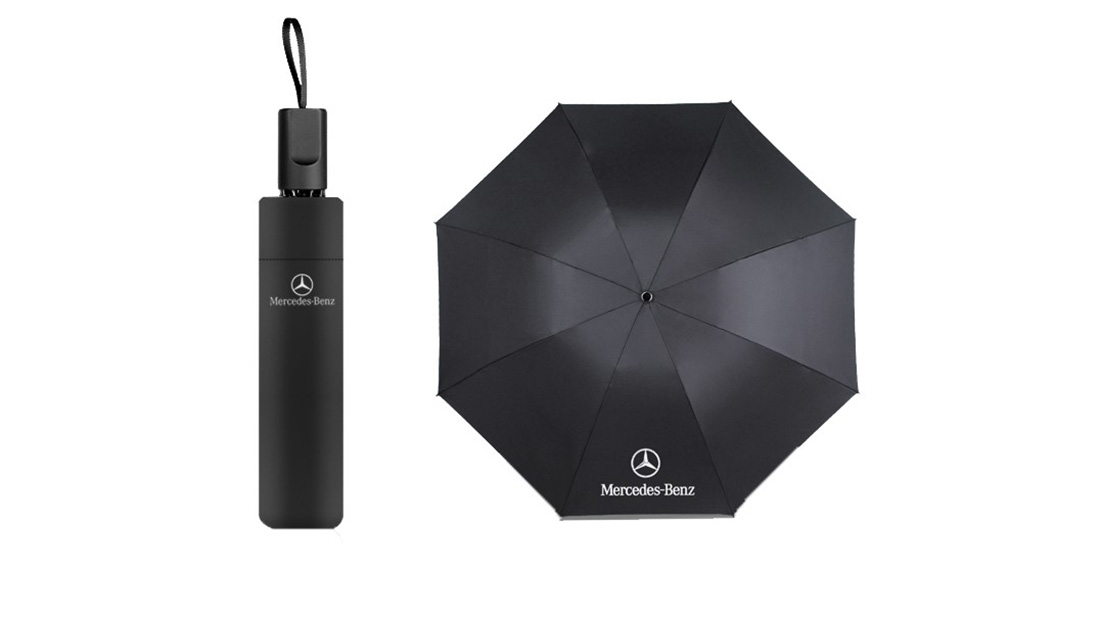 l USB
USBs are one of the most popular promotional items that are used by brands to promote their products. Mercedes Benz USB drives have a wonderful design that gives a fast performance with a sleek design. Mercedes Benz custom USB is a great gift to use as a Promotional business gifts.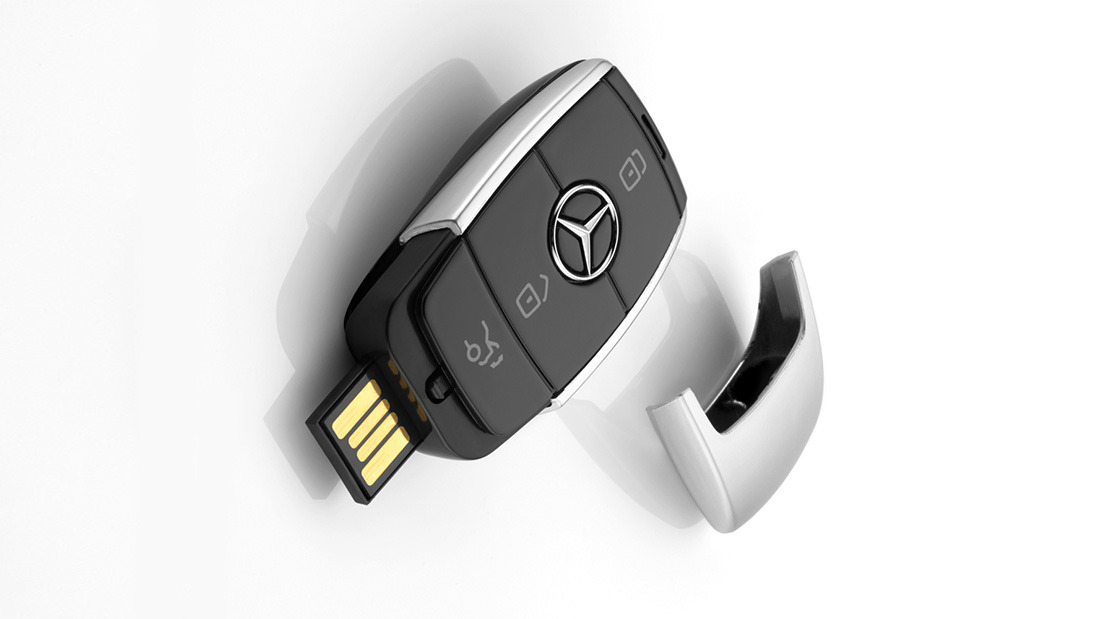 l Conclude
Very positive cooperation was shown by Mercedes Benz. We express our gratitude to them for allowing us to work with them. It was one of the best collaborations for us.
We expect the companies that hire us to cooperate with us to construct a positive working environment. The expectations include proper instructions, specific details, and timelines.
We can serve our customers in all possible ways. We expect good cooperation from the people who hire us and to give them the perfect result for their cooperation. We can contribute to brand building by announcing your custom products on different platforms.