Personalized Running Earbuds: Tailored for Your Workouts
Elevate your active lifestyle with our wireless custom earbuds and running earbuds, the perfect companions for on-the-go audio excellence. Our wireless custom earbuds provide a personalized audio experience, allowing you to tailor your sound profile to match your unique preferences. Whether you're hitting the gym, going for a run, or simply enjoying outdoor activities, these running earbuds are designed to stay secure and deliver high-quality sound. With customizable options, you can add a personal touch to your earbuds, making them as unique as your fitness journey. Embrace the fusion of style and functionality and take your workouts to the next level with our wireless custom earbuds and running earbuds.
person person Choose us as your promotional gift supplier is the smartest decision you've made since we have supplied Gifts to 50+ famous brands worldwide, working with 37,000 customers in 20 countries.
Inquiry now
local_shipping Customize your logo for this product and promise to ship it within 7 working days.
Custom True Wireless Earbuds Description
The delicate wireless earbuds are Bluetooth 5.0 version and the chipset is Jieli 6936B. The earbuds' capacity is 40 mah and the charging case is 300. The input and output is DC 5V. The wireless distance is 10 meters and the speaker is 16Ω,10mm, 20-20kHz, 91.5dB±3. The playing time is about 3-4 hours and the standby time is 100 hours for single/ 60 hours for pairing mold. And for the charging time of the case is 2 hours and for the earbuds is 1 hour. For the function, it has auto power on / pair in/touch control / g-sensor/quick pairing/extremely stable/purely superior sound.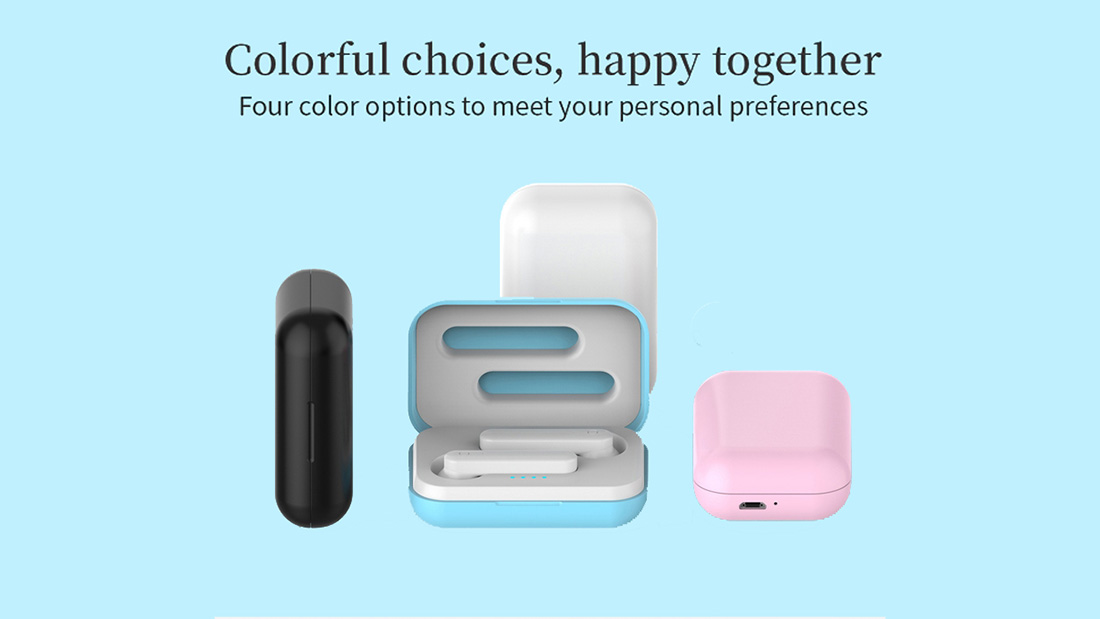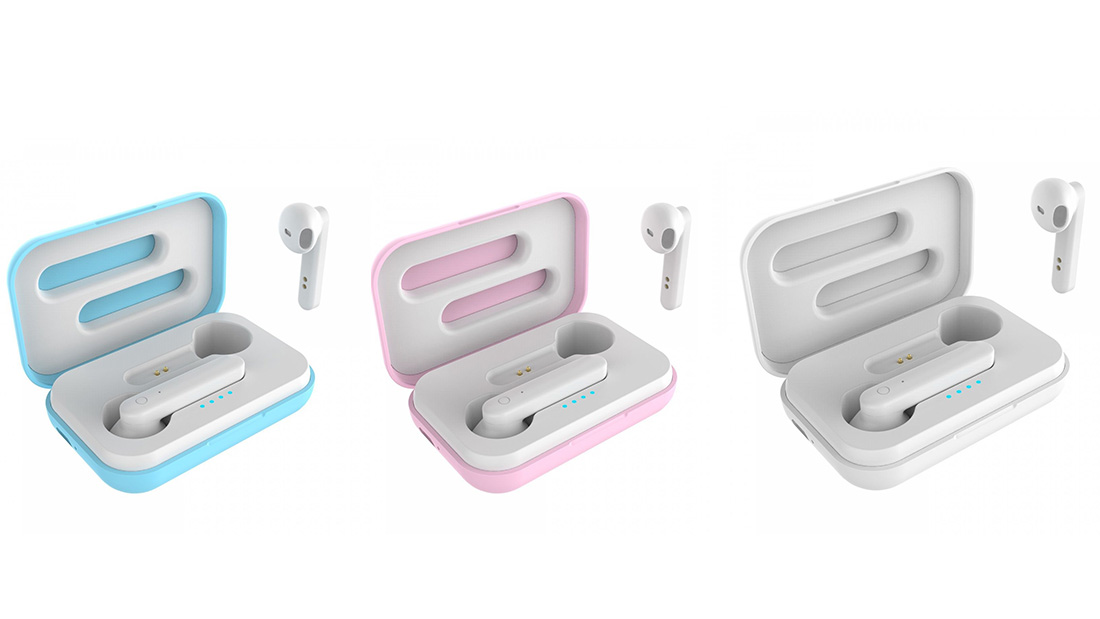 About the wireless custom earbuds:
Customizable Sound Profiles: These earbuds allow users to personalize their audio experience by adjusting equalizer settings, ensuring that music and audio content are tailored to their preferences.
Secure and Comfortable Fit: Designed for active lifestyles, these earbuds offer a secure and comfortable fit, preventing them from falling out during workouts or runs, while also minimizing discomfort during extended use.
Sweat and Water Resistance: Built to withstand the rigors of exercise, these earbuds come with sweat and water resistance, protecting them from moisture damage and allowing users to exercise without worry.
Long Battery Life: Offering extended playback time on a single charge, these earbuds ensure that users can enjoy music or podcasts during lengthy workouts or outdoor activities without interruptions.
Bluetooth Connectivity: With reliable Bluetooth connectivity, users can connect these earbuds to their smartphones or other devices wirelessly, providing freedom of movement during workouts and runs while eliminating the hassle of tangled cords.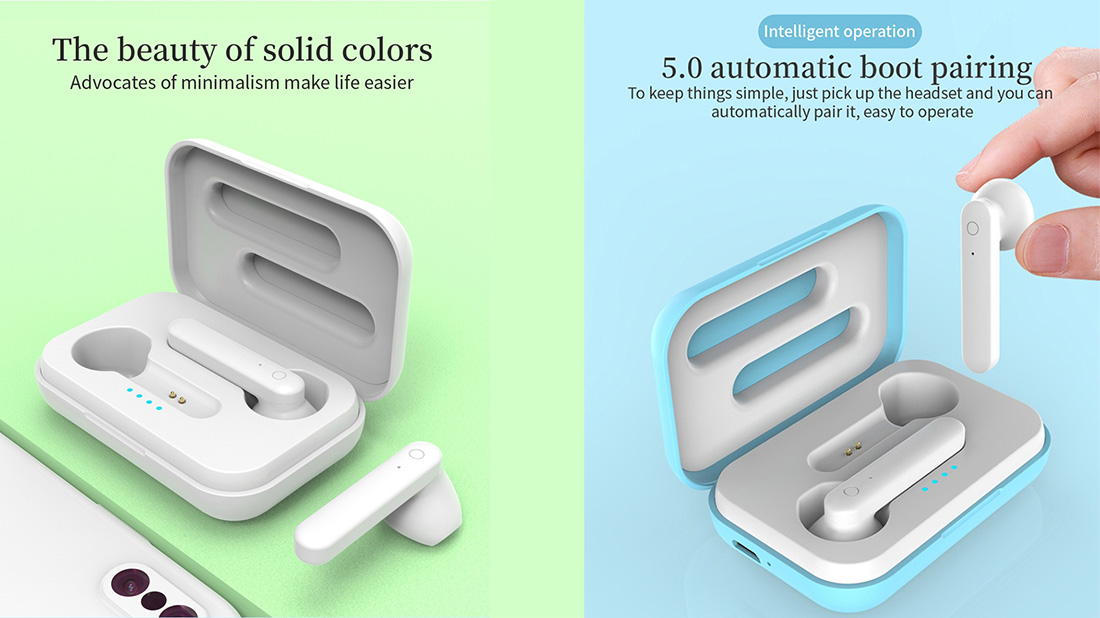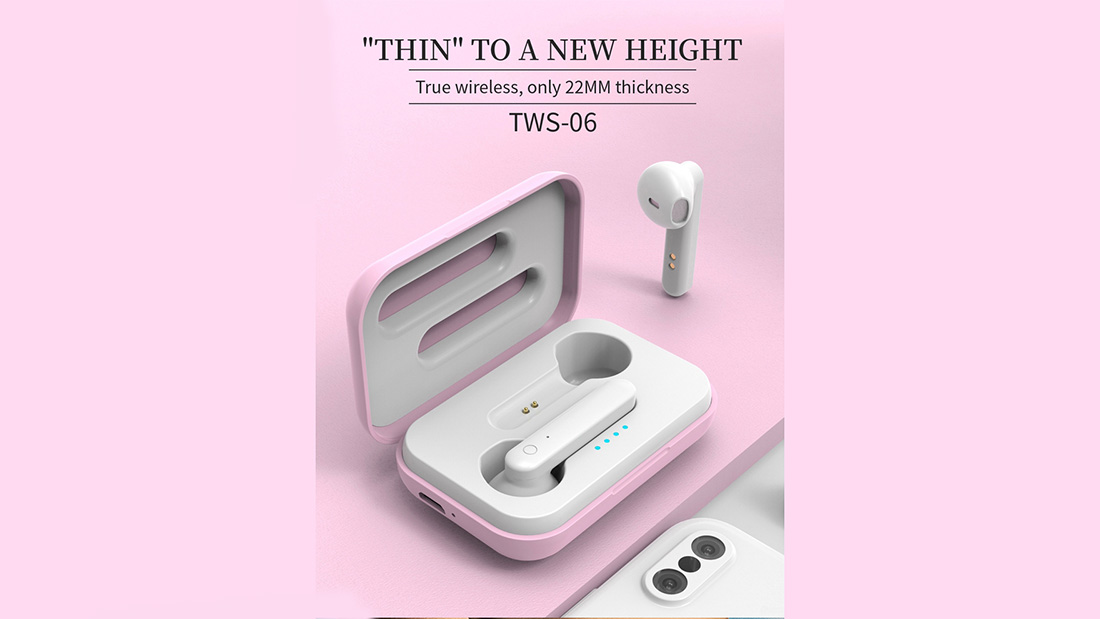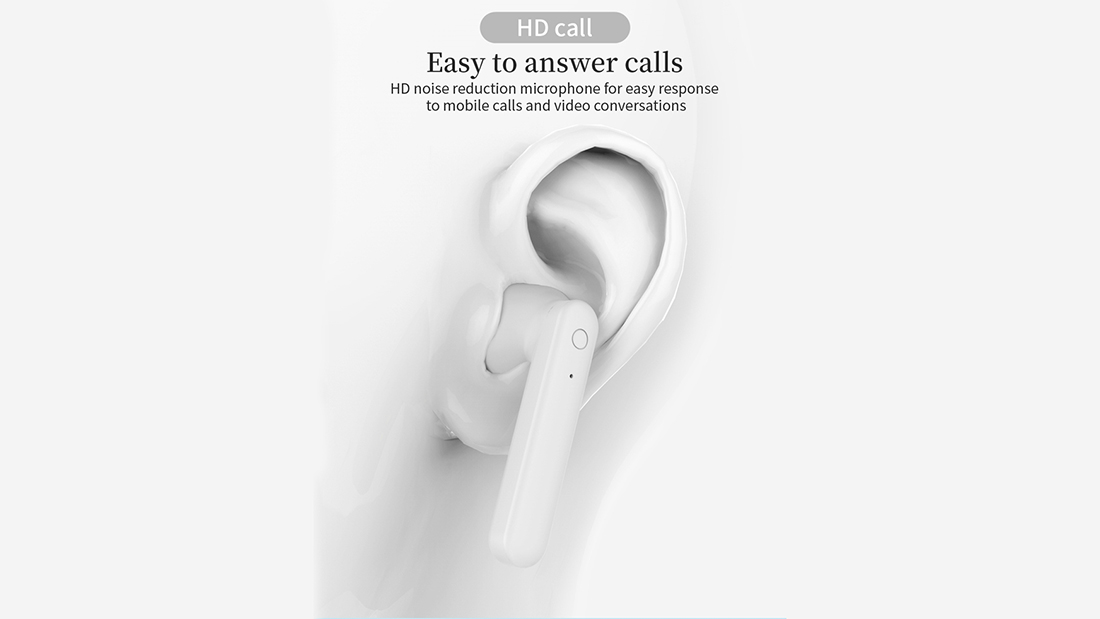 Recommend wireless custom earbuds and running earbuds as a gift reason
Consider gifting wireless custom earbuds and running earbuds with touch controls as they make for a thoughtful and practical gift choice. These earbuds offer a fantastic blend of convenience and versatility, making them ideal for anyone with an active lifestyle. The touch controls allow easy management of music playback, calls, and even voice assistants, all with a simple tap or swipe. They're perfect for runners, gym enthusiasts, or anyone who loves to stay active while enjoying their favorite music or podcasts. Plus, with customizable options, you can add a personal touch to the earbuds, making them a unique and meaningful gift that showcases your thoughtfulness. Whether it's for a birthday, a fitness milestone, or simply to show appreciation, wireless custom earbuds and running earbuds with touch controls are sure to be well-received and greatly appreciated by the recipient. It's the gift of both convenience and entertainment, wrapped up in a stylish and functional package.