Custom Elephant Stuffed Animal The Best Plush Toy Gift For Kids
Our Custom Elephant Stuffed Animal is made of breathable fabric. A medium length of fluff, and full of filling could provide you with the best touch that is suitable for you to cuddle in your arms or use as a pillow. We have three sizes of elephant toys: Large Size /Medium Size /Small Size
Material: Personalized Plush Elephant
Colors: Gray
Giant-Size: 24 x 18 x 9 inches
Item Weight: 500g
Certification: CE/EN71/ASTM/CPSC
Minimum Order Quantity: 100pcs/design
person person Choose us as your promotional gift supplier is the smartest decision you've made since we have supplied Gifts to 50+ famous brands worldwide, working with 37,000 customers in 20 countries.
Inquiry now
local_shipping Customize your logo for this product and promise to ship it within 7 working days.
Custom Elephant Stuffed Animal Description
Our Personalized Plush Elephant is made of breathable fabric. A medium length of fluff and full of filling could provide you with the best touch that is suitable for you to cuddle in your arms or use as a pillow.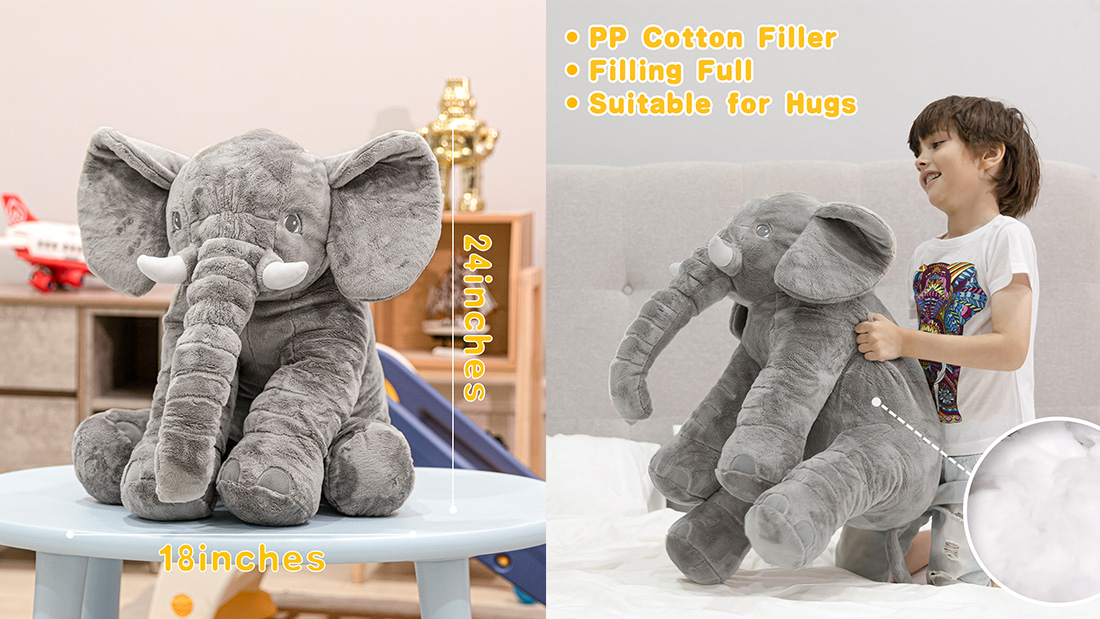 Custom Elephant Stuffed Animal High Lights
l Plush toys are always popular with children. Lovely and real "big" elephants can catch children's eyes for the first time. Choose Plush Toy Gift to give to children for Birthday, Thanksgiving Day, Christmas, and baby shower parties accompany them to grow up and become their childhood partners with Custom Elephant Stuffed Animal.
l Buy yourself a big Personalized Plush Elephant, which could make you feel secure and make you no longer spend a lot of time lonely especially when you watch a horror movie one night or have insomnia.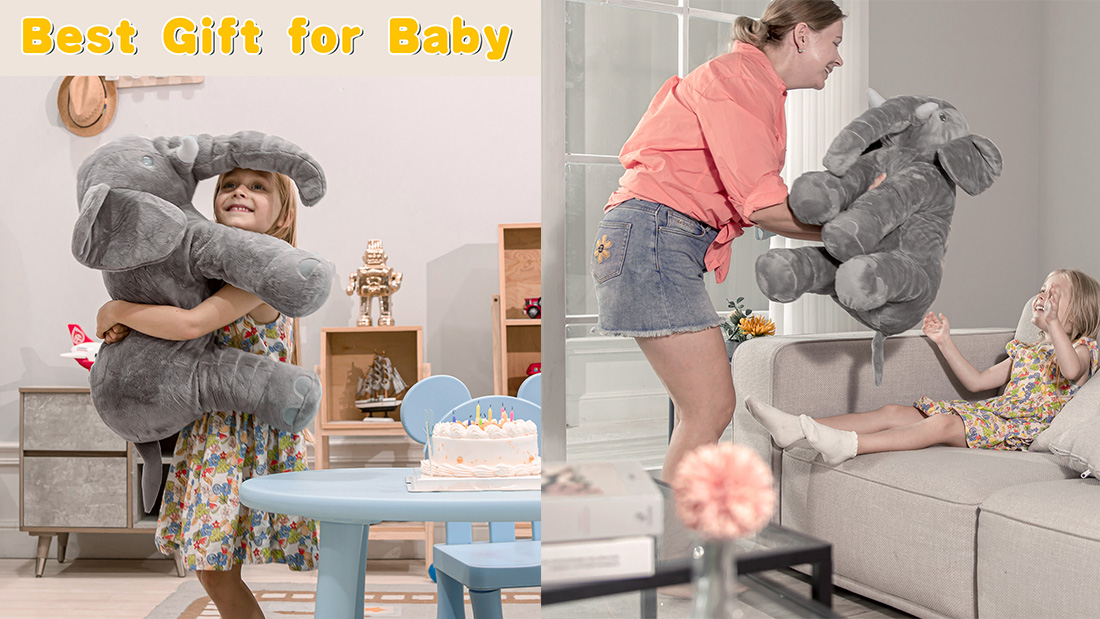 l The Custom Elephant Stuffed Animal is made of crystal super soft fabric, silky and skin-friendly, and filled with pp cotton filler, high-quality. It is easy for the baby to fall asleep while holding it. The most important thing is that it is very safe, even children will not cause danger.
l The design that the Personalized Plush Elephant can hug can soothe your children, and can also be used to decorate children's rooms. The Plush Toy Gift is very big and can accompany your child for a long time.
l The custom elephant stuffed animal toy to give to your children or yourself, let it have a good time with you, The Personalized Plush Elephant will always accompany you, and become your friend or family member.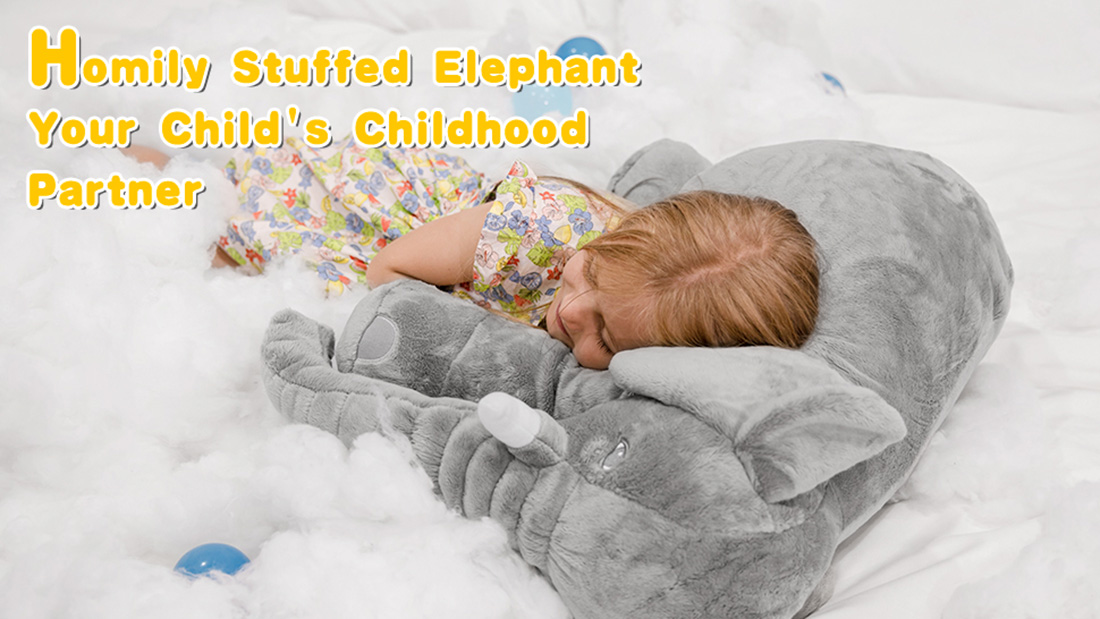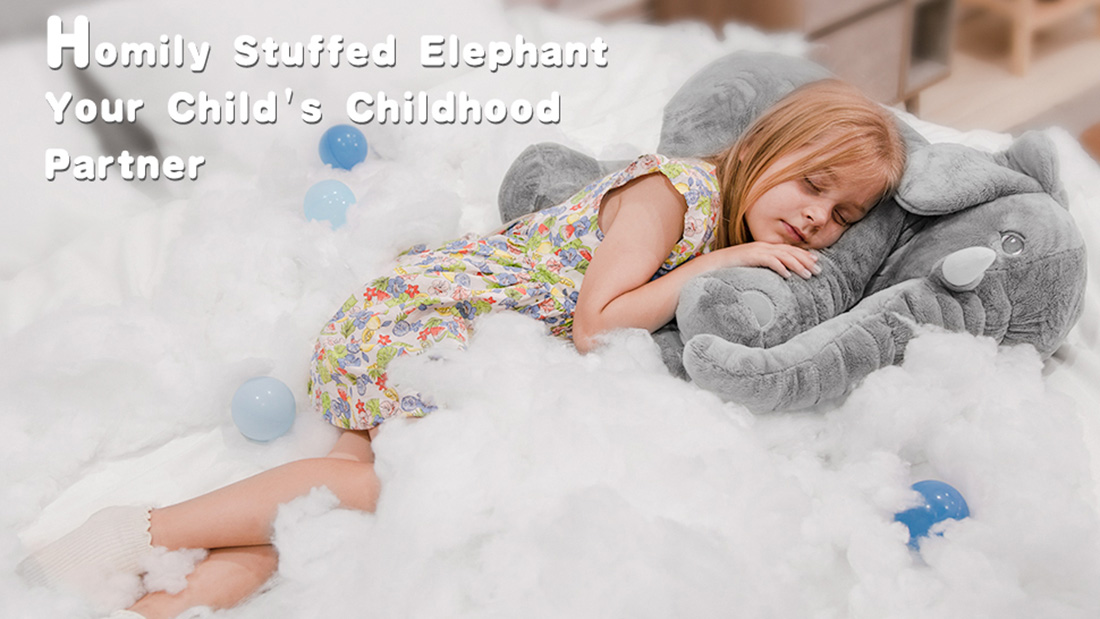 Personalized Plush Elephant Uses for
Plush Toy Gift is always popular with children. Lovely and real "big" elephants can catch children's eyes for the first time. It is a great gift for your child's birthday, Children's Day, Christmas, etc.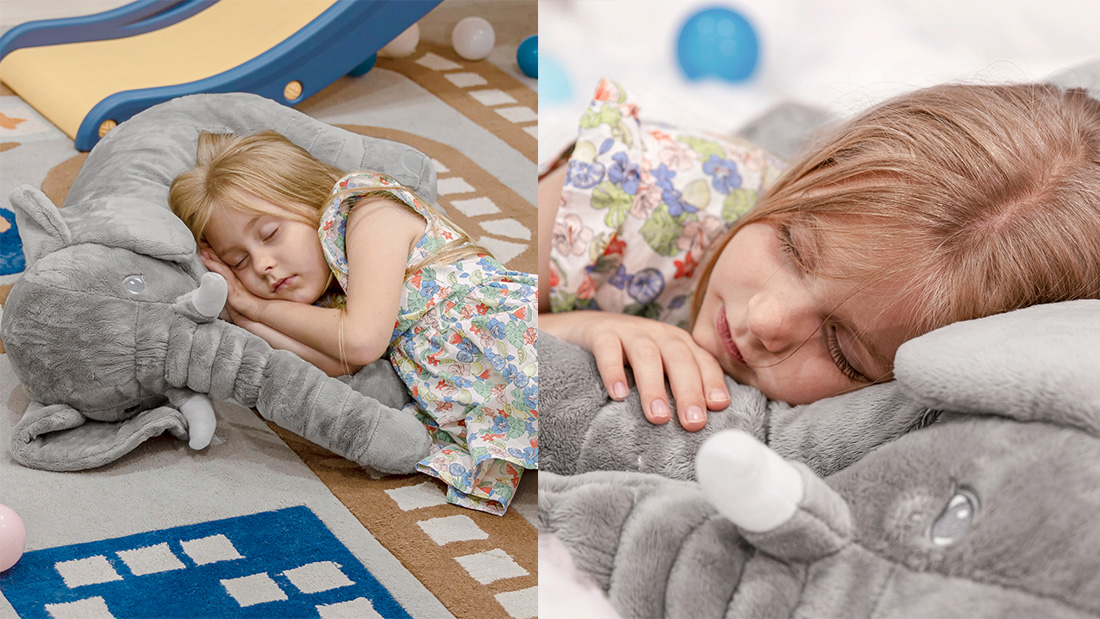 OEM/ODM Service: Available
Country of Origin: China
Standard Production Schedule
Artwork: 3 days
Production: 12-15 days
"Need to ship earlier? Please contact us!
Free proof of your logo is included with every order!
*Approve logo proof within 24 hours to meet Ships By date.*"
Packaging Options
Standard: Gift box
Custom: Available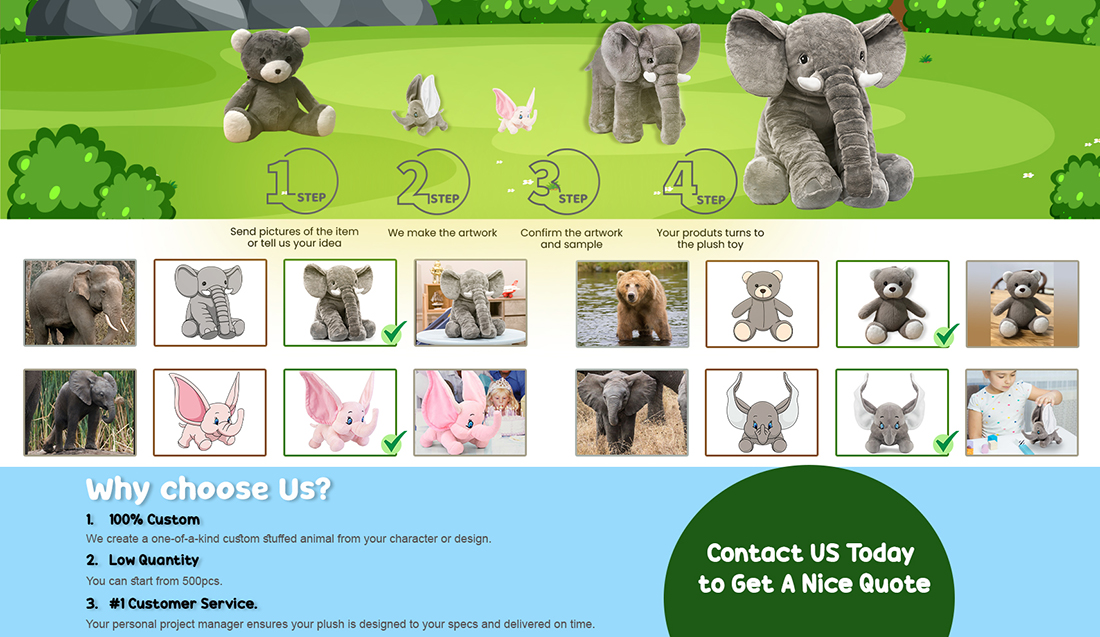 Frequently Asked Questions
Q: Can I customize the Custom Elephant Stuffed Animal?
A: Yes, the product and package all can be customized as requested.
Q: How long will it take to make a Personalized Plush Elephant?
A: For stock samples, we can send them out immediately; while for new samples, it will take around 3-5 days.
Q: What's your Plush Toy Gift production lead time?
A: Normally the production lead time is 10-25 days after the order is confirmed. If it's an urgent order, please make contact and we will do our best to help you!