Custom logo Soft Baseballs for Kids Teenager Players Training Balls
Soft Baseballs is made from PU foam material. And the baseball will be softer and lighter. It is safe for the beginners.
Package Dimensions: 10.7 x 5.7 x 2.7 inches
Item Weight: 4.8 ounces
Manufacturer recommended age: 3 years and up
Logo method: Silk screen
Size: 12pk/8pk/6pk
Purpose: As a gift for children's Training Baseball
Proposed price:
person person Choose us as your promotional gift supplier is the smartest decision you've made since we have supplied Gifts to 50+ famous brands worldwide, working with 37,000 customers in 20 countries.
Inquiry now
local_shipping Customize your logo for this product and promise to ship it within 7 working days.
Soft Baseballs Description
Put your mark on our logo baseball items and create company awareness and promote your brand. Baseball promotional items are fun items that really go to bat for your business. Offering all types of baseball gifts for the baseball fans. Baseball is one of America's favorite sport, so celebrate with fans, the team and players and give custom baseball gifts. So catch these great promotional items while in season. Baseball is the America's favorite classic ball game! Choose promotional baseball products imprinted with your logo for players and fans. Baseball promos will hit the ball out of the park. Find promotional baseballs and sports items for spring training, a series of world, and professional games to little league games. Baseball is the number one national pastime. Find promotional baseballs for your team.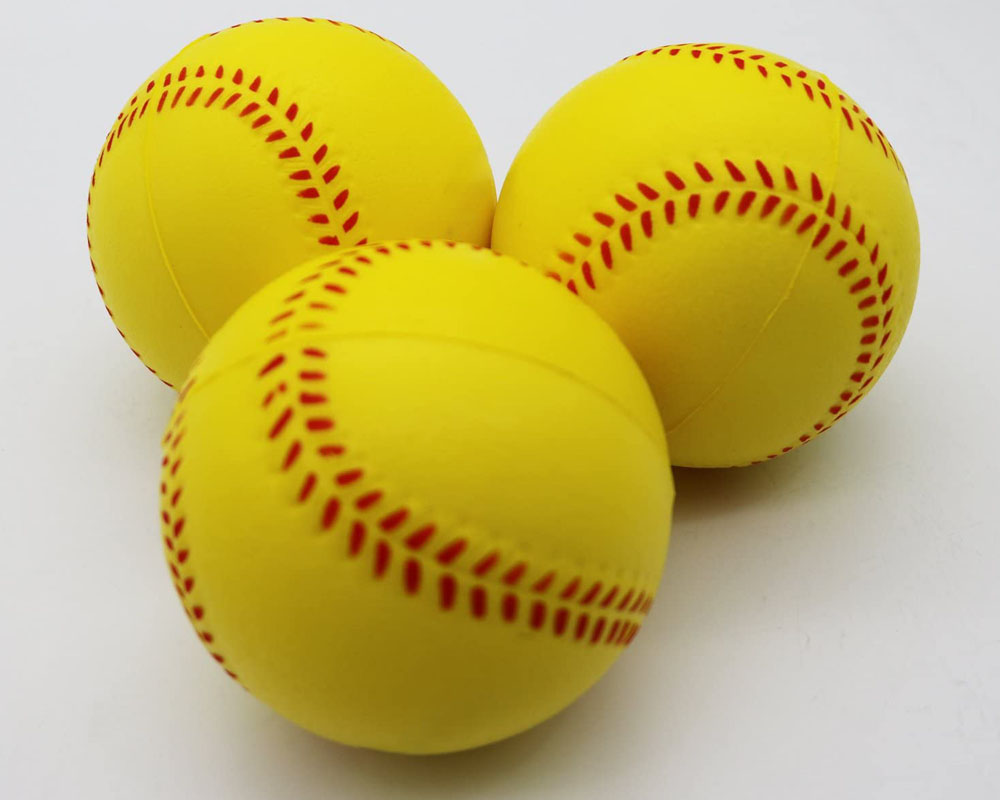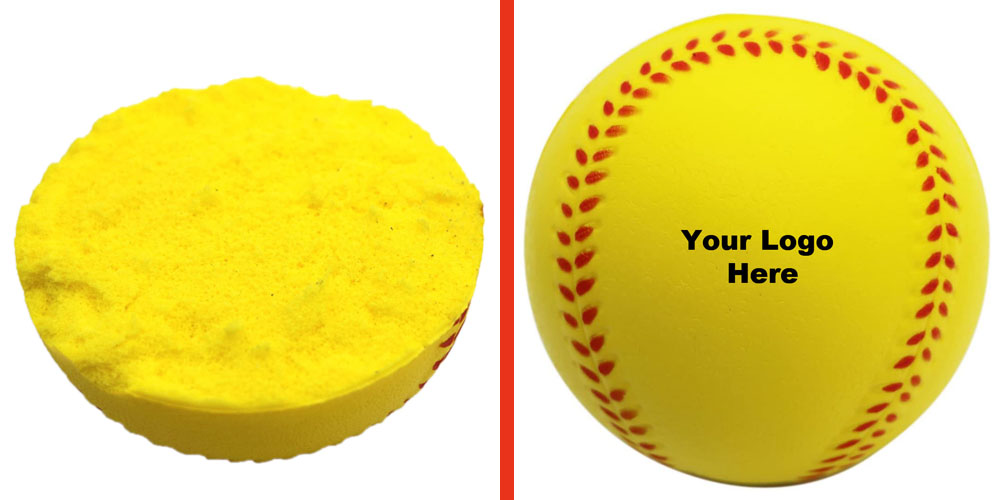 LIGHT AND SOFT
Custom your soft baseballs are light and soft.
It is suitable for beginner of baseball, especially for kids' practice.
VERIOUS PACKS
There are three different packs can be chosen according to your need, namely 12PK/8PK/6PK.
SUITABLE FOR PRACTICE
Soft baseballs are suitable for baseballs practice.
It is harmless and safe.
You don't need to worry that about things like hurting people or breaking windows anymore!
BEST GIFT FOR KIDS
These baseballs allow you to train indoors and train outdoors.
It is convenient and great for kids to learning baseballs.
It is the best birthday and Christmas gift for kids.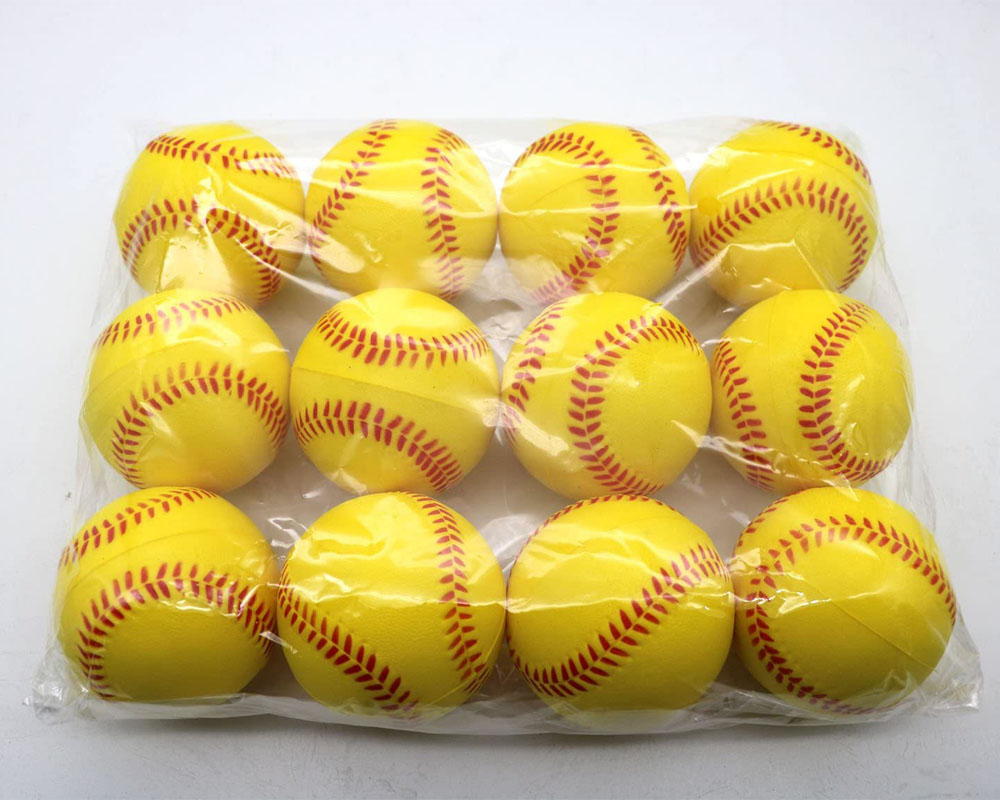 About this item
SOFT & SAFETY FOR KIDS/BEGINNER: The soft baseballs are made up of PU foam. To those beginner/kids who want to practice baseball, the Foam baseballs can be your best choice! It is harmless and safe to the people or stuff around you. You don't need to worry about things like breaking windows anymore!!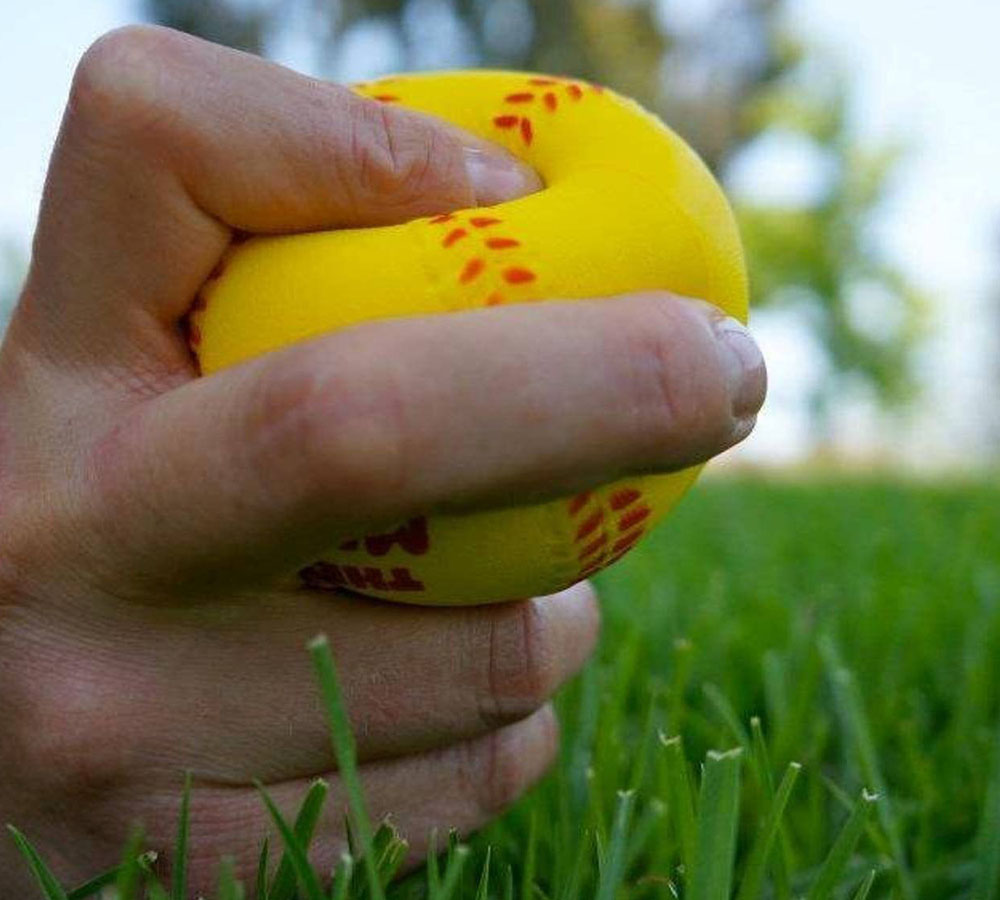 STANDARD SIZE: The product is made as 8.8 inch perimeter baseball size, a little bit smaller than the standard 9 inch baseballs size. You will have a good experience with it. The soft baseball / training baseball that provides instant feedback. Let's enjoy the hitting of the Baseballs. The Youth Baseballs allows you to train indoors and train outdoors.
WORK FINELY WITH PITCHING MACHINE: The Soft Baseballs work perfectly with baseball pitching machine. You can load up your pitching machine with training baseballs! Help you practice hitting or just have fun with your dog!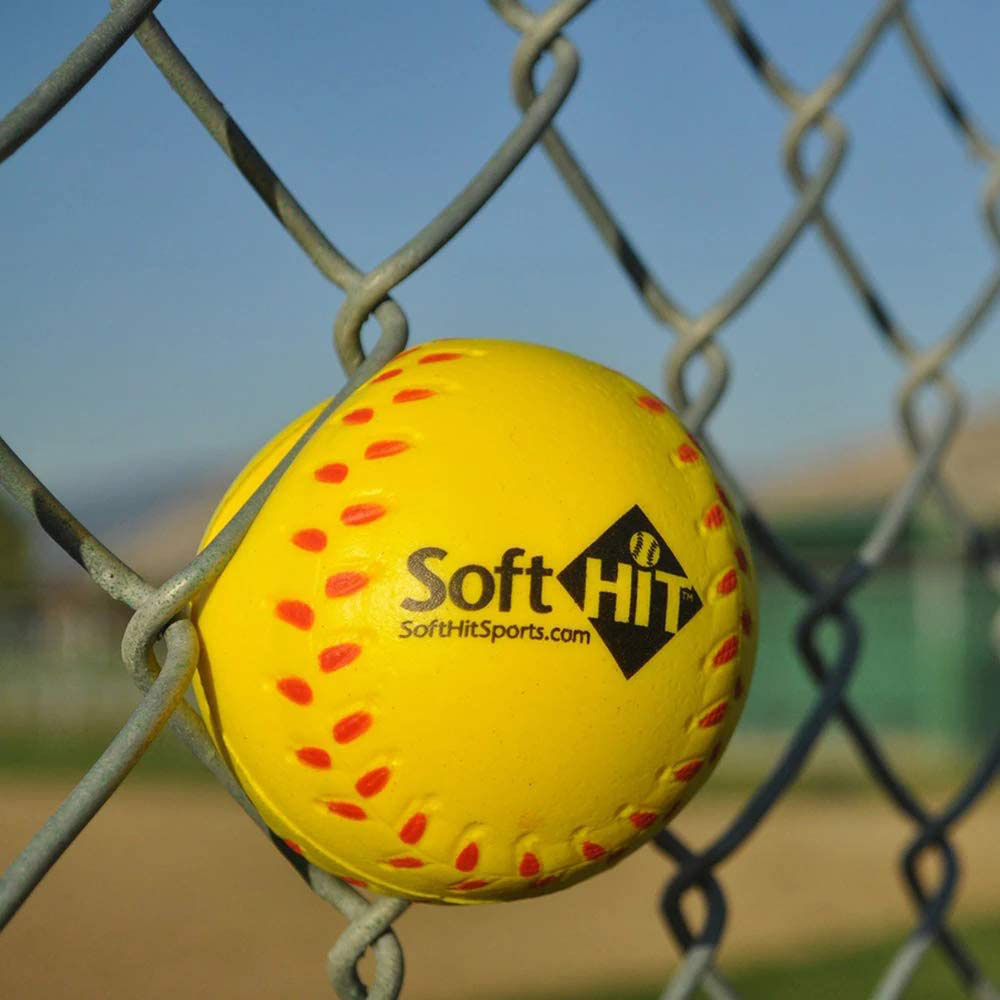 ENOUGH REPLACEMENT: Buyer could buy different packs according to his/her need. You don't have to pick up balls during every round. The softball is designed to improve hand-eye coordination skills.
GREAT FUN FOR GROUP MEMBERS: There are different packs for your references, you can make a very interesting sport with your friends and family.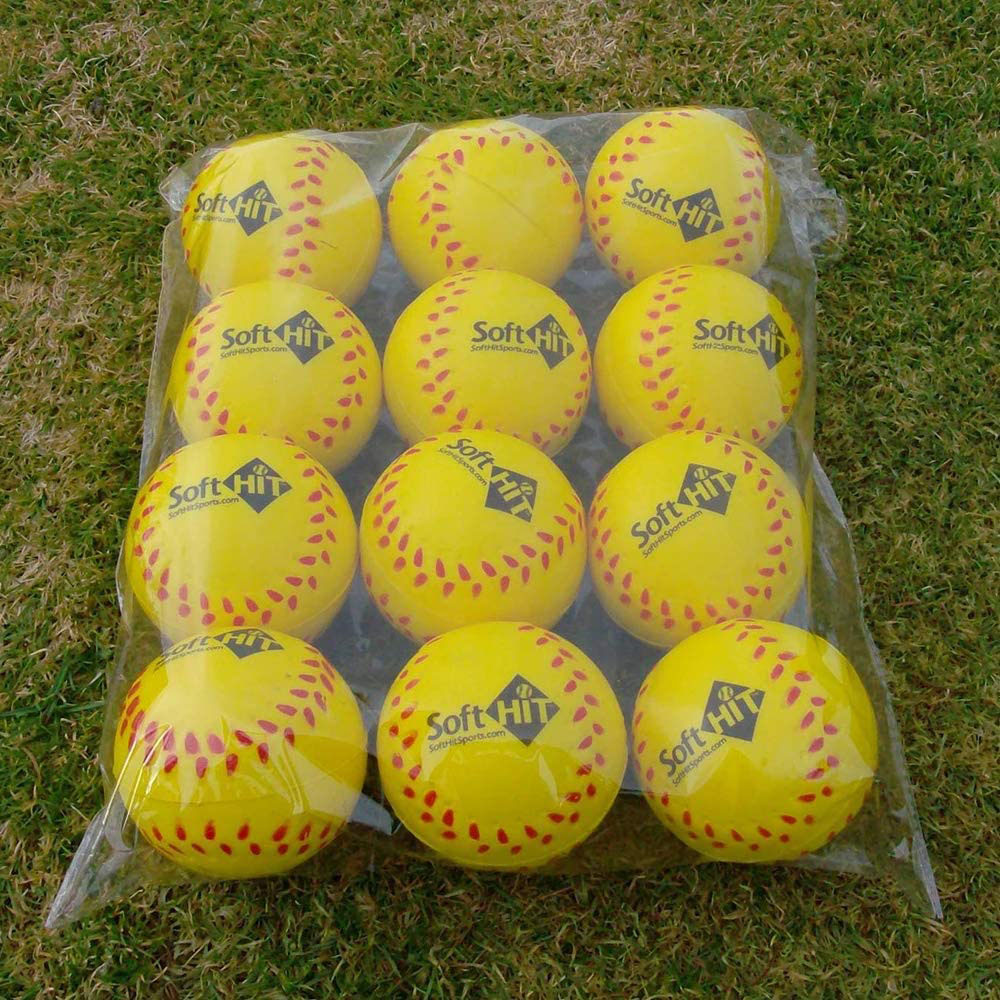 Recommend this soft foam baseball as a gift reason
Baseball is undoubtedly one of the most popular sports in America. For millions of ardent fans across the nation, this is no less than a religion. This is why there is no gift more appropriate than custom baseball gifts for a friend or family member that loves the sport. These gifts are available these days in many different forms including customized bats and balls, travel mugs, water bottles, jerseys, sweatshirts, caps, blankets, and much more. Whether it is someone's birthday, anniversary, engagement, or any other special occasion, there is nothing that shows your care for the person like a custom baseball gift. To customize a gift for your friend that loves playing baseball, think about a special day, game, or performance he frequently talks about. These are excellent ways to customize a baseball for someone madly in love with the sport. It is possible to have baseballs embellished with almost anything including team logo, images of superstars of the game, inspirational messages, and much more.