Personalized AirPod Case - Show Off Your Style with Customized Earbud Covers
Elevate your AirPods with our custom AirPod Pro cases and personalized AirPod cases. These accessories are more than just protective covers; they are expressions of your unique style. Our custom AirPod Pro cases offer a perfect fit for Pro earbuds, ensuring both style and security. Meanwhile, our personalized AirPod cases allow you to showcase your individuality with custom designs, photos, or text. Not only will your AirPods stay safe from scratches and scuffs, but they will also become personalized statement pieces. Make your audio experience truly your own with our custom and personalized AirPod cases.
Compatible: For Apple Airpods
Function: Full Protection and Shockproof
Type: For Airpods1/2 and For Airpods Pro
Feature 1: Reserved Charging Hole
Feature 2: Cute and Cartoon, Fashion
Material: High-quality PVC or Silicone
person person Choose us as your promotional gift supplier is the smartest decision you've made since we have supplied Gifts to 50+ famous brands worldwide, working with 37,000 customers in 20 countries.
Inquiry now
local_shipping Customize your logo for this product and promise to ship it within 7 working days.
Custom Airpod Pro Case Description:
Our custom apple AirPods cases are made from flexible, shock-resistant silicone material, helping to protect your Airpods from scratches and external impacts. They feature a matching lid and have a space at the bottom so you can plug in your charger. These personalized Airpod Cases are also compatible with wireless charging, so there is no need to remove the case when you want to charge your earphone. These super cool Personalized Airpod Cases are bespoke and custom wireless earphones with case suppliers to nearly any shape and design from soft PVC. Our unique skins add a personal touch to your Airpods and can be created in nearly any shape or design. Our Custom Airpod Pro Case can be made in various sizes and will work with both Airpod's first and second versions.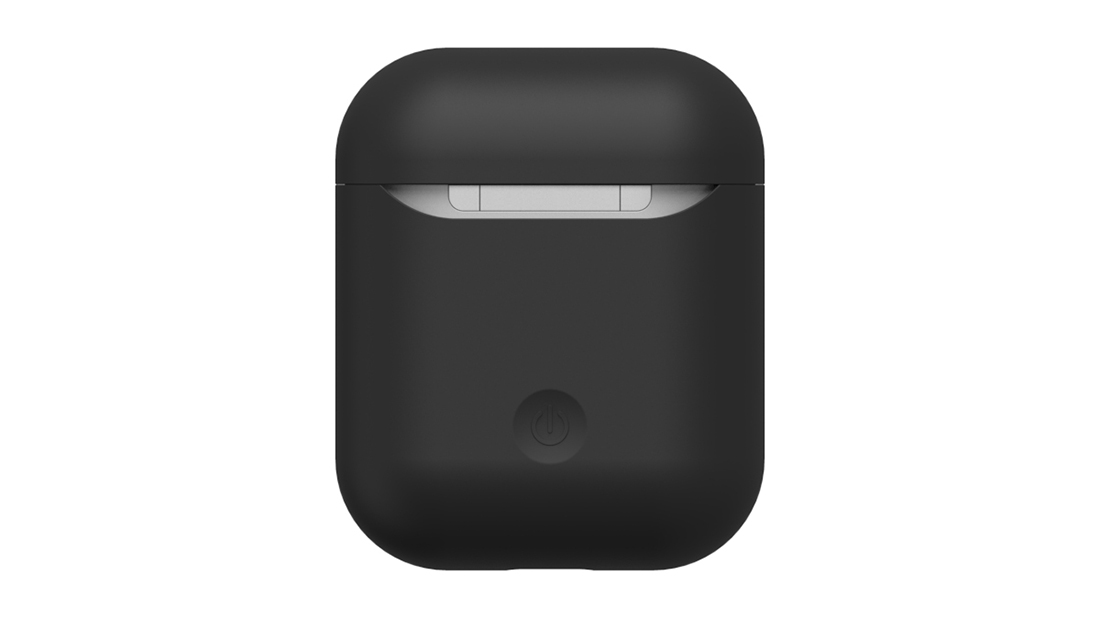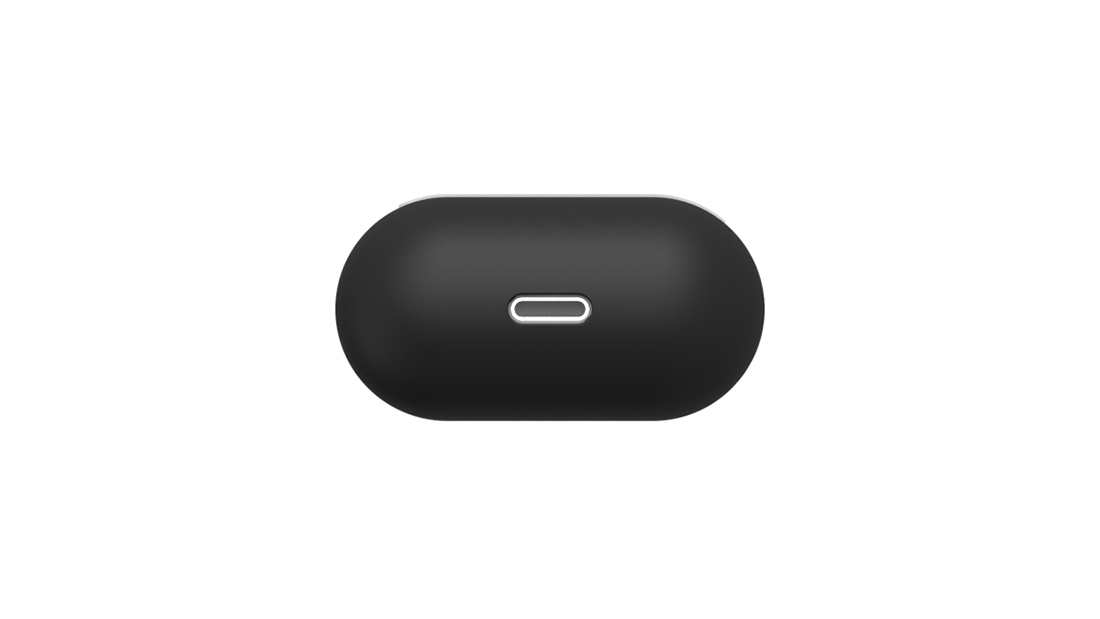 Personalized Airpod Case About this item
COMPATIBLE WITH AIRPODS 1&2: This Custom Airpod Pro Case fits perfectly with regular and wireless charging for Airpods. Easy access to all functions and buttons without any interference, you do not need to take it out when you want to charge your earphone.
MATERIAL: The cPersonalized Airpod Case is made from flexible, shock-resistant silicone material, and protects your air-pods charging case against bumps, drops, and scratches.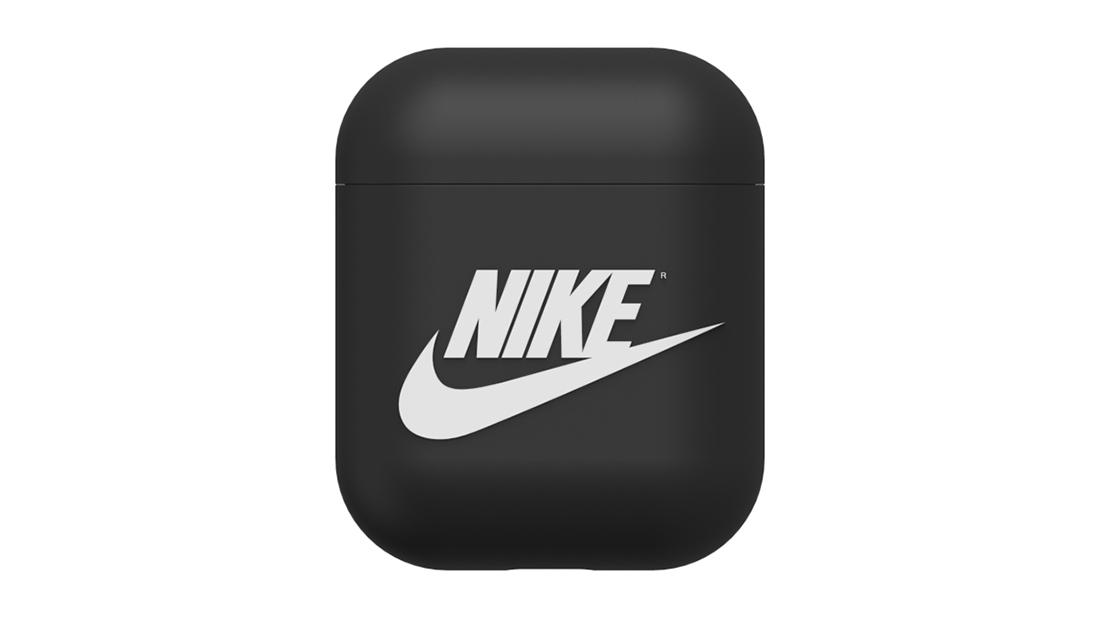 DESIGN: Design with a metal key chain, make it convenient and secure to carry your AirPods around.
GREAT GIFT: This unique style of skin will make your Airpods look very special and add more fun to your life. It is a good gift for the family, children, and friends.
EASY TO REMOVE: The Personalized Airpod Cases are made from flexible, durable, and shockproof material, it's easy to remove without any scratches. Precision molded for perfectly fitting your Airpods charging case.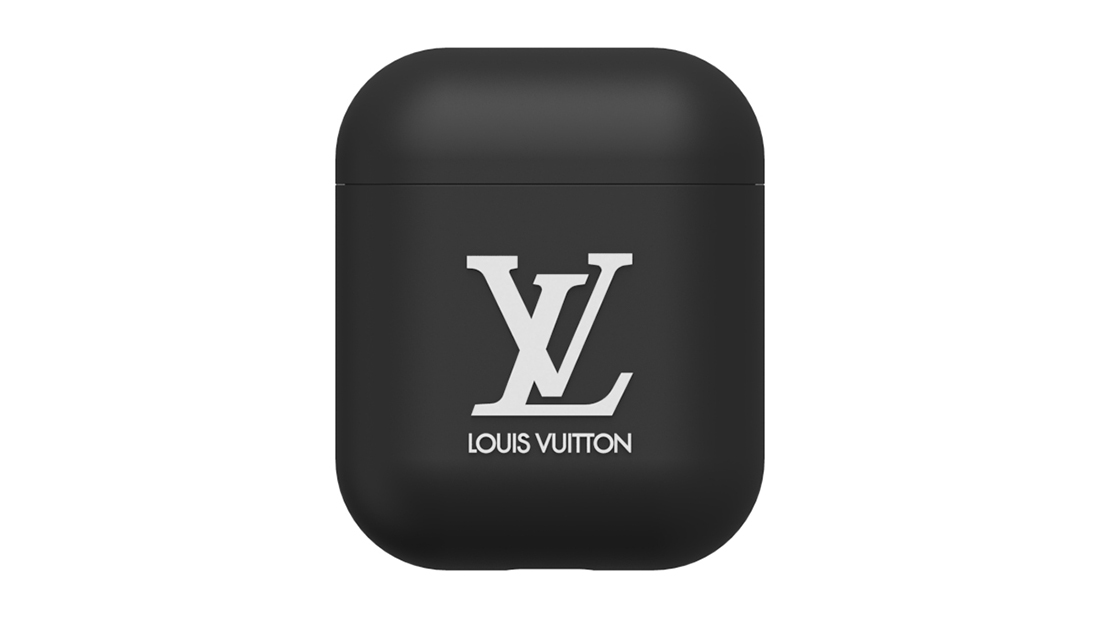 Recommend this Custom Airpod Pro Case as a gift reason
Personalized Airpod Cases are essential for the business world. Nowadays, as you walk down city streets, stop by or look around at people on the subway, you will notice everyone has a set of Airpods in their ears to listen to music, talk with friends, and stay up to date on their favorite podcasts. If you want to bring your business to the next level and connect with your customers like never before, a Custom Airpod Pro Case will be a good choice. Please get in touch with us, the best custom wireless earphones with Airpod case vendors.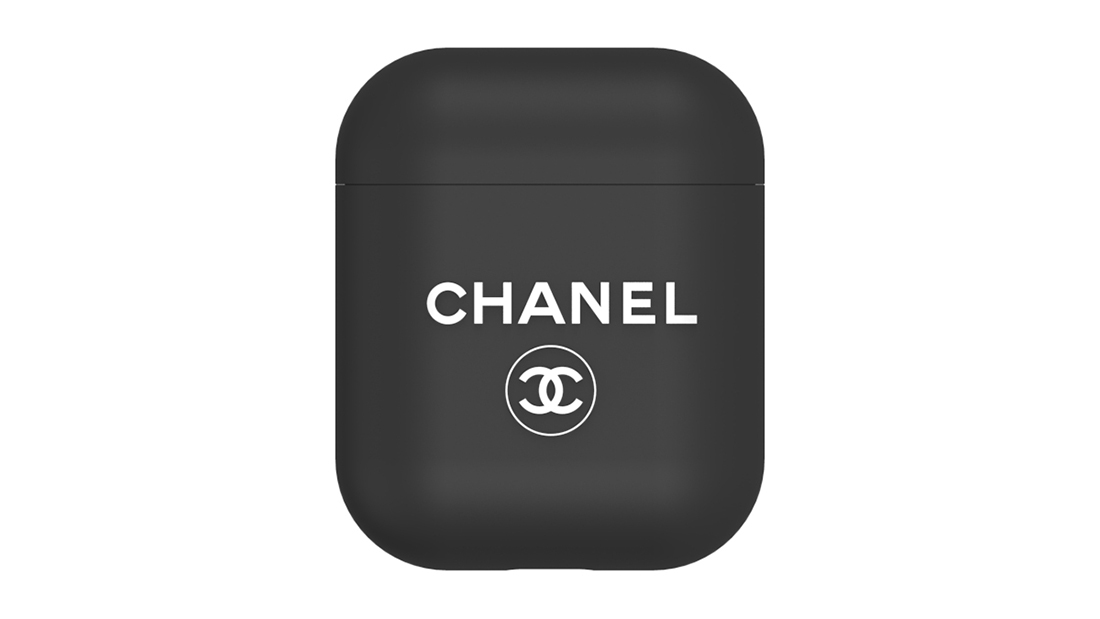 With a Custom Airpod Pro Case, users will be able to store their wireless headphones with peace of mind knowing they will get damaged or dirty. And with your company brand stamped right on it, they will remember your generosity every time they go to listen to a song. Because people use their phones and air pods so frequently, a case with your marketing slogan or branding makes complete sense. The more they use these products, the more frequently they will expose your logo or company name to others. And, if your case maker does a great job, many more people will learn about your product or service. In fact, a custom case provides a great opportunity for free advertising.