Emirates Skywards Cute Magnet Custom PVC Fridge Magnet
Price Range $0.1-$0.5
The Customer loves this PVC fridge magnet because they want travelers to go home with a souvenir from Emirates Skywards. Hope all travelers can remember their pleasant experience with Emirates Airlines.
Make your design visible with these punchy cute magnets. With eye-catching full-color printing and the freedom to create raised or recessed areas to give your design dimension, these Custom fridge magnets are perfect for a multitude of organizations, including schools, charities, or even merchandise for sports teams. Choose our PVC fridge magnet to make a statement!
person person Choose us as your promotional gift supplier is the smartest decision you've made since we have supplied Gifts to 50+ famous brands worldwide, working with 37,000 customers in 20 countries.
[contact-form-7 id="4"]
local_shipping Customize your logo for this product and promise to ship it within 7 working days.
Emirates Skywards Cute Magnet Features
1. Fun and creative: Cute Custom fridge magnet to add happiness to your life. Use it to plan your work, and your child's drawing tools, and add your creativity.
2. Multiple Uses: The PVC fridge magnet can be used to decorate the metal surface. Such as refrigerators, dishwashers, magnetic whiteboards, and other office supplies. Creative design will add some color to your home decor.
3. Safe to Use: The cute magnets are made of very environmentally friendly materials epoxy and soft magnets. The Custom fridge magnet won't break even if it falls to the ground! Its magnetism is also amazing. It has been experimentally proven that a single magnet can hold 4 sheets of A4 paper firmly.
4. Good Gifts Choice: The PVC fridge magnet can be used to decorate your kitchen, refrigerator, office whiteboards, and classroom lockers. Add color to your item and fix your message and favorite photo or pictures on a metal surface.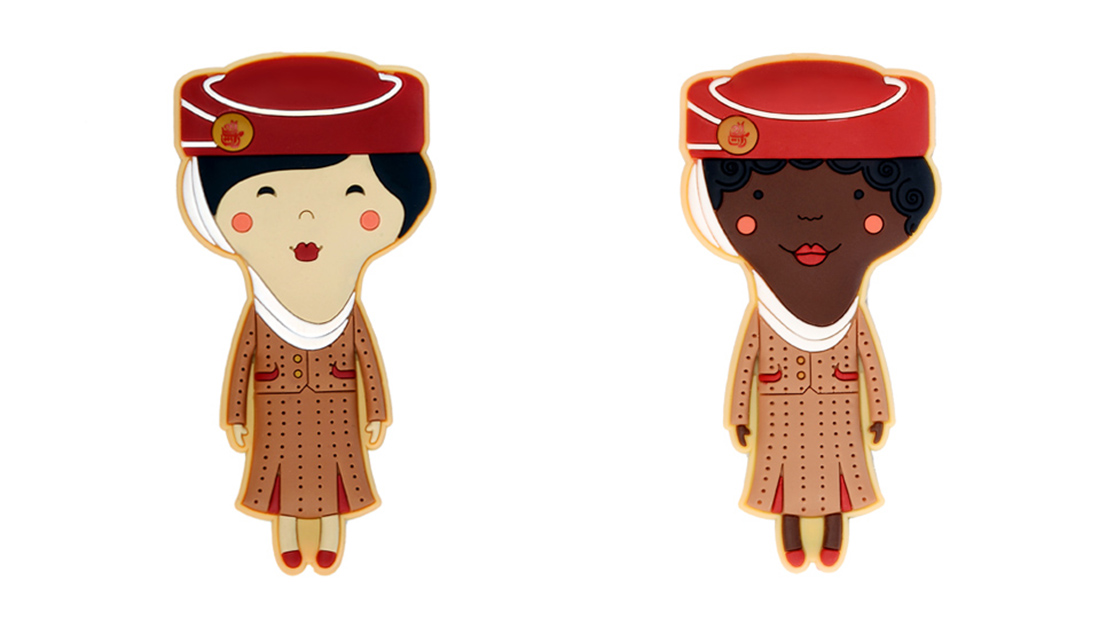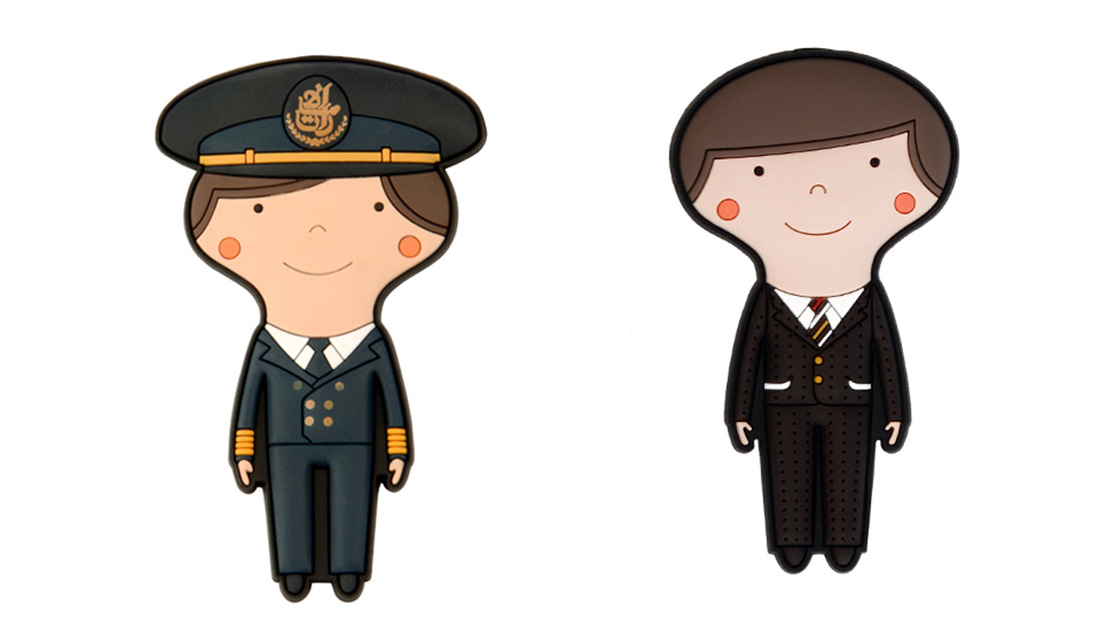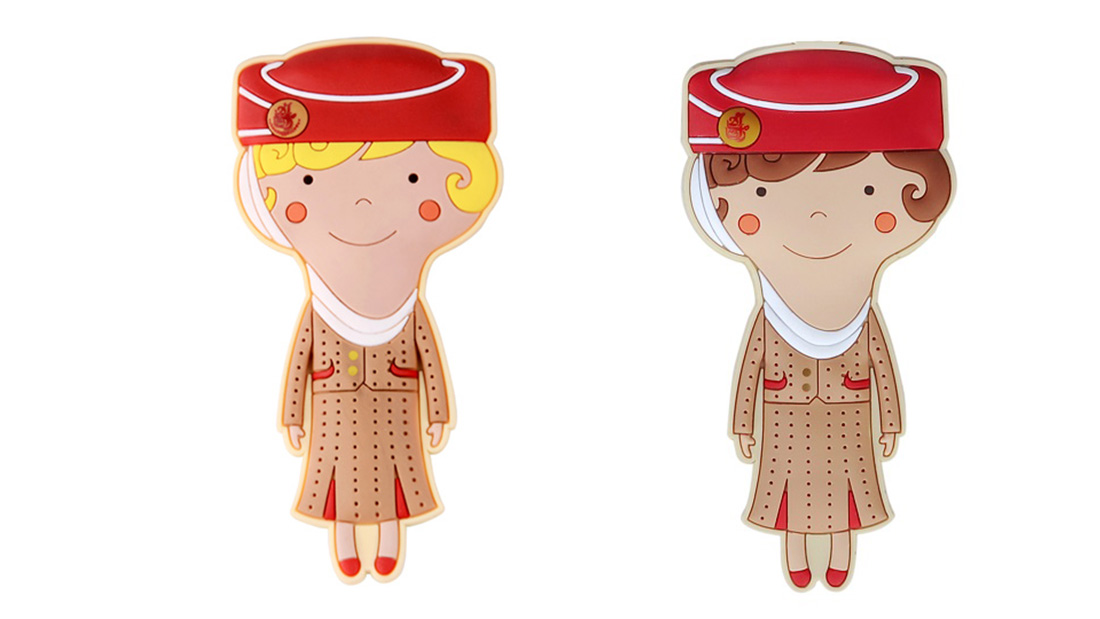 How a Custom fridge magnet is made:
Step1: Concept & Design
Our professional designers can create a custom PVC fridge magnet for virtually any product, logo, or shape. Send us a sketch, photograph, product, logo, or icon for a 2D or 3D design based on your requirements. Depending on their complexity, designs and quotes take 24-48 hours.
Step2: Mould & Sample
Once your design is approved, we will create the mold and produce a sample within one week. We will send high-resolution images of the sample for final approval. Physical samples can be provided for a small fee. At this stage, changes can still be made but will be charged for.
Step3: Production
Upon final approval, we begin full production. The lead time depends on the complexity of the design and the quantity.
Step4: Shipping & Delivery
We will keep you informed as your unique creation moves through the production and shipping stages.