Emirates Giveaway 2023 & Customized Pen Drive: Your Ultimate Promotional Arsenal
Price Range $2-$6
Elevate your brand's presence with the dynamic combination of Emirates Giveaway 2023 and customized pen drives. Our pen drives offer a unique opportunity to seamlessly integrate your brand message with this exclusive event. These customizable pen drives are not only practical tools but also serve as lasting reminders of your brand's excellence. Engrain your brand identity within the hearts of recipients, as your customized pen drives become cherished companions. Joining forces with Emirates Giveaway 2023, these pen drives effortlessly blend sophistication and utility, ensuring your brand takes center stage in every data transfer.
person person Choose us as your promotional gift supplier is the smartest decision you've made since we have supplied Gifts to 50+ famous brands worldwide, working with 37,000 customers in 20 countries.
Inquiry now
local_shipping Customize your logo for this product and promise to ship it within 7 working days.
Customized Pen Drive Features
1. Unique: The Emirates Giveaway 2023 Promotional USB Drive can make any of your needed design or products. It can be in any shape and size.
2. Free Design: We offer free 3D Rendering for the design. Please contact for more details.
3. Low Quantity: The customization for Emirates Giveaway 2023 Promotional USB Drive can be from 50pcs.
4. Customized Service: Emirates Giveaway 2023 Promotional USB Drive with colorful options. If you need more, a Customized Pen Drive can be made for you.Available capacity from 1GB-128GB, USB2.0/USB3.0.
5. Compatibility: The Emirates Airways Gift Promotional USB Drive can work well on Windows 98second edition/NT/ME/2000/XP/7/8.1/10 and above, it is also compatible with Linux and Mac OS 10.3 and above.
6. Multi-Format Supported: The Emirates Giveaway 2023 Customized Pen Drives are suitable for storing, transferring, and Sharing digital data. Save Data in the Form of Music, Photos, Movies, Designs, Manuals, Programs, Handouts; MP3, MP4, RMVB, EXCEL, WORD, PDF, and so on.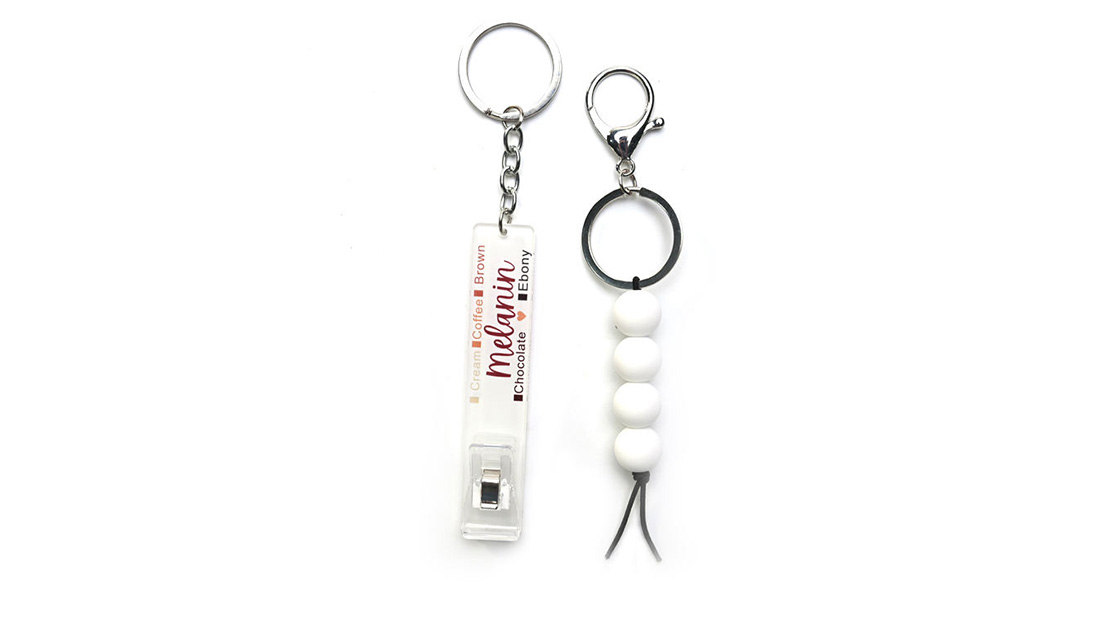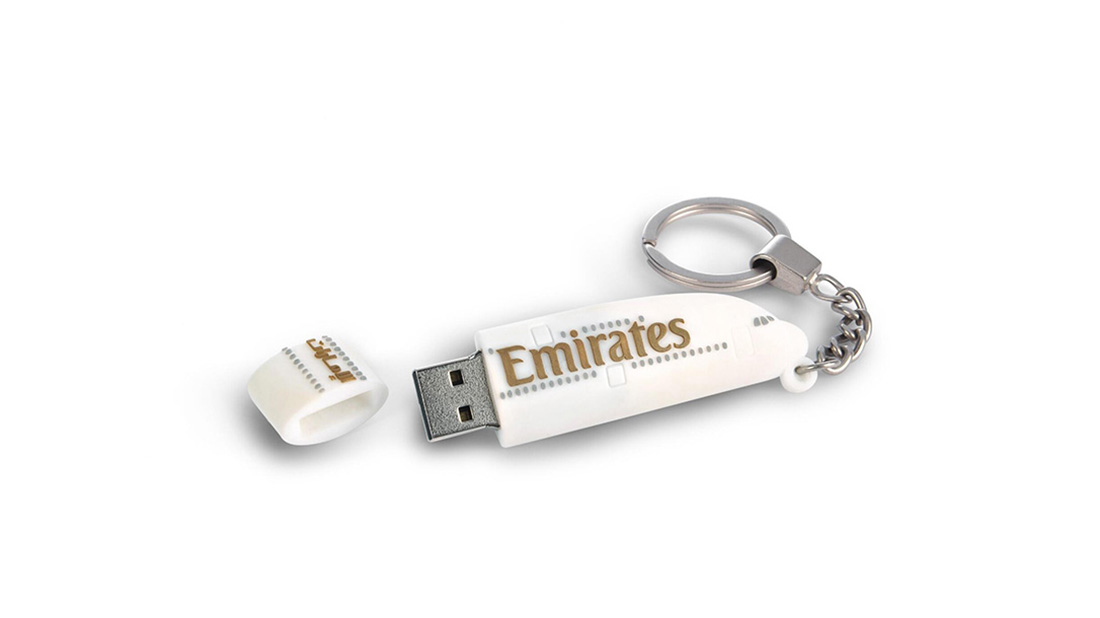 How a Customized Pen Drive is Made:
Step 1: Concept & Design: Our professional designers can create a flash drive from virtually any product, logo, or shape. Send us a sketch, photograph, product, logo, or icon for a 2D or 3D design based on your requirements. Depending on their complexity, designs, and quotes take 24-48 hours.
Step 2: Mould & Sample: Once your design is approved, we will create the mold and produce a sample within one week. We will send high-resolution images of the sample for final approval. Physical samples can be provided for a small fee. At this stage, changes can still be made but will be charged for.
Step 3: Production: Upon final approval, we begin full production. The lead time depends on the complexity of the design and the quantity.
Step 4: Shipping & Delivery: We will keep you informed as your unique creation moves through the production and shipping stages.