Custom Logo iPhone Charger: Personalized Wireless Charging Pad
Experience the convenience of our Custom iPhone Wireless Charger. This wireless charging pad, personalized with your logo, ensures efficient charging for your iPhone. Tailored for compatibility and customized to reflect your brand, our wireless charging pads with logos offer both style and functionality. Enjoy hassle-free charging while showcasing your unique identity with our wireless charging pad custom options. Say goodbye to tangled wires and welcome a personalized charging solution that combines innovation with customization.
person person Choose us as your promotional gift supplier is the smartest decision you've made since we have supplied Gifts to 50+ famous brands worldwide, working with 37,000 customers in 20 countries.
Inquiry now
local_shipping Customize your logo for this product and promise to ship it within 7 working days.
Custom iPhone Wireless Charger Description
Fast Wireless Charging: The BOOST CHARGE Qi Wireless charging pad with logo delivers up to 10W of power output, allowing you to charge your phone quickly without having to fiddle with wires. Place your phone in the center of the Custom iPhone Wireless Charger and that's it.
The Wireless charging pad with logo straight through protective cases, this Custom iPhone Wireless Charger allows you to charge without having to remove the case. For maximum ease, it's designed to work with lightweight plastic cases up to 3mm thick.
Sleek Minimalist Design: With a sleek and clean design that complements your modern desk arrangement, the Wireless charging pad with logo not only saves space and clutter on your workstation, but wireless charging pad custom also keeps your desktop nice and organized.
Safe and Trustworthy: To guarantee successful charging, there is an LED light indication. If your phone is properly oriented and charging optimally, the LED light will illuminate on the wireless charging pad custom.
Custom iPhone Wireless Charger Details:
Interface: micro USB
Size: Dia 10cm
Input:5V 2A
Output: 5V 2A
Power: 10W/7.5W/5W Automatic Identification
Working Rang: 3-10mm
Sample time: 7 Days
Color: White/Black
LOGO: Accept Customized Logo on Wireless charging pad with logo
OEM/ODM Service: Available for Custom iPhone Wireless Charger
Country of Origin: China
Wireless charging pad with logo More Details:
1. Perfect gadget to gift to your loved ones on Christmas.
2. Easily charges all types of phones and devices that support wireless charging.
3. The Wireless charging pad with logo is portable, and can be taken anywhere.
4. A lovely gadget according to modern living standards.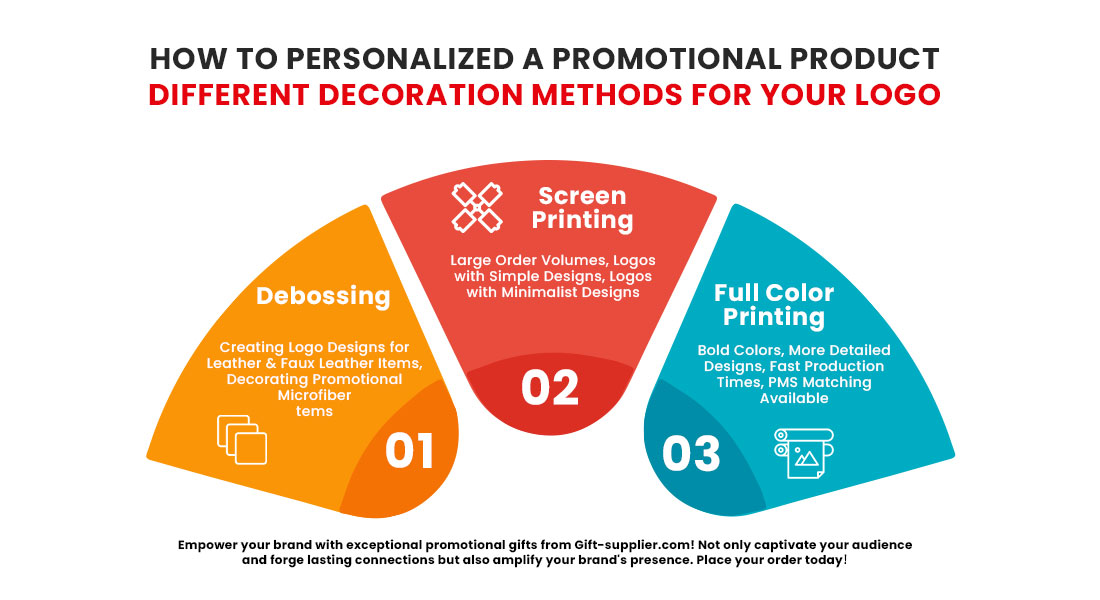 Custom iPhone Wireless Charger Standard Production Schedule
Artwork: 1 day
Samples: 7 days
Production: 12-15 days
Need to ship earlier? Please get in touch with us!
Free proof of your logo is included with every order!
*Approve logo proof within 24 hours to meet Ships By date.*
Custom iPhone Wireless Charger Packaging Options
Standard: standard export carton or accept customer's custom packaging requirements.
Custom: Available on Wireless charging pad with logo
Gift box: Can be ordered per customer's request