Personalized Lanyards Bulk For Custom Cruise Lanyards
These color sublimation Personalized Lanyards Bulk coaches with a brand with removable buckles are composed of durable neoprene and high-quality plastic that is tear-resistant and may be used for long periods of time. These neck Custom Cruise Lanyards are easy to use since they can securely keep your stuff. The printing of white Personalized Lanyards Bulk with badges is impressive and they are available in multiple colors, making it easy for you to create the patterns you want with heat transfer crafting, allowing you to have fun designing numerous types of neck Personalized Lanyards Bulk to complement various garments, uniforms, and goods.
Swivel hooks on these logo Custom Cruise Lanyards card holders with clips may be used to carry keys, key chains, credentials, Identity cards, business cards, cellphones, whistles, and other small objects that you could use regularly, particularly at work.
person person Choose us as your promotional gift supplier is the smartest decision you've made since we have supplied Gifts to 50+ famous brands worldwide, working with 37,000 customers in 20 countries.
Inquiry now
local_shipping Customize your logo for this product and promise to ship it within 7 working days.
Color Sublimation Lanyard Coach With A Brand Supplier
These sublimated full-color neoprene Personalized Lanyards Bulk are soft and pleasant on the neck, so you may use them for long periods of time without creating itchiness or feeling encumbered or uncomfortable. These thermal performance Custom Cruise Lanyards are gentle on the neck and easy to wear for extended periods of time.
Detachable buckles: These sublimated full-colored Personalized Lanyards Bulk come with detachable plastic buckles that can be cinched up and buckled down again, making it easy to remove for a moment to get your cards or credentials scanned and then easily reattached. Neoprene and plastic are the materials used. The Custom Cruise Lanyards are customized using a dye sublimation printing process onto soft, smooth polyester.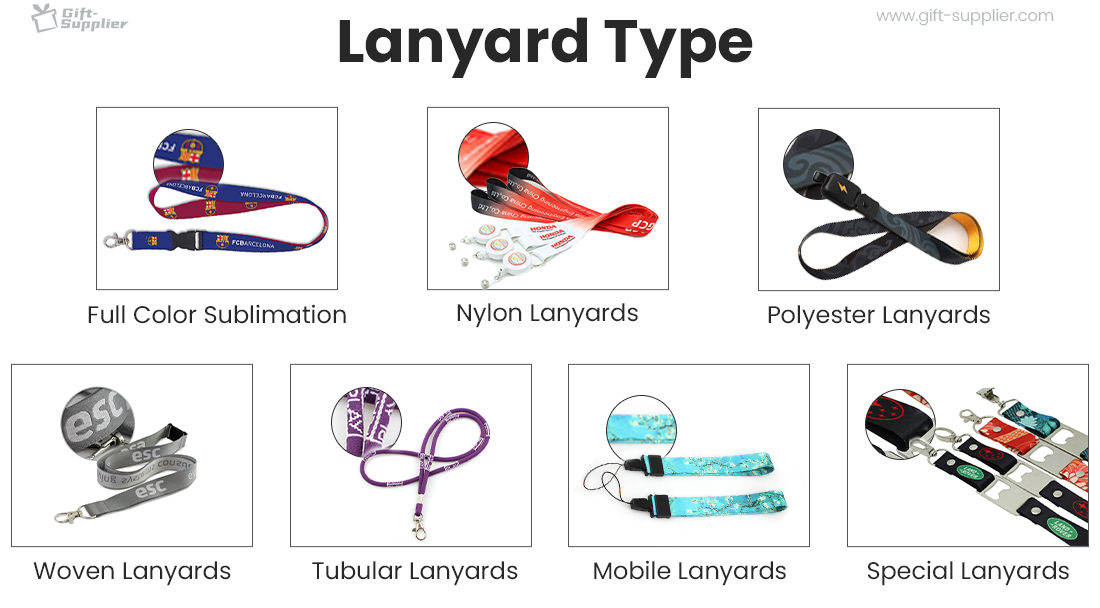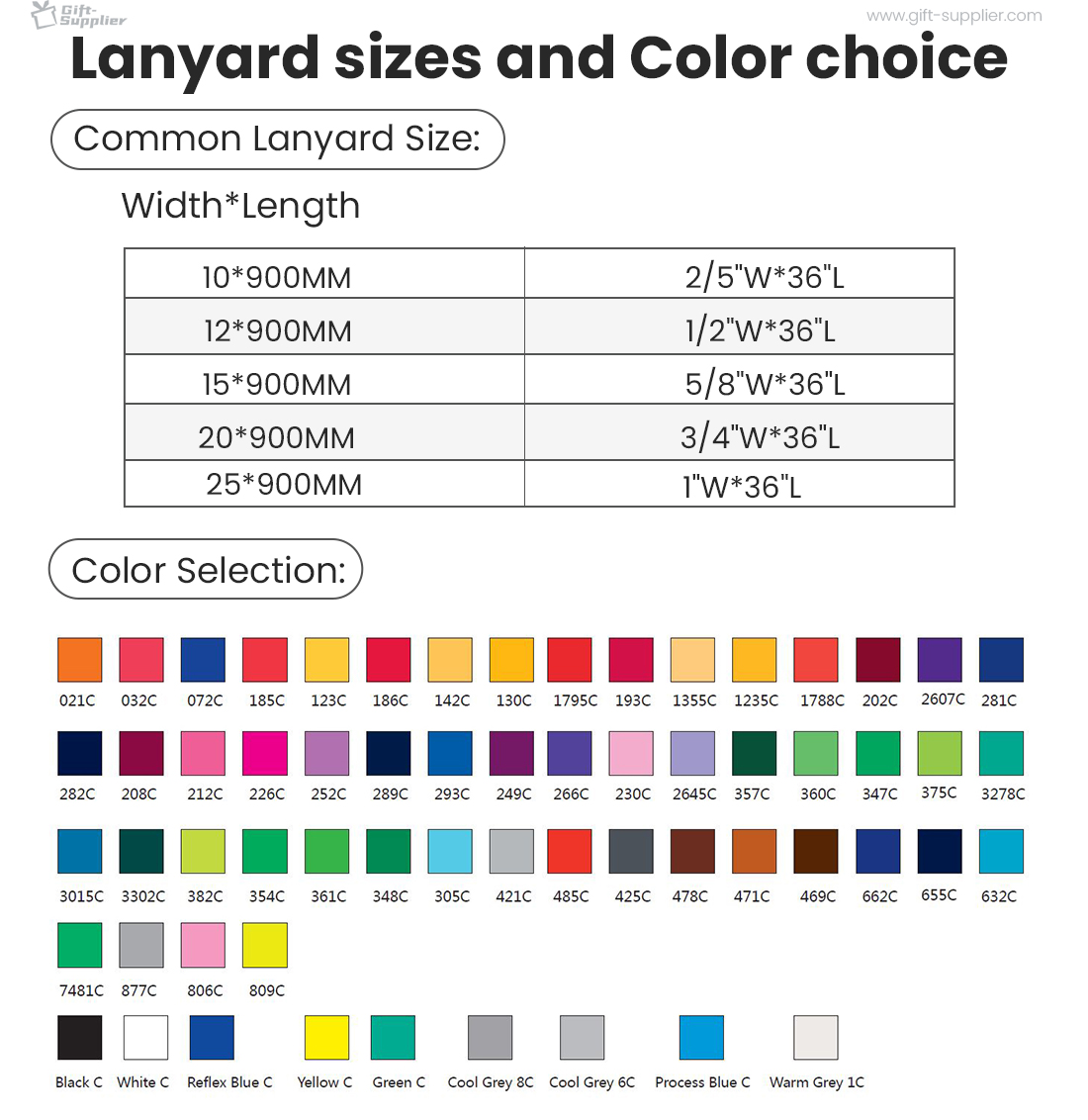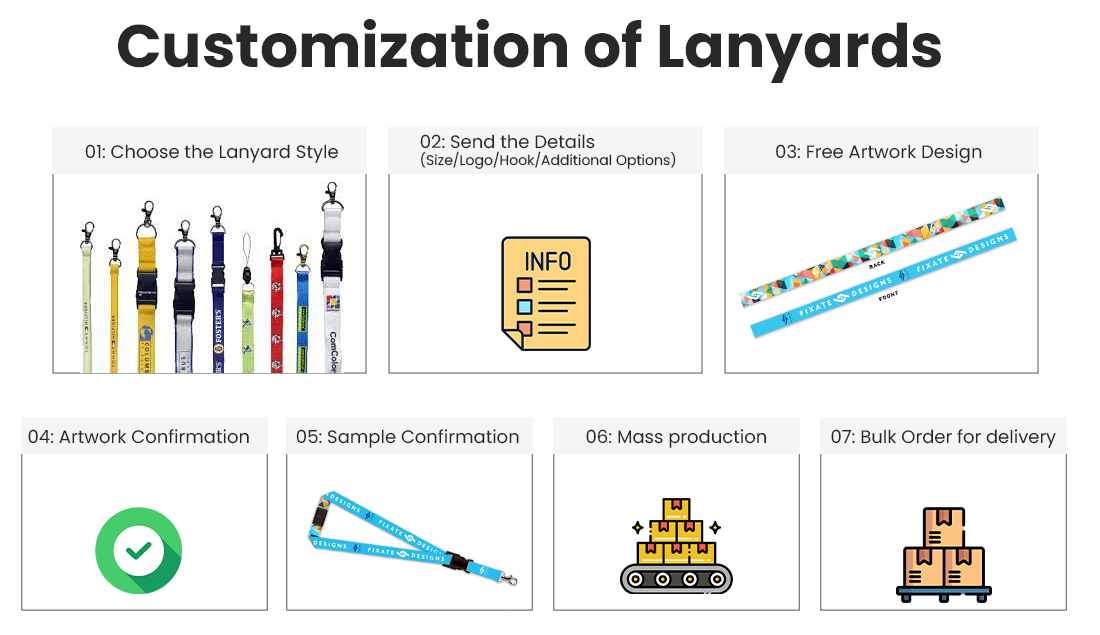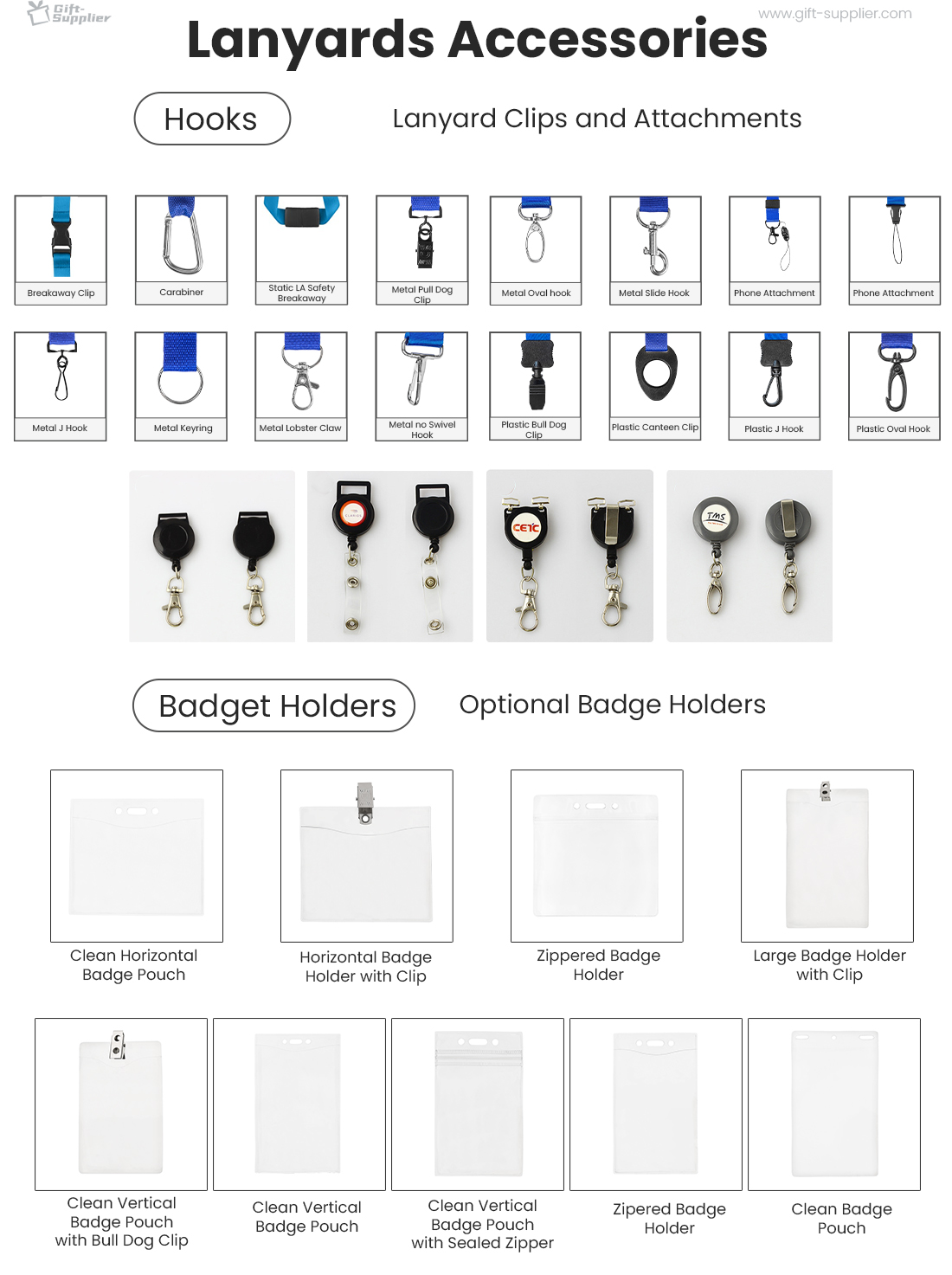 Sample time: 7 Days
Color: Customized Colour
LOGO: Accept Customized Logo
OEM/ODM Service: Available
Country of Origin: China
Custom Cruise Lanyards More Details:
1. Personalized Lanyards BulkA great accessory to add-on to clothes. Fashionable and trendy.
2. Custom Cruise Lanyards You can easily keep your key or card in place using this lanyard.
3. Custom Cruise Lanyards A great customizable gift for your loved ones.
Custom Cruise Lanyards Standard Production Schedule
Artwork: 1 day
Samples: 7 days
Production: 12-15 days
Need to ship earlier? Please get in touch with us!
Free proof of your logo is included with every order!
*Approve logo proof within 24 hours to meet the Ships By date.*
Accessories and Packaging Options
Standard: standard export carton or accept customer's custom packaging requirements.
Custom: Available
Gift box: Can be ordered per customer's request