Special Lanyard Printing For Custom Name Tag Holder
Nylon is used to make this lanyard printing, which is resistant to wear and tear. Because it is difficult to distort and has a long lifespan, good quality saves you money on a second purchase. Vaccination cards, name tags, badges, credit cards, business cards, access cards, cameras, cellphones, key chains, and more may all be attached to this lanyard. You may also personalize the custom name tag holder Lanyard by having us print them on the personalized Lanyard of your choosing.
The upper center hole on the vaccination card protector is particularly created for Lanyard Printing; feel free to select any color to match your current mood or style. The neck Lanyard lanyard swings easily around the neck, making lanyard printing wonderfully light and comfortable to wear.
person person Choose us as your promotional gift supplier is the smartest decision you've made since we have supplied Gifts to 50+ famous brands worldwide, working with 37,000 customers in 20 countries.
Inquiry now
local_shipping Customize your logo for this product and promise to ship it within 7 working days.
Lanyard Printing Custom Name Tag Holder Description:
1. These sublimated full-color neoprene lanyards are soft and comfortable around the neck, so you may wear them for extended periods of time without getting itchy or feeling weighed down. These thermal performance lanyards are simple to wear for long periods of time and are pleasant on the neck.
2. Lanyard printing name tags-120 plush dual-layer actual braided black custom name tag holder Lanyards, 120 individual white inlays, 120 plush dual-layer actual braided black lanyard printing, 120 individual white inlay cards, and 120 elastic rubber, weatherproof, and tear-resistant badge holders with zipping to secure seal. ID badges, passes, credit cards, and employee credentials are all kept secure and dry with this set. The custom logo custom name tag holder Lanyard with an 18" hanging length.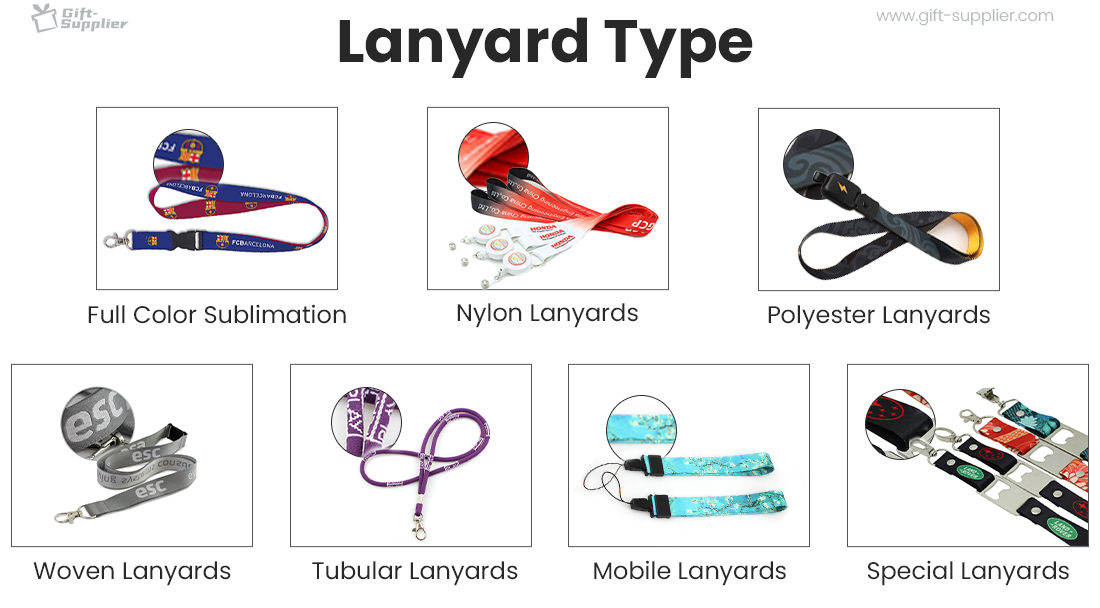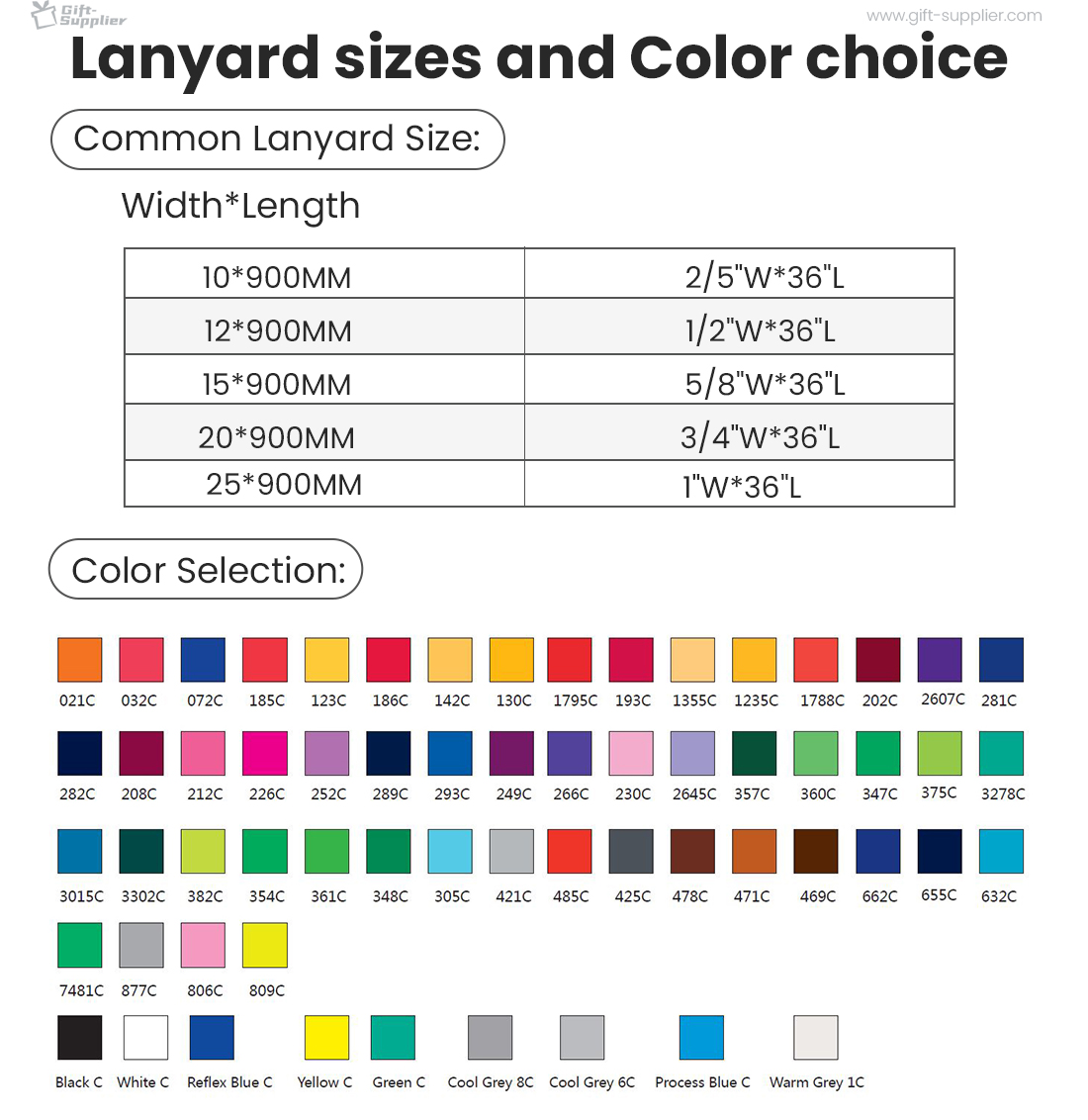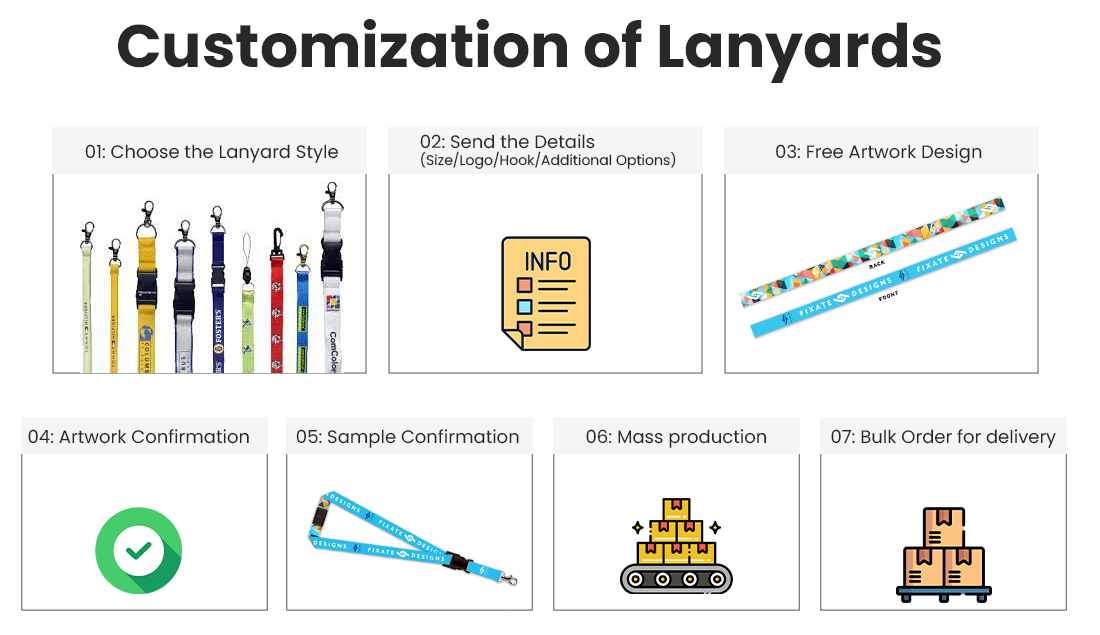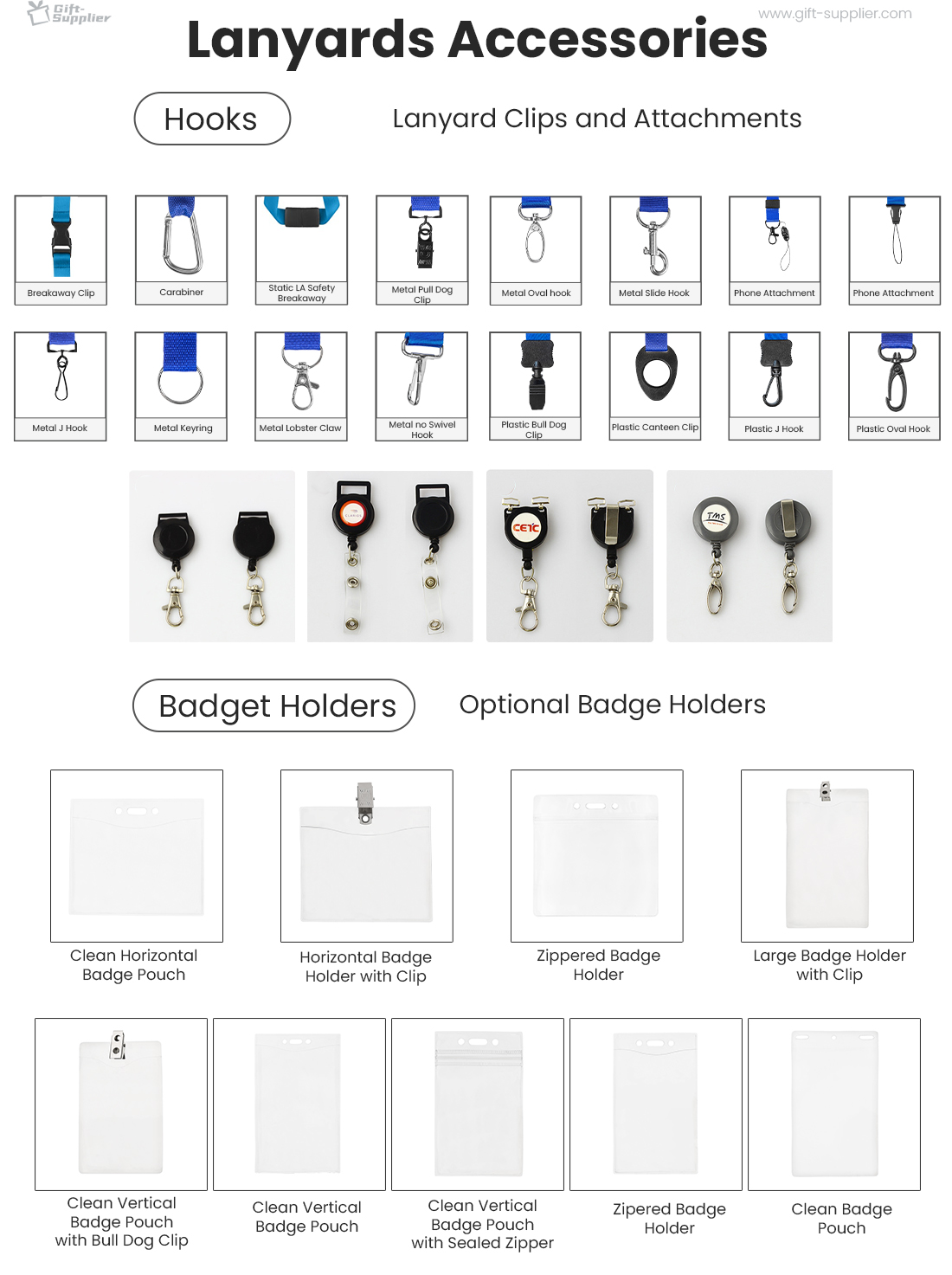 Sample time: 7 Days
Color: Customized Colour
LOGO: Accept Customized Logo
OEM/ODM Service: Available
Country of Origin: China
custom name tag holder Lanyard More Details:
1. lanyard printing string keeps your small items such as cards and USBs safe.
2.custom name tag holder Lanyard designs look cool as an everyday outfit
3. custom name tag holder Lanyard gifts that you can give to anyone you want
Standard Production Schedule
Artwork: 1 day
Samples: 7 days
Production: 12-15 days
Need to ship earlier? Please get in touch with us!
Free proof of your logo is included with every order!
*Approve logo proof within 24 hours to meet the Ships By date.*
Accessories and Packaging Options
Standard: standard export carton or accept customer's custom packaging requirements.
Custom: Available
Gift box: Can be ordered per customer's request