Fashion Morale Patch PVC 3D Design The Best Decorative Items for Bag Hat Uniform
PVC patches are custom made to order and are flexible, waterproof, and lightweight. PVC patches are perfect for situations in which the wearer is likely to spend a lot of time outdoors, or on the water, or just for someone looking for a different kind of non-threaded patch. This style is perfect for fire departments, police, and law enforcement uniforms. PVC patches are custom made to survive any kind of environment you can imagine. Just like a traditional embroidered patch, they are easy to attach to anything from jackets and vests to hats and backpacks.
Material: High-quality PVC material
Colors: Various (Max. can be 10 colors in one design)
Minimum Order Quantity: 100pcs/design
OEM/ODM Service: 100% custom with OEM and ODM Available
Country of Origin: China
person person Choose us as your promotional gift supplier is the smartest decision you've made since we have supplied Gifts to 50+ famous brands worldwide, working with 37,000 customers in 20 countries.
Inquiry now
local_shipping Customize your logo for this product and promise to ship it within 7 working days.
Patch PVC 3D Description
l These patches PVC 3D use a unique design, simple but fashionable, It shows your youth and vitality, confidence, sunshine, and individuality. Great eye-catching color meet your different needs
l 100% patch PVC 3D, perfectly sized and made with strong, thick plastic, giving the patch a clean finishing with visible clear texts and details.
l Hook backing for affixing to your gear, hats, or clothing, Detachable loop fabric provided.
l Patch PVC 3D contains grooves and dimensions for a 3D, professionally designed look and feel.
There are many Backing Options for the custom PVC patches:
1. Sew-on patches: a permanent way to add them to your uniform, hats, or clothing, you can sew it directly onto clothes, jackets, bags, etc.
2. Adhesive Backing: similar to the iron-on, ideal on smooth non-fabric surfaces.
3. Velcro Patches: Add hook-and-loop fasteners. One part is on the back and the other gets sewn onto the garment. This allows for easy removal. They can be attached in a number of different ways.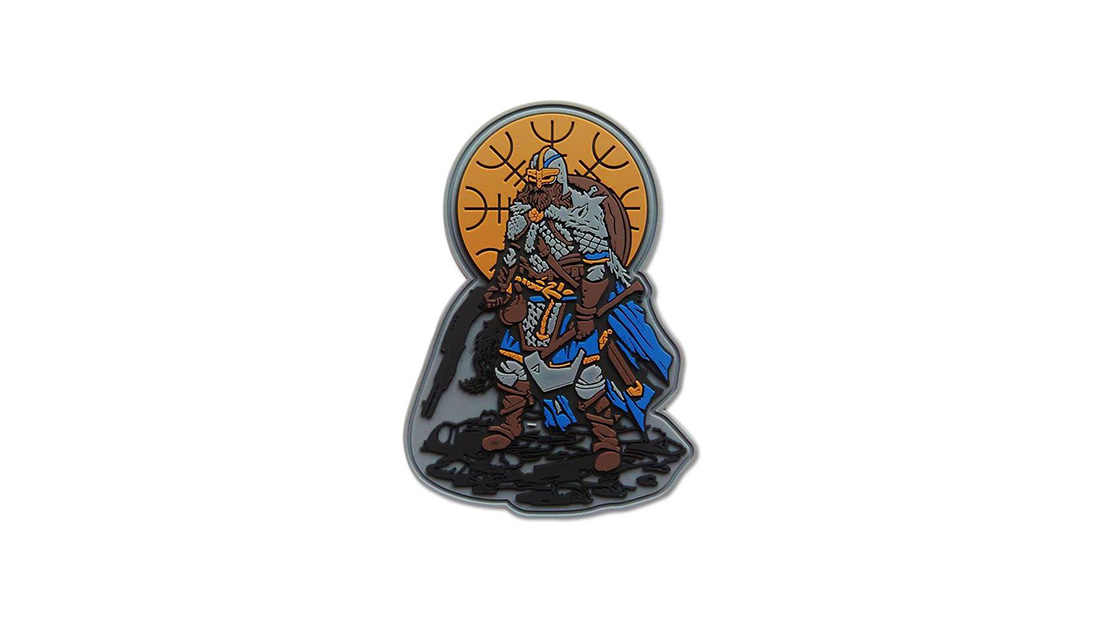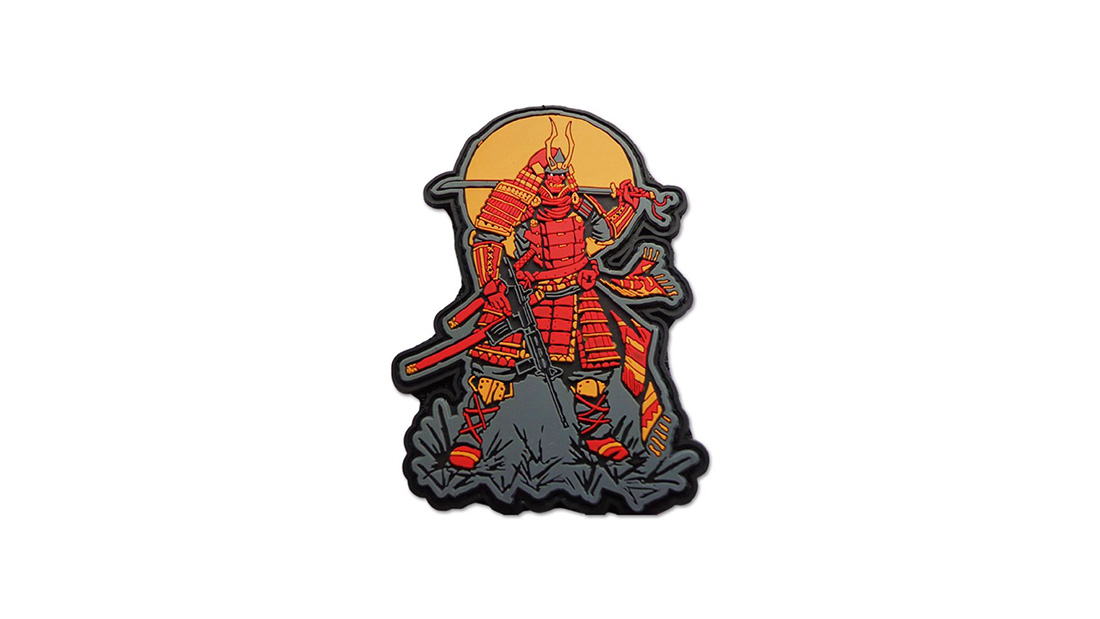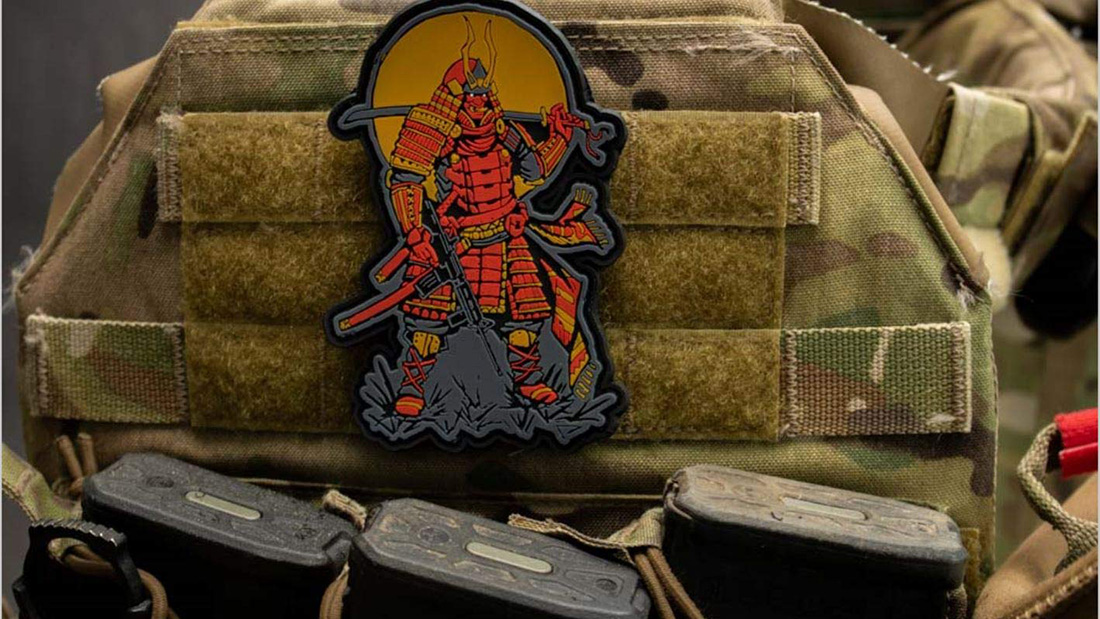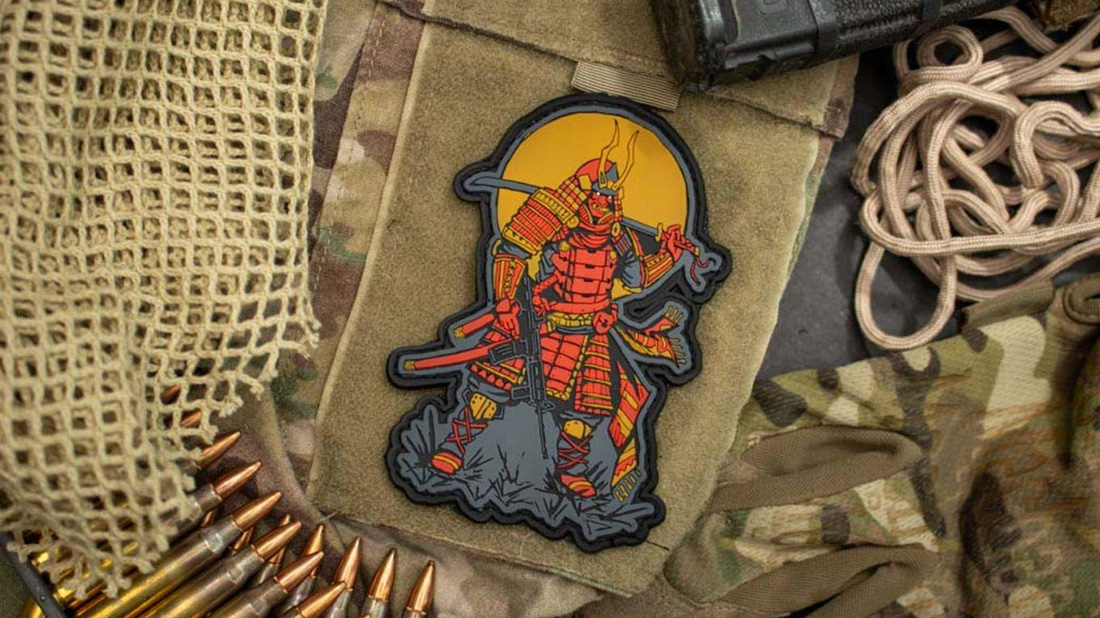 Uses for
A wide array of Patch PVC 3D to express your interests! It can attach on cloth, hat and bags!
Standard Production Schedule
Artwork: 1 day
Samples: 3-4 days
Production: 12-15 days
"Need to ship earlier? Please contact us!
Free proof of your logo is included with every order!
*Approve logo proof within 24 hours to meet Ships By date.*
Packaging Options
Standard: OPP BAG
Custom: Available
Gift box: Can be ordered per customer's request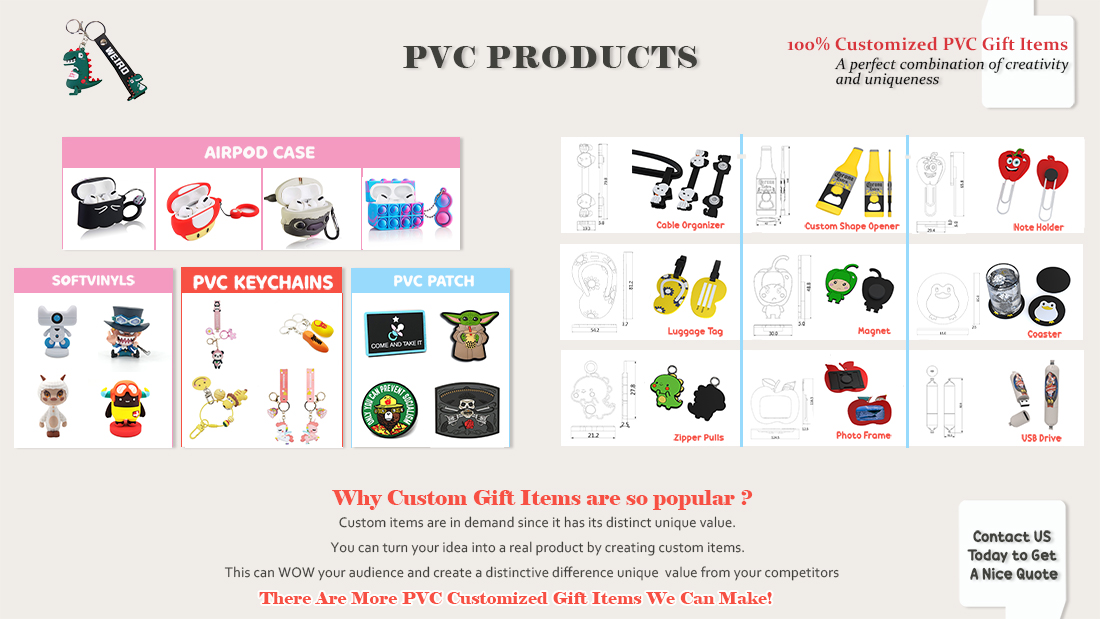 Frequently Asked Questions
Q: Can I customize the product?
A: Yes, the product is 100% customized
Q: How long will it take to make a customized sample?
A: For stock samples, we can send them out immediately; while for new samples, it will take around 3-5days.
Q: What's your production lead time?
A: Normally the production lead time is 10-25 days after the order is confirmed. If it's an urgent order, please make contact and we will do our best to help you!