Personalized USB Drives & Thumb Drives: Unveiling Branding Possibilities with Holiday Inn
Price Range $2-$6
Elevate your brand's visibility and guest experience with our custom-made USB flash drives and thumb drives, each bearing the hallmark of both your brand and the renowned Holiday Inn. Crafted to perfection, these drives not only store data but also embody your message. Seamlessly integrate custom branding into your marketing strategy while providing guests with functional keepsakes that echo the quality of the Holiday Inn experience. Embrace the fusion of technology and hospitality, leaving a lasting impact on clients and patrons alike. Discover the potential of custom promotions and the legacy of Holiday Inn, all encapsulated in these remarkable drives.
person person Choose us as your promotional gift supplier is the smartest decision you've made since we have supplied Gifts to 50+ famous brands worldwide, working with 37,000 customers in 20 countries.
Inquiry now
local_shipping Customize your logo for this product and promise to ship it within 7 working days.
Holiday Inn Custom made USB flash drives Features
1. Unique: The promotional USB flash drives can make any design of your needed design or products. It can be in any shape and size.
2. Free Design: We offer free 3D Rendering for the design. Please make contact for more details.
3. Low Quantity: The customization can be from 50pcs for custom thumb drives.
4. Customized Service: Holiday Inn Custom made USB flash drives with colorful options. If you need more, custom thumb drives can be made for you.Available capacity from 1GB-128GB, USB2.0/USB3.0.
5. Compatibility: The promotional USB flash drives can work well on Windows 98second edition/NT/ME/2000/XP/7/8.1/10 and above, it is also compatible with Linux and Mac OS 10.3 and above.
6. Multi-Format Supported: The Holiday Inn Custom made USB flash drives are suitable for digital data storing, transferring, and Sharing. Save Data in the Form of Music, Photos, Movies, Designs, Manuals, Programs, Handouts; MP3, MP4, RMVB, EXCEL, WORD, PDF, and so on.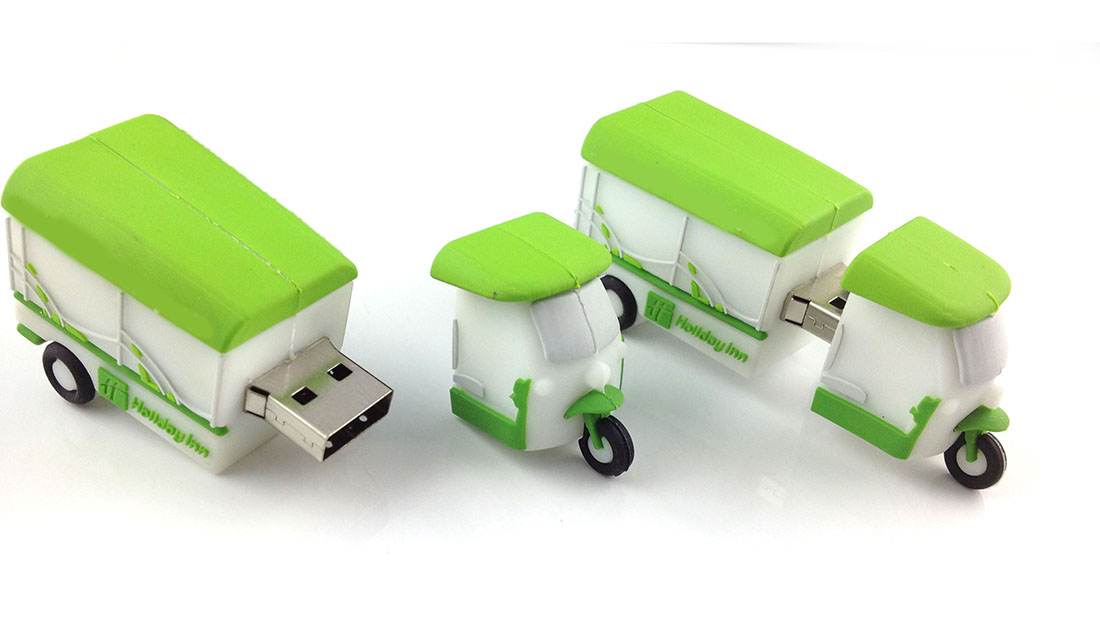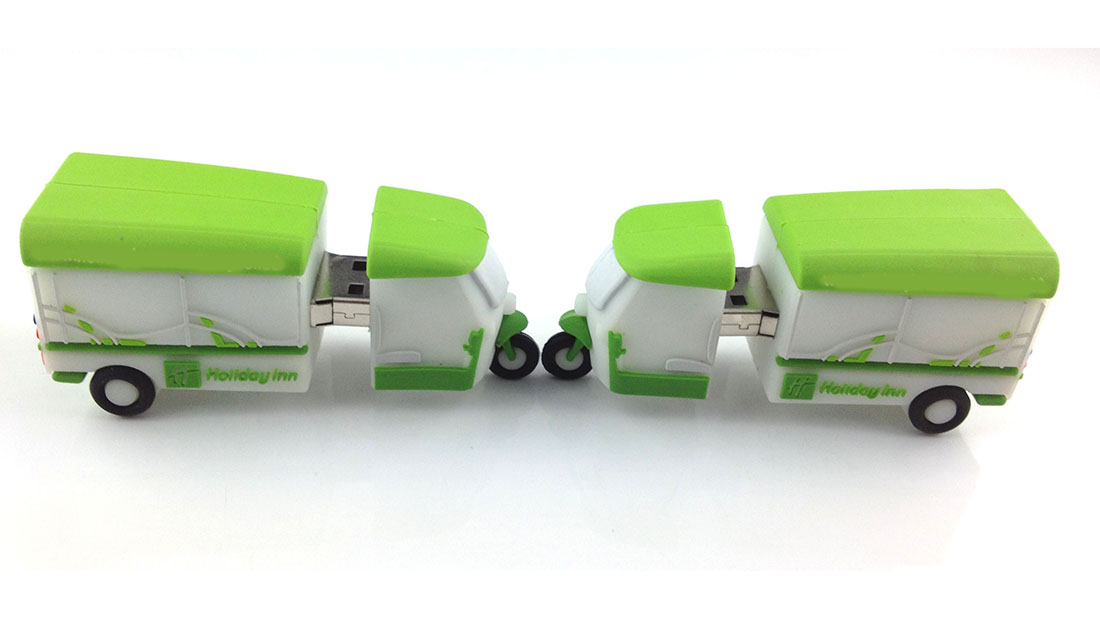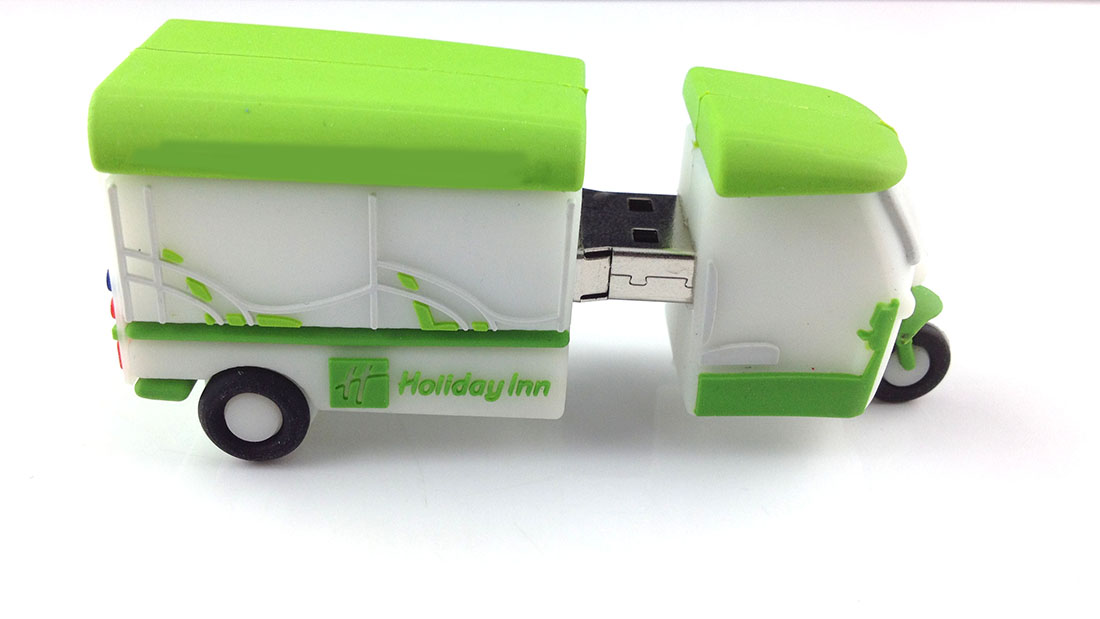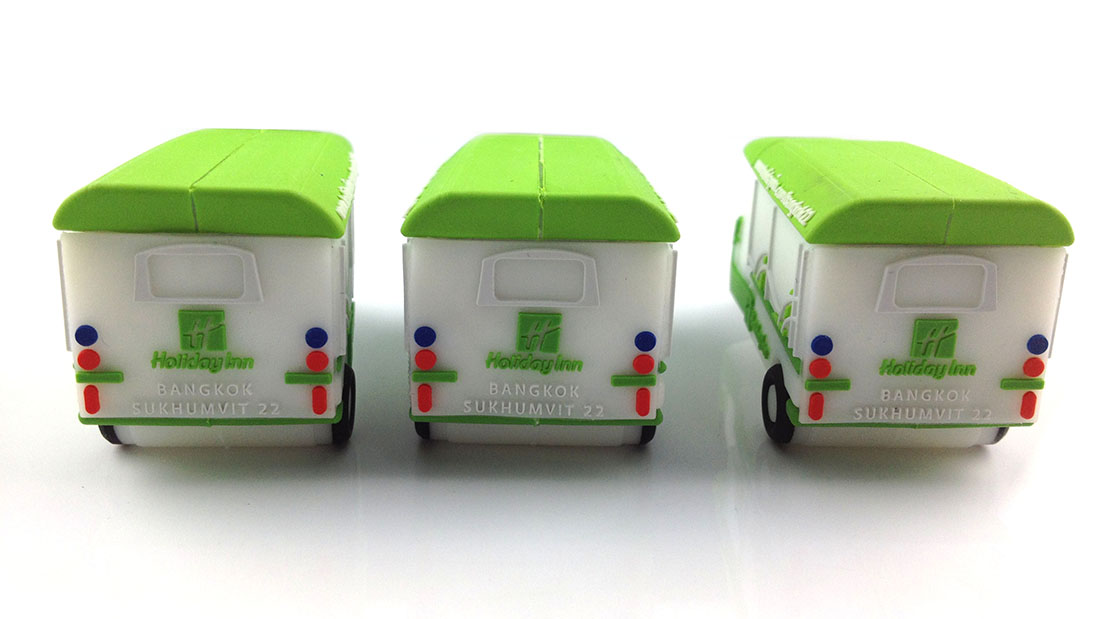 Creating Custom Made USB Flash Drives and Custom Thumb Drives:

Step 1: Conceptualization & Design
Transforming your vision into reality starts with our skilled designers. They possess the expertise to craft personalized thumb drives for custom made USB flash drives in various shapes, logos, or forms. Share your concepts, sketches, logos, or images, and our designers will create a 2D or 3D design that aligns with your specifications. Depending on the intricacy, designs, and quotes are typically ready within 24-48 hours.
Step 2: Molding & Prototype
Once your design gains approval, we move to mold creation and prototype production. Within a week, we'll generate a personalized thumb drive sample for custom thumb drives. High-resolution images of the prototype are shared for your final authorization. Physical samples are available for a nominal fee. This phase allows for modifications, although they might incur charges.
Step 3: Manufacturing
With your final approval, full-scale manufacturing commences for both custom made USB flash drives and custom thumb drives. The timeline varies based on design complexity and order quantity.
Step 4: Shipping & Arrival
Throughout production and shipping, we maintain open communication, keeping you updated on the progress of your distinct creation. Anticipate the excitement as your custom-made USB drives and custom thumb drives journey toward completion and delivery.