Huawei Custom PVC Keychain Corporate Gifts for Promotional Rubber Keychain
Price Range $1-$3
The PVC keychain can be created in any color or shape the customer desires and is a playful way to promote the brand. Customers love it because it's low cost and can be a memorial gift.
Custom PVC keychain is one of the most durable rubber keychains on the market. We have the material that can withstand the messiest adventures without a problem. We can create flexible and vibrant designs with unlimited color options. They are perfect Corporate Gifts. Customize your rubber keychain with our PVC keychains with us in any shape and size that echoes your name and your logo.
person person Choose us as your promotional gift supplier is the smartest decision you've made since we have supplied Gifts to 50+ famous brands worldwide, working with 37,000 customers in 20 countries.
[contact-form-7 id="4"]
local_shipping Customize your logo for this product and promise to ship it within 7 working days.
Huawei Custom PVC Keychain Features
1. These custom PVC keychains use a unique design, simple but fashionable, They show your youth and vitality, confidence, sunshine, and individuality. Great eye-catching colors meet your different needs.
2. The custom PVC keychain is made of durable rubber + alloy metal buckle, Quality metal clasp, and key rings, making it more solid and durable, and can maintain long-term use.
3. The unique custom PVC keychain works perfectly as a purse charm, backpack charm, key organizer, and car accessory. A lovely hanging ornament in any place.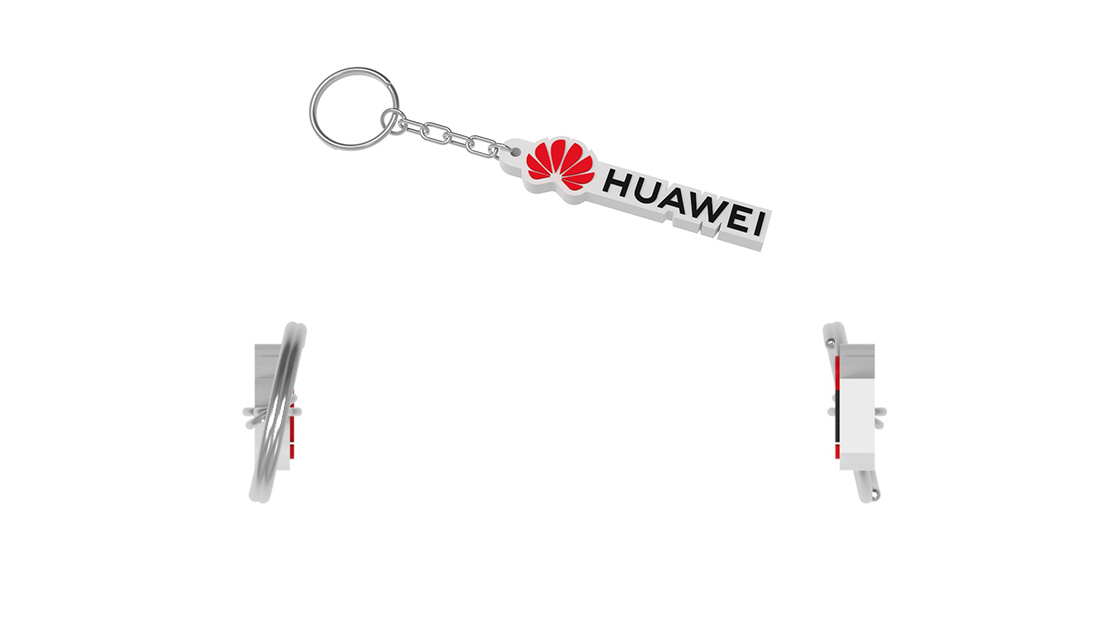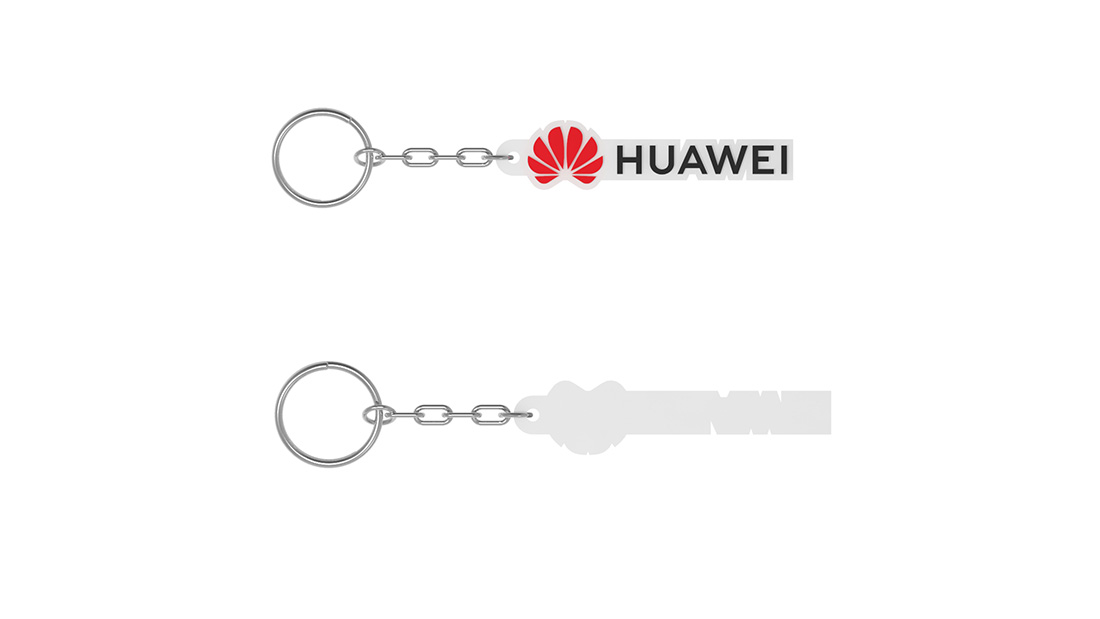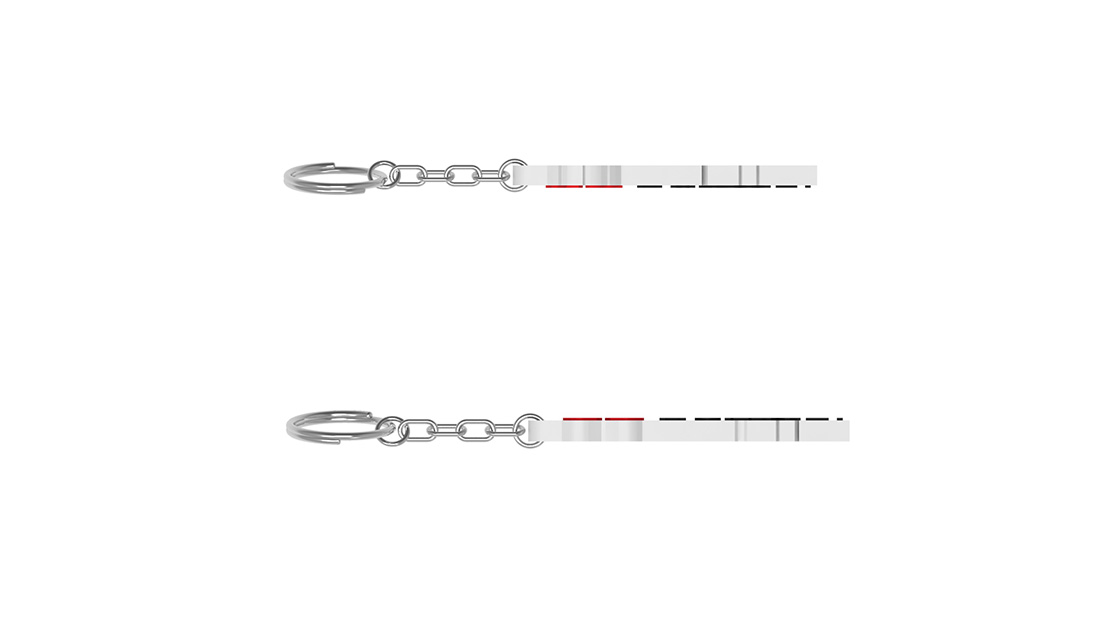 How Custom PVC keychains are made:
Step1: Concept & Design
Our professional designers can create a Custom PVC keychain for virtually any product, logo, or shape. Send us a sketch, photograph, product, logo, or icon for a 2D or 3D design based on your requirements. Depending on their complexity, designs and quotes take 24-48 hours.
Step2: Mould & Sample
Once your design is approved, we will create the mold and produce a sample within one week. We will send high-resolution images of the sample for final approval. Physical samples can be provided for a small fee. At this stage, changes can still be made but will be charged for.
Step3: Production
Upon final approval, we begin full production. The lead time depends on the complexity of the design and the quantity.
Step4: Shipping & Delivery
We will keep you informed as your unique creation moves through the production and shipping stages.