Nylon Custom Lanyard Keychain For Personalized Cruise Lanyards
This neck custom lanyard keychain is composed of nylon, which is resistant to wear and tear. High quality saves you the expense of a second purchase since it is difficult to distort and has high durability. Credit/debit Card Protector Custom personalized cruise lanyards - This custom lanyard keychain is ideal for a variety of badge holders, such as Vaccination Cards, Name Tags Badges, Credit Cards, Business Cards, Access Cards, Cameras, Cellphones, Key Chains, and more. You can also customize the personalized cruise lanyards and we will do the printing on the custom lanyard keychain of your choice. The vaccination card protector's upper center hole is specifically designed for personalized cruise lanyards; feel free to choose between any color to fit your current mood or style.
Small and Plush - It is incredibly light and easy to wear, with the neck custom lanyard keychain swinging freely around the neck. This personalized cruise lanyard for keys is a must-have if you forget your keys at home.
person person Choose us as your promotional gift supplier is the smartest decision you've made since we have supplied Gifts to 50+ famous brands worldwide, working with 37,000 customers in 20 countries.
Inquiry now
local_shipping Customize your logo for this product and promise to ship it within 7 working days.
Custom Lanyard Keychain Supplier
The personalized cruise lanyards' surface is smooth and polished, emphasizing the superior quality. Identification - This neck custom lanyard keychain is easy to wear and provides evidence of identity for workers, students, participants, and guests. The length is 19inch/49cm, and the package is 19inch/49cm. The width is 1.3cm/0.51inch. Each set contains 5 high-quality, low-cost personalized cruise lanyards.
Stylish, cool, and trendy without being a burden on your budget. These custom lanyard keychains are cheap and nylon material is used to make sure that they don't provide any sort of discomfort to the customer. The customer feels satisfied after wearing it and it doesn't cause any sort of itchiness to the customer. You won't even feel that you are wearing it on your neck.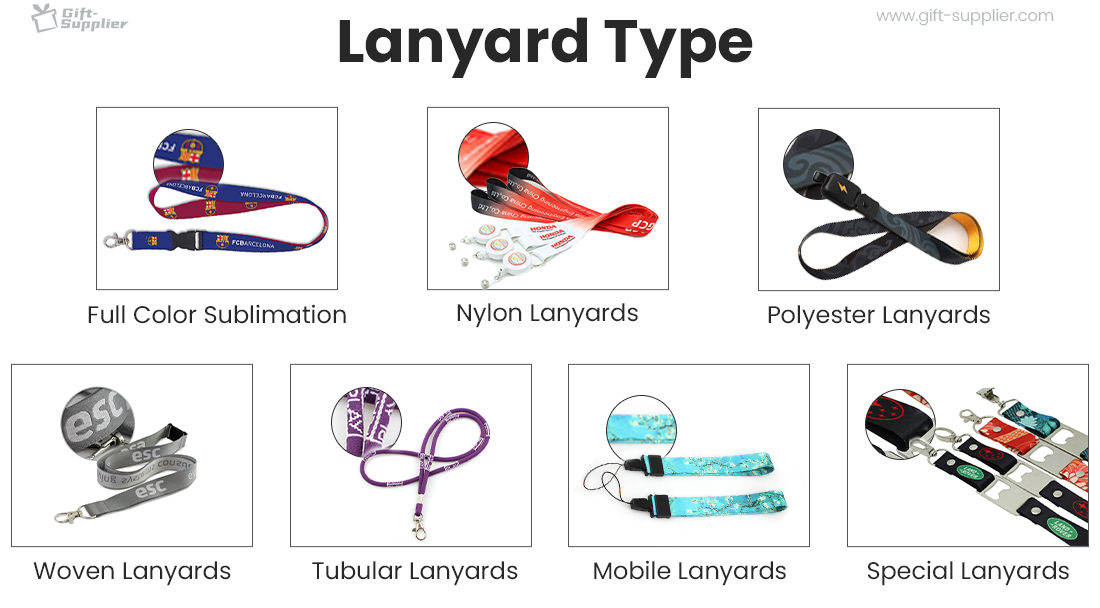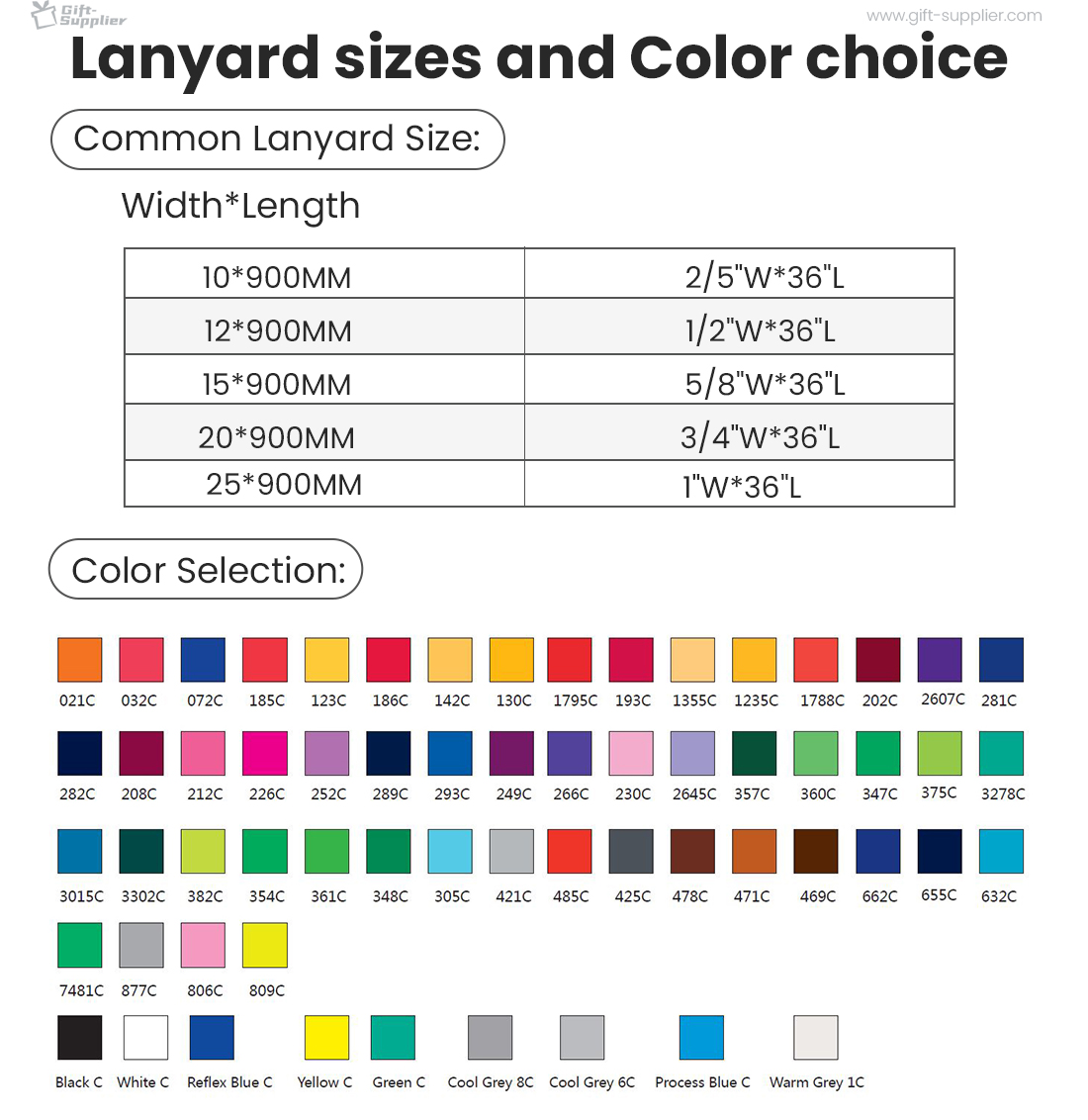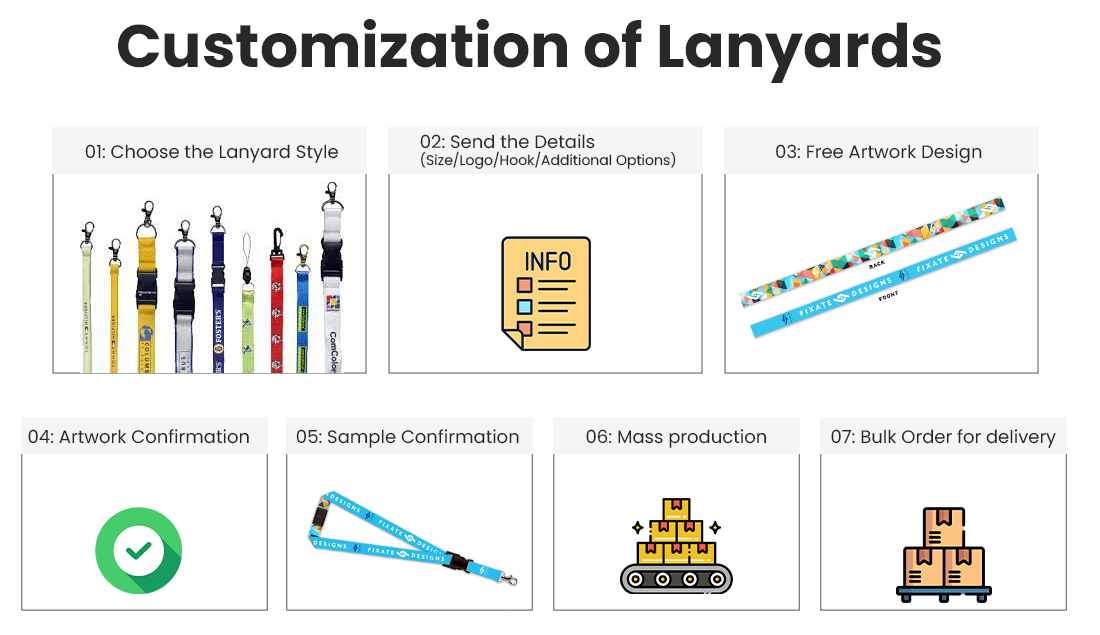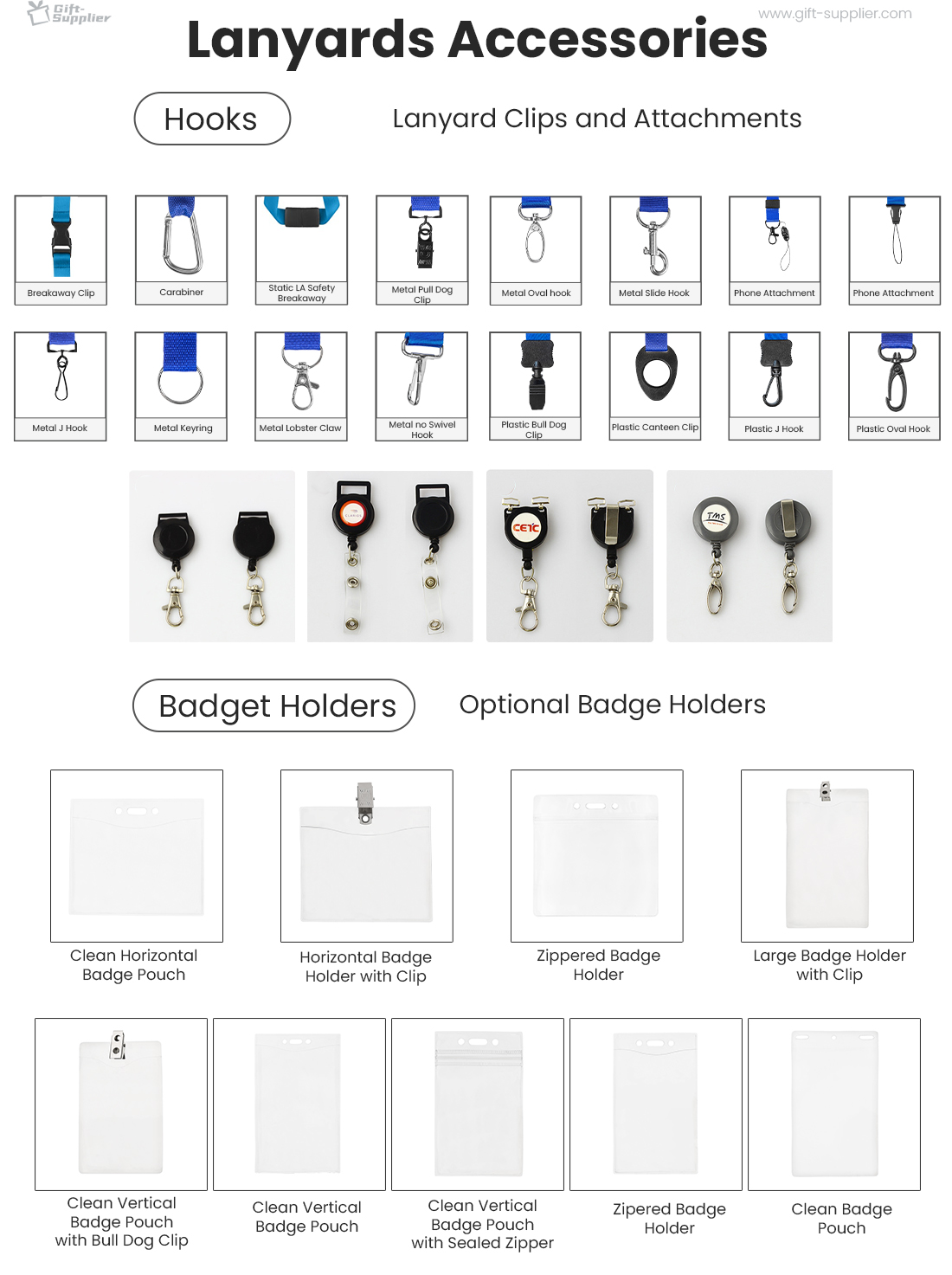 Sample time: 7 Days
Color: Customized Colour
LOGO: Accept Customized Logo
OEM/ODM Service: Available
Country of Origin: China
More Details:
1. A terrific way to dress up your outfit.
2. Fashionable and up-to-date. With these personalized cruise lanyards, you can effortlessly keep your key or card in place.
3. A wonderful present that you may personalize for your loved ones.
Standard Production Schedule
Artwork: 1 day
Samples: 7 days
Production: 12-15 days
Need to ship earlier? Please get in touch with us!
Free proof of your logo is included with every order!
*Approve logo proof within 24 hours to meet the Ships By date.*
Accessories and Packaging Options
Standard: standard export carton or accept customer's custom packaging requirements.
Custom: Available
Gift box: Can be ordered per customer's request