Customizable USB Drives with Logo | DHL Express Delivery
Price Range $1.3-$6.5
Logo usb drive is a very practical gift. The customer gives the Customized USB drive as a gift to the new customer who opens an account.
Elevate your brand presence with our exceptional customizable USB drives, each meticulously designed to seamlessly feature your logo. These logo USB drives not only offer practicality and style but also serve as a powerful tool for effective brand promotion. With the added advantage of swift and secure DHL Express delivery, your customized drives will reach you promptly, ensuring you're equipped to make a lasting impression. Whether for corporate gifting, promotional events, or data storage, these logo USB drives embody the essence of your brand while providing the convenience and reliability of expedited DHL Express shipping. Revolutionize your branding journey with personalized flair and efficiency.
person person Choose us as your promotional gift supplier is the smartest decision you've made since we have supplied Gifts to 50+ famous brands worldwide, working with 37,000 customers in 20 countries.
Inquiry now
local_shipping Customize your logo for this product and promise to ship it within 7 working days.
DHL Express Customized usb drives Features
1. Many Capacity available: This Customized usb drive is available from 1GB to 128GB. Fast Speed Plug and Work, no need to install any software, faster performance to support the transmission of large data.
2. High-Quality personalized usb: Equipped with a premium Grade A chip, each Logo usb drive will be tested before shipping. Customized printing service available. The Customized usb drives can do silk screen printing / full digital printing/ laser engraving.
3. Wide Compatibility: Work with most PC, Mac laptops, desktop computers, and other USB devices. Compatible with USB 2.0 and below. It is waterproof, shockproof, and dust-proof.
4. Easy to Carry: Classic Card/Swivel Design protects the USB port from getting broken, no need cap. An integrated little loop makes it easy to attach to key chains, backpacks and etc.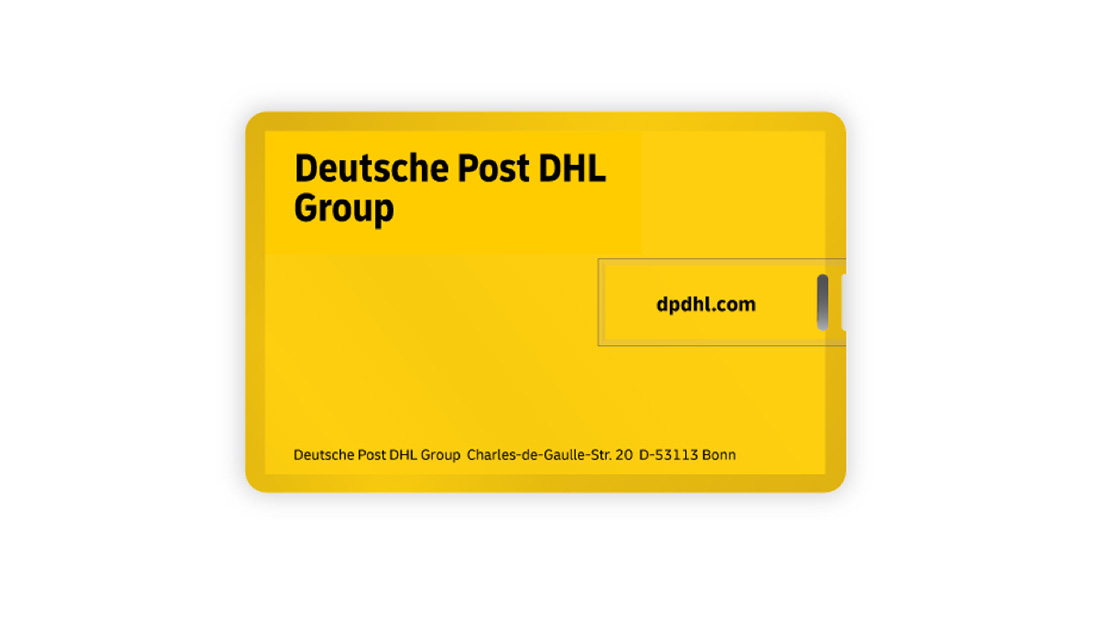 Recommend The Logo usb drive as a gift reason
1. The Logo usb drive is a Personalized USB that your customers, clients, and employees can carry with them in their wallets. This card Customized usb drive is just the thing for the busy executive or professional on the go, and it is bound to keep your company name on the lips of your customers and clients.is Customized usb drive is available from 1GB to 128GB. Fast Speed Plug and Work, no need to install any software, faster performance to support the transmission of large data.
2. Unlike other Customized usb drives that take up room in a briefcase or bag, this flat personalized usb is sized to be transported right along with the credit cards in your wallet. Use the ample space on the card to print your company logo, slogan, motto, and tagline. The design of these Personalized USB sticks allows for your logo to run from edge to edge for maximum exposure and branding efforts. This ultra-thin card USB will set you apart as a cutting-edge company and is ideal for distribution as a promotional item at trade shows and conferences.
3. Examples of how Logo USB drives are used by just a handful of our customers include: Photographers who supply high res images for wedding or portrait clients; Educational organizations who pre-load course material onto the personalized usb before handing it out to students; Large corporate clients who publish their latest marketing material on a Customized usb drive before giving it away at an event or trade show or even as part of a mailing campaign.