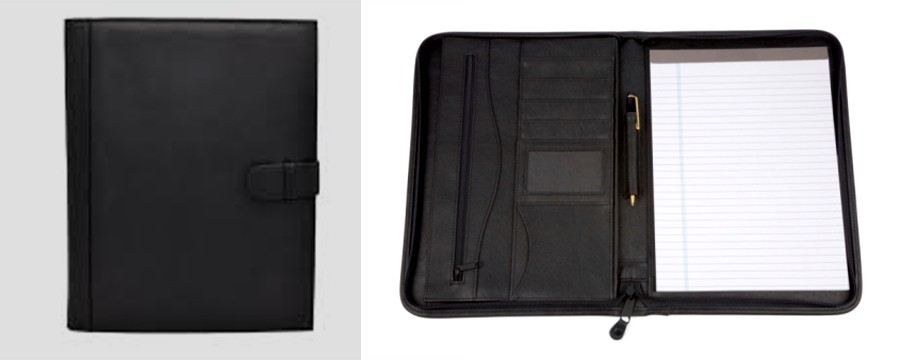 Padfolios
High-Quality Custom Printed Notebooks with Spiral Wire Binding are available from Gift-Supplier. You can customize the cover and back pages of the notebook with any sort of media and have it produced in 4-5 days. This can include things like your company's logo, photos, and text, among other things. We also have over 200 design templates made just for customized photo printing on notebooks. On notebooks, we use the most up-to-date digital printing technology to print in HD resolution. The front and rear printed pages are laminated to ensure that the print lasts a long time.
Anyone can use a Custom Photo Notebook, and it can be given as a personalized gift on events such as birthdays, anniversaries, weddings, or to a student for better exam success.
Sorry for the inconvenience.
Search again what you are looking for