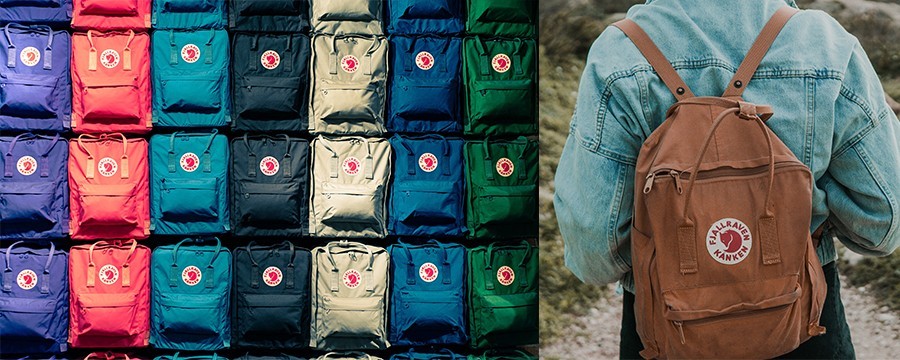 Backpacks
Custom backpacks are a simple way to boost your brand's visibility. They provide your message a lot of mobility and give your distinctive imprint a lot of exposure.
Custom backpacks imprinted with your logo and branding are a cheap and efficient way to reach out to potential clients. Our diverse range of personalized backpacks—popular with commuters and students alike—will increase your exposure. Create your own now, and don't forget to check out our custom drawstring bags, messenger bags, and other promotional bags.
Sorry for the inconvenience.
Search again what you are looking for