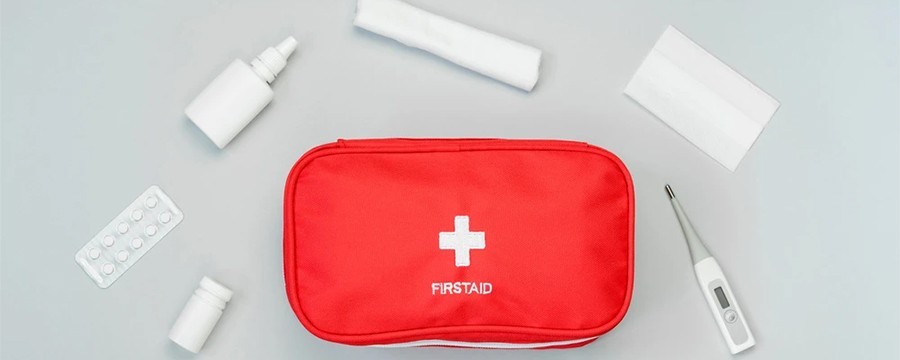 Healthcare
Hundreds of promotional product ideas are available in our Medical Promotional Items store, including presents, medical education items, badge reels, lanyards, stress relievers, bags, pens, and more. Many medical giveaway items cost less than $2! Please let us know how we can assist you! We are one of china's biggest suppliers of promotional healthcare products.
Promotional products with your logo imprinted on them are an excellent giveaway for your next medical job fair. Health Promotions Now offers a wide range of themed presents for nurse recruiting, physician recruitment, hospital staff recruitment, and other medical sector requirements.
Sorry for the inconvenience.
Search again what you are looking for