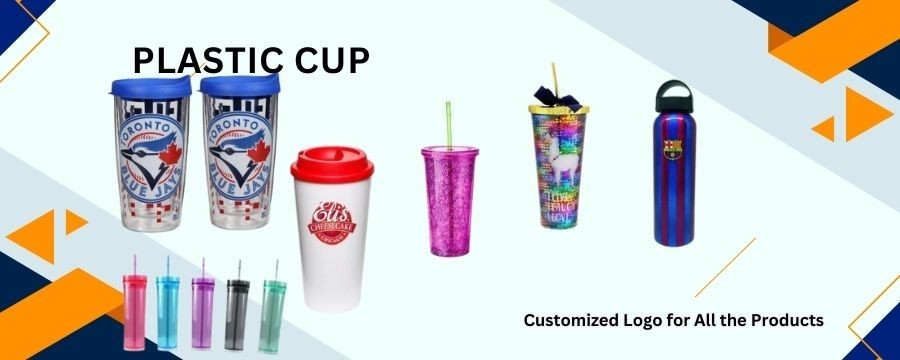 Plastic Cups
Customers who visit your café, coffee shop, or bakery will appreciate personalized plastic cups, which are a great way to showcase your brand. Even after the customer has left your restaurant, customized plastic cups with a logo help to maintain brand recognition. This form of marketing displays your logo to passers-by, raising brand recognition and leaving a lasting impression.
Any plastic cup you provide in your restaurant should have your logo on it. We provide a wide range of custom plastic cups in a variety of types and sizes, including eco-friendly materials and crystal clear materials that highlight your products. We are china's renowned Manufacturers & Suppliers of promotional plastic cups.
Sorry for the inconvenience.
Search again what you are looking for