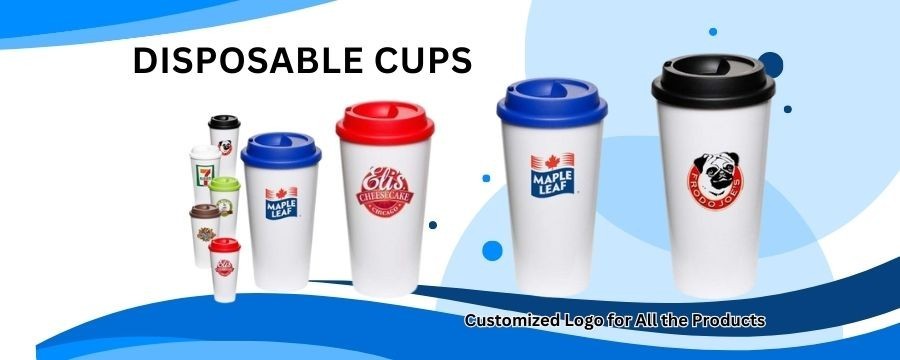 Disposable Cups
Our disposable cups provide an economical and disposable alternative to glass, allowing you to bring your corporate logo and brand image to the promotional party! Although the cup is disposable, the promotional impact of your custom printed logo will linger for a long time!
Disposable drinkware with your corporate logo printed on it can be a great way to promote your business. With marketing and branding always evolving, there are more fresh approaches than ever before to capture the attention of potential customers. Custom disposable cups are ideal for company trips, promotional events, refreshments at tradeshows and seminars, tasting booths, food festivals, and parties, and allow you to get your name out there without the clutter that comes with more permanent things.
Sorry for the inconvenience.
Search again what you are looking for