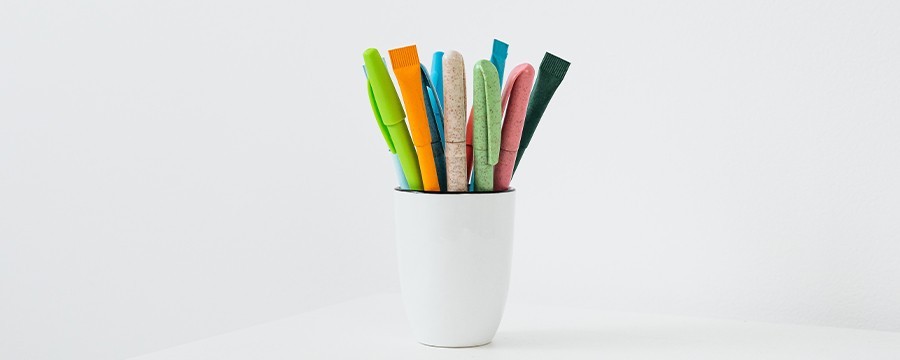 New Writing Instruments
We provide a wide range of new designed drawing and writing instruments comes in an irresistible array of colors. We will place your custom logo or brand name and will provide you with custom pens, pencils, markers and highlighters. Whether you are shopping for a low cost Value Pen for giveaways, a shorty Golf Pencil for a charity event, or a personalized highlighter and Mechanical Pencil Set for business gifts, we have everything what you are hoping to find. We are china's fastest growing writing instruments manufacturers and have a wide range of products to fulfill all your needs.
Sorry for the inconvenience.
Search again what you are looking for