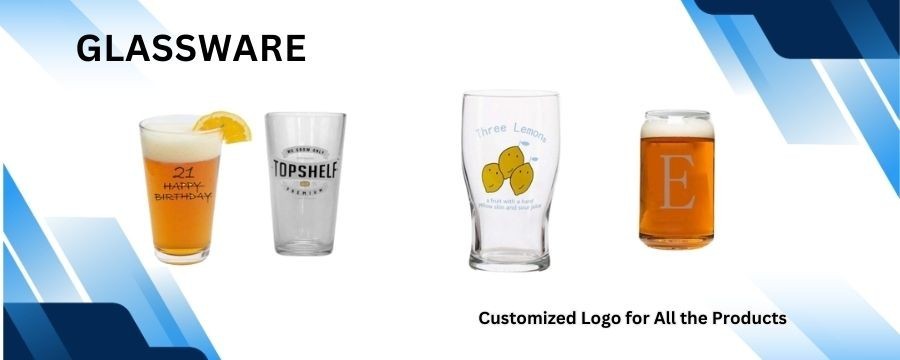 Glassware
Custom glasses and beer mugs have the potential to completely transform your company's marketing strategy and image.
Of course, these promotional glassware items can be used for a lot more than just transporting liquids. They're made of tempered, sturdy glass that will withstand the occasional hit or slip. Furthermore, all of the personalized beer mugs include a sturdy handle that is bonded to the main body for easy carrying.
You can customize your glassware unique in a variety of ways. Make sure to print your logo, add a phone number or address, or write a creative slogan right into the side of your item before placing your order.
Sorry for the inconvenience.
Search again what you are looking for