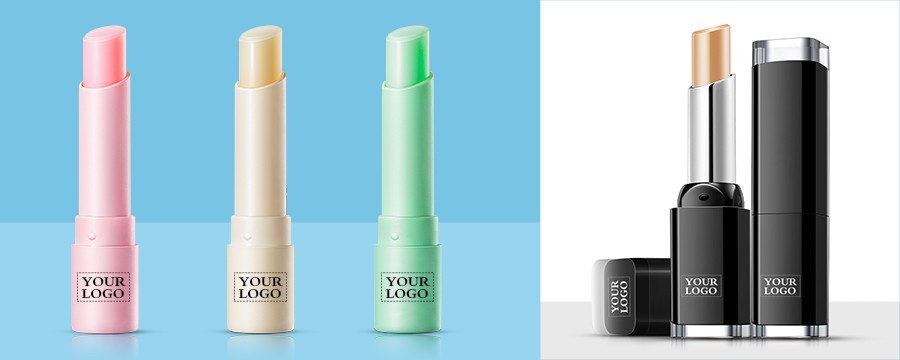 Lip Balm
Do you require a one-of-a-kind promotional item? Take a look at our customized lip balm! Everyone uses lip balm, regardless of whether they admit it or not. Put your logo on any of our lip balms and start spreading the word about your business. Organic lip balm, fruity lip balm, shimmer lip balm, and more are available in a variety of types and sizes to suit your preferences.
Whether you are looking for a promotional lip balm with logo, chapsticks in bulk, or bulk lip gloss, the Gift-Supplier from china has everything you need for a successful promotion.
Sorry for the inconvenience.
Search again what you are looking for