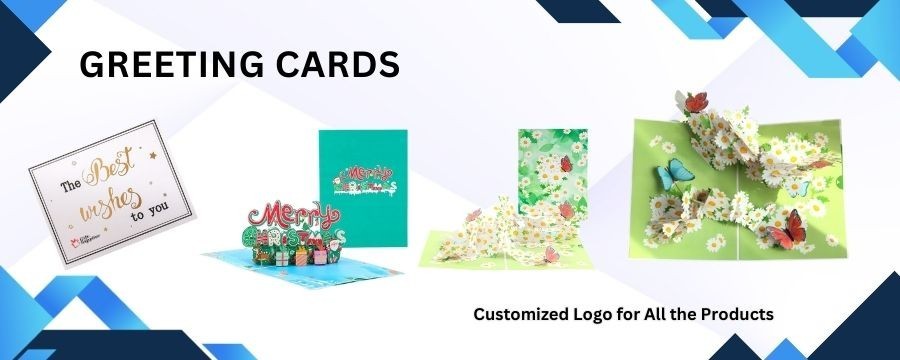 Greeting Cards
Send out greeting cards for any special occasion, such as weddings, celebrations, events, or baby showers. Make a lasting impression with Gift-Supplier's high-quality custom greeting card printing solutions.
There are two sizes available: A6 and A5. Most businesses use them not only to wish their employees happy holidays but also to advertise and promote their company over the festive season.
Sorry for the inconvenience.
Search again what you are looking for