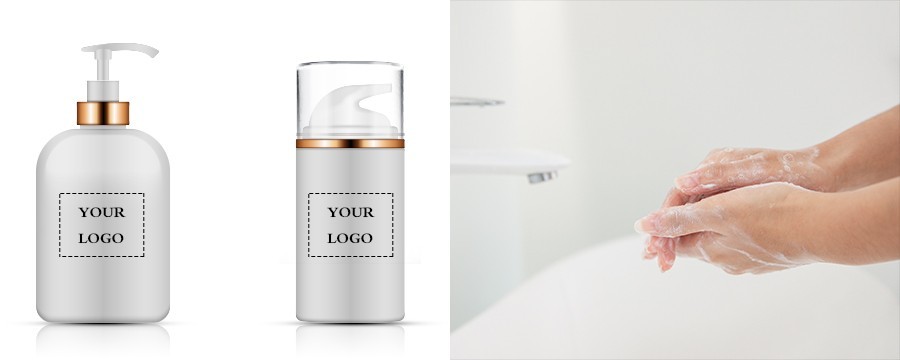 Hand Sanitizers
With our personalized hand sanitizers, you can help your target audience and the general public fight diseases. When your logo appears on our custom hand sanitizer giveaway items, your company will establish a solid reputation for being health and safety conscious. We provide small custom branded pocket hand sanitizers, imprinted hand sanitizer tubes, spray pens, pumps, squeeze bottles, and a variety of different hand sanitizer promotional products.
With our promotional hand sanitizer items, your brand can help people keep clean, confident, and healthy! Your hand sanitizer promotional products must draw attention to your brand in order to be of maximum benefit. That's why our creative staff is here to assist you in creating your own custom hand sanitizer containers. A well-designed exterior with a logo embossed on it is likely to draw attention, turn heads, and increase brand awareness.
Sorry for the inconvenience.
Search again what you are looking for